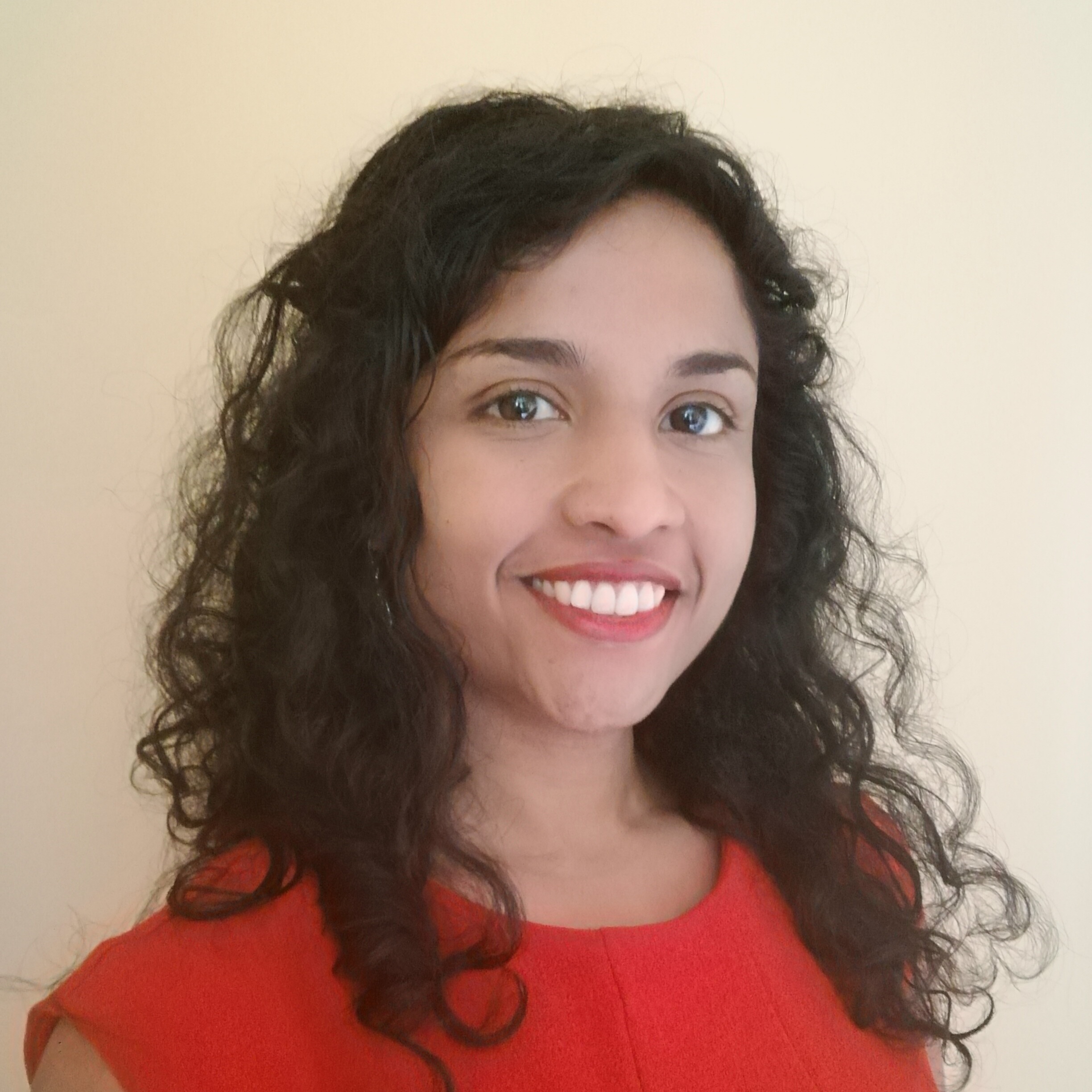 Vice Chancellor's Research Fellow, University of Bristol
For the advancement of knowledge a female perspective is vitally important.
My job is to try to understand why people in the poorest parts of the world die by suicide, and to work with practitioners and policymakers to try to reduce the number of people ending their lives.
WHY DID YOU CHOOSE THIS FIELD?
I was always good at science but had no idea what I wanted to do. I did know that I loved to travel. In my early twenties I had the opportunity to take up a short work placement in the country I was born in, but never lived (Sri Lanka). I worked in a rural part of the country and visited people in their homes as part of a large public health trial trying to reduce suicide. I was moved by the stories I heard and wanted to help in whatever way I could. I had the opportunity to research suicide in Sri Lanka in more detail as part of a PhD. That set the course for what I do now.
WHAT DO YOU LOOK AT & THINK, "I WISH YOUNGER ME WOULD HAVE KNOWN THIS WAS POSSIBLE?"
Science and maths were always my strong subjects, but I didn't want to work in a lab or become a mathematician. That was all I knew. I felt that those occupations were too isolating. So I always felt lost. I didn't realise that there was an arm of science (apart from medicine) that was focused on people as entire beings and not just cells. Finding out about epidemiology and public health was a game changer.
WHY DO YOU LOVE WORKING IN STEM?
I love being able to use fancy statistical techniques to explore complex questions (like suicide). I especially love taking what I learn from my work back to policymakers to try to make a difference in real people's lives. I like to think that the work I do has the potential to actually save lives. Not many jobs give you that feeling.
BEST ADVICE FOR NEXT GENERATION?
Find yourself some role models...not just one. Look for what makes them special and try to emulate them.

Men have dominated many STEM jobs, it's time we redress the imbalance. A male perspective is only half the picture. For the advancement of knowledge a female perspective is vitally important.
"It's senseless to think of complaining, since nothing foreign has decided what we feel, what we live, or what we are."