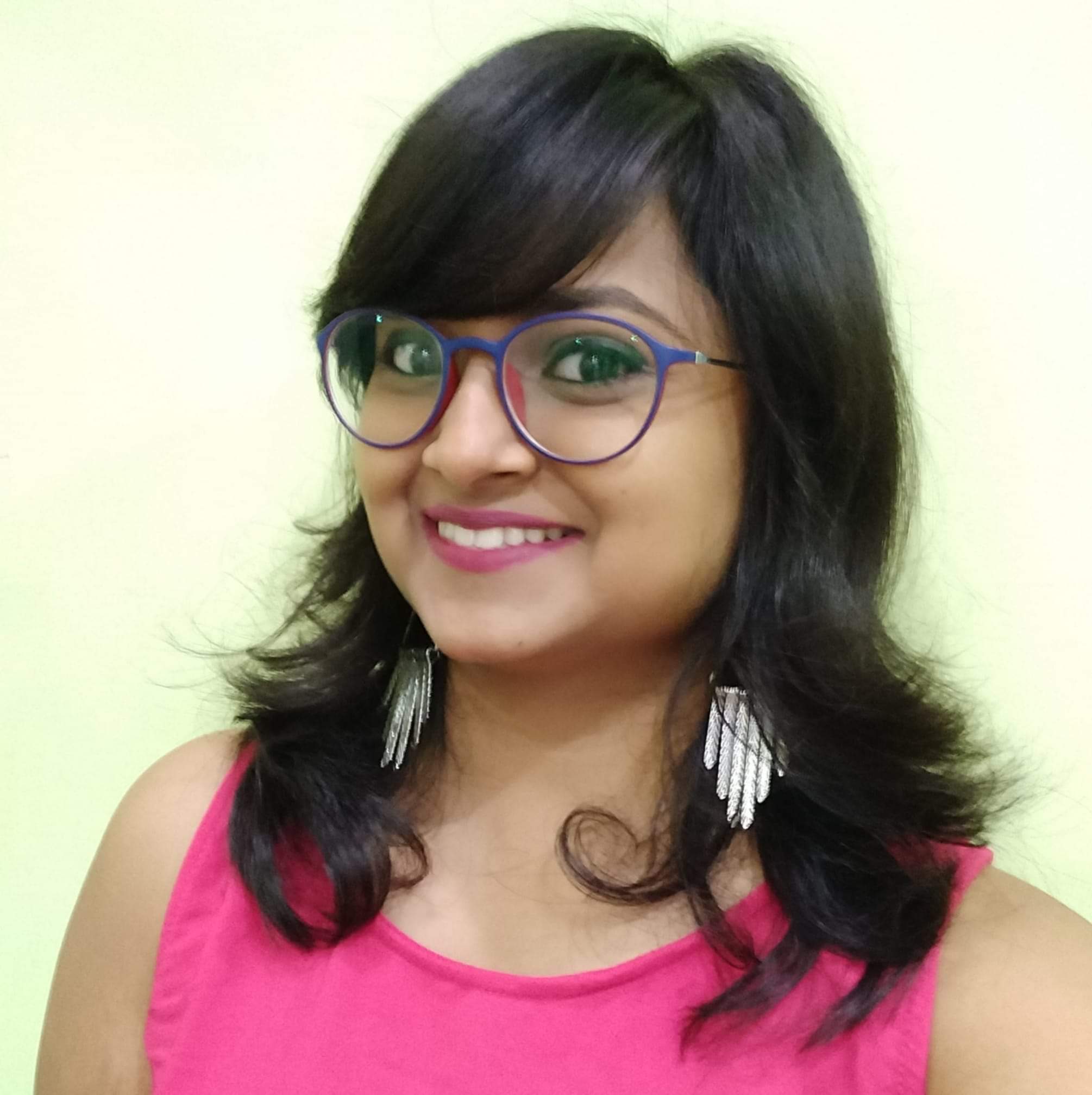 You can do everything with your superpowers and no one can stop you.
I am a solid state Chemist who solves the current challenges in energy and environment with the expertise in chemistry. I design materials which can help to convert waste heat to electricity and can remove toxic heavy metal ions like Lead, Mercury, Cadmium, Chromium from water. We try to make find out cheaper, environmental friendly solutions.
WHY DID YOU CHOOSE THIS FIELD?
I have been fascinated by the chemical bonding in my childhood. Coming from a small town place Rawatbhata in Rajasthan, India, and living near to Nuclear Power Plant has been a driving force to be a scientist.
Hearing stories of water contamination due to lead in Flint Michigan and Maggiee noodles lead contamination in India, I started working on purification of water. At that time, I figured out my expertise in Chemistry can be helpful to solve this issue at molecular level and help to solve worldwide water contamination problem.
WHAT DO YOU LOOK AT & THINK, "I WISH YOUNGER ME WOULD HAVE KNOWN THIS WAS POSSIBLE?"
At laboratory scale we were successful in capturing lead from water. But when we tested on real samples from a lake near by I was astonished to see that my material worked. Younger me should have known this "lab scale innovations can surely contribute in real world for practical applications."
WHY DO YOU LOVE WORKING IN STEM?
Everyday is challenging due to new problems.
Dealing with new challenges gives me satisfaction and finding new solutions in the field of energy and environment makes happy as I get to contribute to society. Every morning I like to go to the lab and do some exciting things.
BEST ADVICE FOR NEXT GENERATION?
Women are creative, strong minded, goal-oriented and all full of positivity. You can do everything with your superpowers and no one can stop you.
Be the CHANGE that you wish to see in the world.