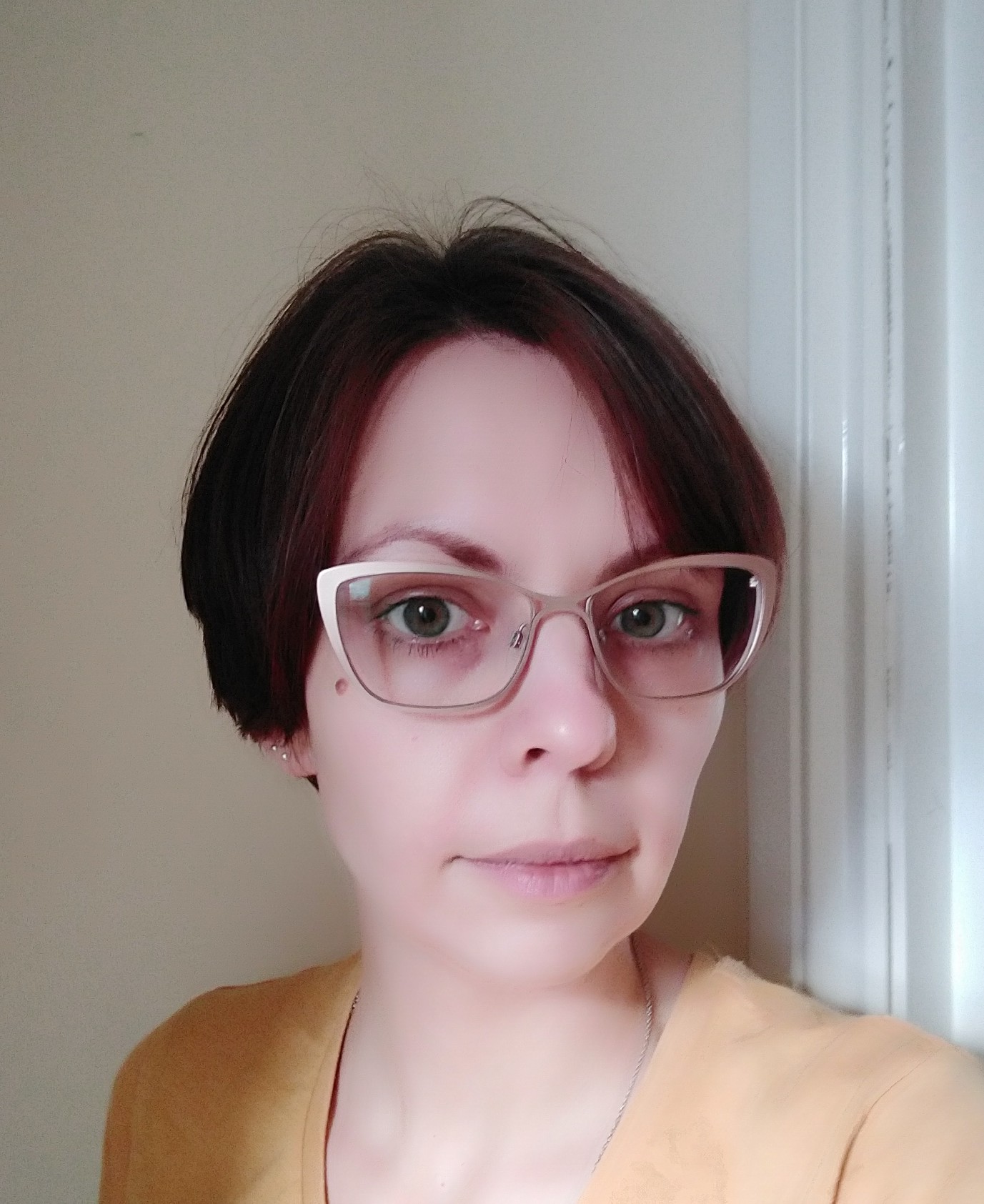 If you like it, go and do it.
I make sure that x-ray units in the hospital are safe to use and x-ray images of patients are of a good quality. I also can help design new x-ray rooms in the hospital and teach different members of staff about pros and cons of using radiation.
WHY DID YOU CHOOSE THIS FIELD?
I always liked science and technology, but wanted to help people in somewhat similar ways to how doctors do that (in a healthcare setting). So when I was choosing a university to go to, I stumbled upon a medical physics course and this was the day I decided who I wanted to be.
WHAT DO YOU LOOK AT & THINK, "I WISH YOUNGER ME WOULD HAVE KNOWN THIS WAS POSSIBLE?"
There are a few. The one I am most proud of is probably my PhD. If someone would have told me I was going to go abroad and do my PhD in a completely different language, studding something I did not even know existed...but then there are experiments on the synchrotron in France. It is an indescribable feeling: seeing something that you studied while at university in real life!
WHY DO YOU LOVE WORKING IN STEM?
My job keeps me on my toes all the time. You never quite know which problems you will be solving today. Plus we do get to see a lot of cutting edge technology.
BEST ADVICE FOR NEXT GENERATION?
If you like it, go and do it. I was extremely lucky because I was never discouraged in any way. There is no such thing as a man's job or a woman's job. Just believe in yourself. Most of STEM careers are hands on careers and this is what is exciting: you can see how what you do changes things around you.
"Fake it till you make it. Or as someone said till you become it."