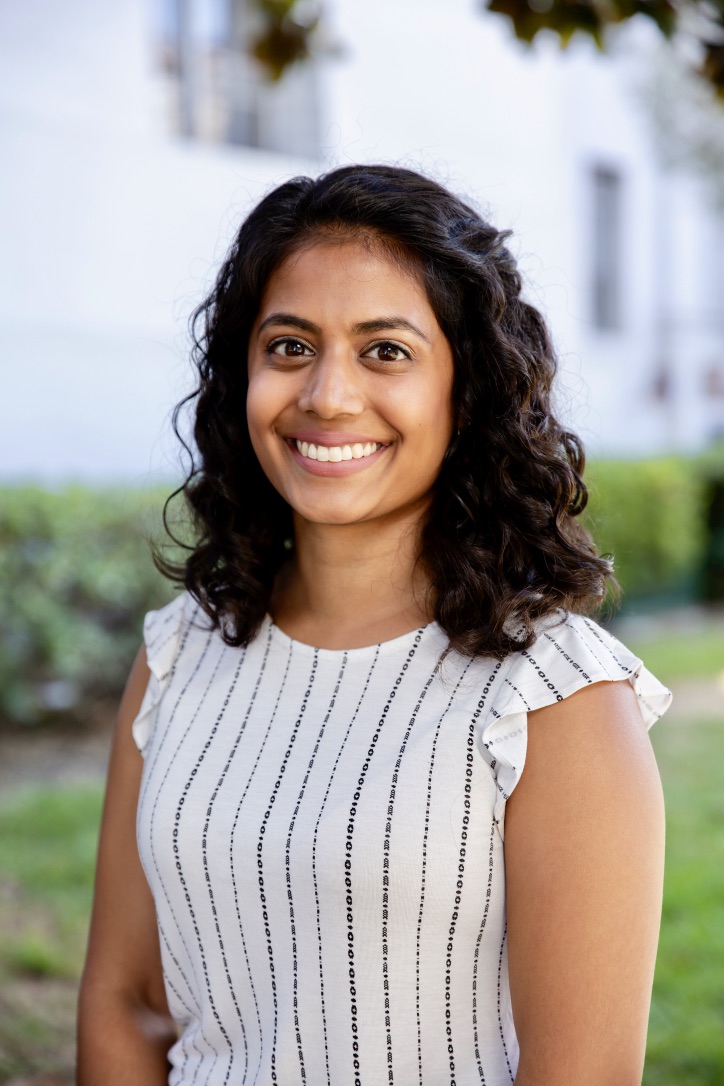 I am an astrophysicist studying the motions of satellite galaxies orbiting around our own Milky Way galaxy and other nearby galaxies.
Why did you choose this field?
I saw my first meteor shower as a young teenager and was fascinated by the idea that some people get paid to study the stars and space beyond. Growing up in an urban area, this experience really opened my eyes to a career in science beyond the basic subjects we learn in elementary and middle school.
What do you look at and think, "I wish younger me would have known this was possible"?
Getting my PhD in Astronomy & Astrophysics
Why do you love working in STEM?
Science thrives when people of all
backgrounds join together to solve the mysteries of the universe. In my
career as an astrophysicist, I have seen this come true in front of me. It's a joy and privilege to be paid to study these topics.
Best advice for next generation?
There may not always be role models around you that share similar identities as you but seek them out and build a community that will support you in and outside of your academic pursuits. We exist and we are excited to guide you.
Inspo quote / fun fact / role model
"Even when it's not pretty or perfect. Even when it's more real than you want it to be. Your story is what you have, what you will always have. It is something to own." - Michelle Obama