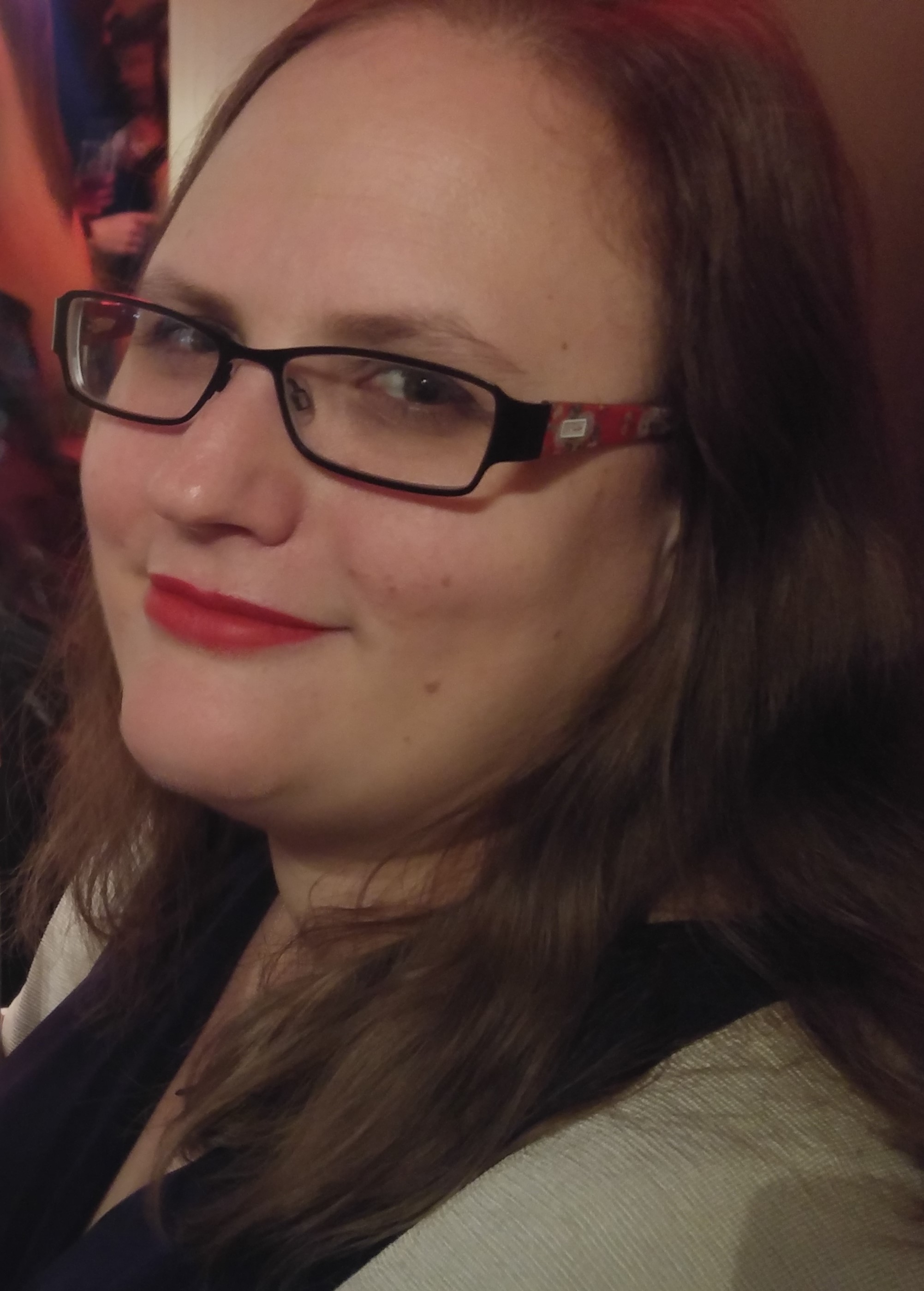 Lead Healthcare Scientist/Clinical Lecturer, Great Ormond Street Hospital/UCL
You are more amazing than you know, so dream big and aim high.
I work as a Healthcare Scientist in the NHS. As a profession we are involved in 80% of all diagnosis even though we only make up 5% of the workforce.

My job is to work as a hospital detective in Infection Prevention and Control, and try to find new ways to stop people getting infections. I use science to find out when people have infections and to where they've come from. I also work with patients and hospital staff to see how we can improve infection control and to raise awareness of what infections and antimicrobial resistance mean for individuals.
WHY DID YOU CHOOSE THIS FIELD?
When I was at secondary school I became really unwell with an infection and missed most of my final year at school. I didn't know whether I would pass my exams or if I would ever be able to go to University.
When I managed to study a degree I chose Zoology as I didn't really know much about applied science. I loved it but I didn't really see how I could use it to make the world better. Then I discovered Healthcare Science and ended up on a training scheme working at Great Ormond Street Hospital. I suddenly found a way to use science that made a real difference to patients and I knew that this was what I wanted to do with my life.
WHAT DO YOU LOOK AT & THINK, "I WISH YOUNGER ME WOULD HAVE KNOWN THIS WAS POSSIBLE?"
I am constantly amazed by the wonderful things that have happened to me and the recognition I've received. I'm just a normal person but this year alone I've received 3 national awards and over £4 million of research funding. Following your instincts and your passion can lead to things you will not have believed possible.
WHY DO YOU LOVE WORKING IN STEM?
I love knowing that everything I do is to make a difference for patients and healthcare. No matter how long the day I know that what I do matters, and there can be no better reward.

I meet people from all backgrounds and travel the world learning and creating with science as my inspiration.
BEST ADVICE FOR NEXT GENERATION?
If you follow your passion know that you will never go far wrong. You are more amazing than you know, so dream big and aim high.
"For our own success to be real, it must contribute to the success of others." - Eleanor Roosevelt