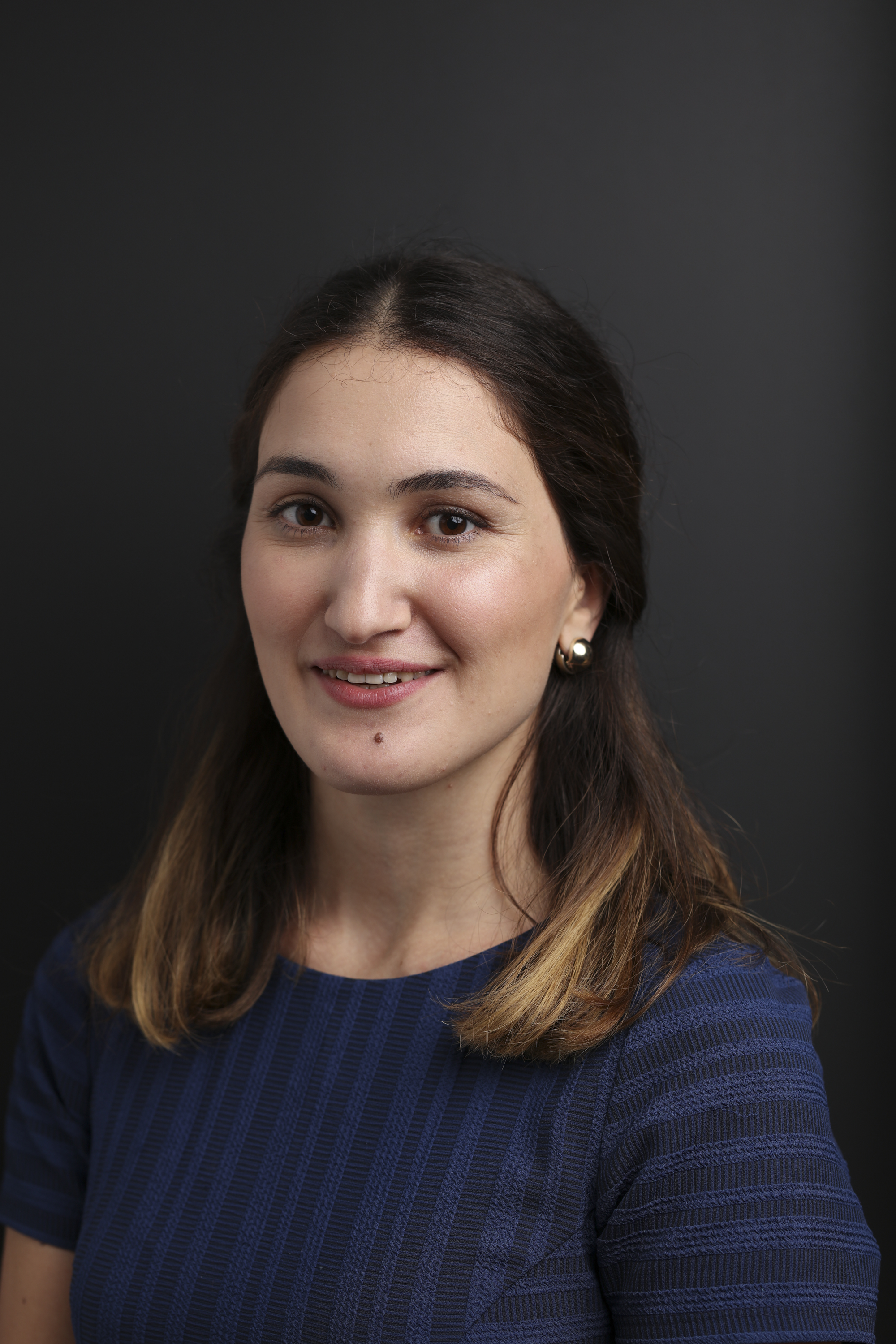 Senior Consultant, EA Technology (and, EA Technology's Project Manager for the Charge project)
My mission is to support the energy industry's transition to a low carbon economy. I work on innovation and data driven projects that support the electricity networks' in making evidence based decisions and stakeholder backed plans for the future. A future where electricity supply and demand is changing in numerous ways, due to more electric cars and other low carbon technologies (like heat pumps), renewable generation and also increasing potential for flexibility supported by Smart technologies.
WHY DID YOU CHOOSE THIS FIELD?
I didn't know much about engineering until an enthusiastic Physics teacher enrolled the class in some outreach activities and pointed me to some EDT scheme programmes. The potential and opportunities offered by studying engineering quickly became apparent to me.
The clean energy industry was a pretty straight forward decision to me too as I wanted to have a positive impact on people and the planet. Throughout my childhood I remember visiting family abroad where power cuts lasting several hours would halt life and be unsettling. As I was growing up I learnt how small mistakes on oil rigs or oil ships led to the devastation of wildlife and habitats. I recognised early on the importance of clean, reliable energy and that's where I wanted to career to be.
WHAT DO YOU LOOK AT & THINK, "I WISH YOUNGER ME WOULD HAVE KNOWN THIS WAS POSSIBLE?"
The global pandemic for all the suffering it has brought has also shown that many of us can vastly reduce our road and air travel and continue to be productive working from home as well as connected to and supporting our communities. I hope that will help us I hope to reimagine greener work and personal lifestyles going forward.
WHY DO YOU LOVE WORKING IN STEM?
Always learning and growing, new challenges and opportunities arise every day. And the tools that engineers have in their repertoire are highly translatable.
BEST ADVICE FOR NEXT GENERATION?
Go for it! Remember that you can acquire the skills and knowledge you need for the job/role you desire, either before or in the job, through training, shadowing or your own experience. And you don't need to (you won't be able to) know/learn it all - build a complementary network to support you in the skills and knowledge you don't yet have.
"She believed she could, so she did."