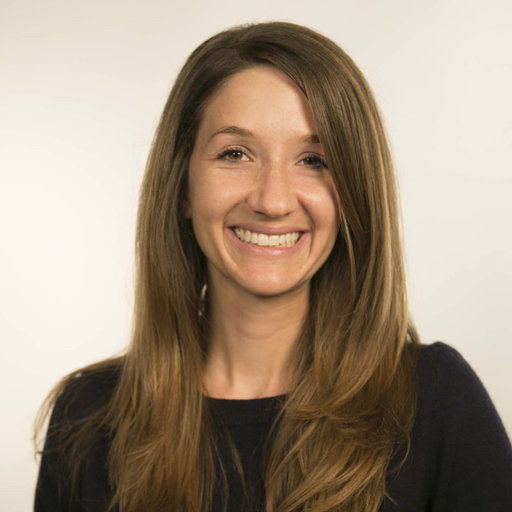 Post-doctoral researcher, Duke University
You have a place in this field and a valuable contribution to make.
I study how animals visually perceive the world. I've worked on everything from tropical shrimp to zebra finches. I try to learn about animal visual systems and figure out what animals can see--since most animals don't see the world the way humans do--and then I use that information to understand how they perceive important things like mates, mutualistic partners, and rivals.
WHY DID YOU CHOOSE THIS FIELD?
I have always enjoyed being outside and watching what animals do. When I realized you could do that for a living, I could hardly believe it! I have had a series of wonderful mentors who encouraged me to get outside and experience different field-related research projects, and I have loved every one.
WHAT DO YOU LOOK AT & THINK, "I WISH YOUNGER ME WOULD HAVE KNOWN THIS WAS POSSIBLE?"
I recently got a job offer to be a faculty member at . place where I interviewed to be a college student more than a decade ago. I someone had told me that one day I'd return to that campus as a professor, I wouldn't have believed it.
WHY DO YOU LOVE WORKING IN STEM?
I can't think of any other job where you get to think up what interests you most and then pursue that, and get paid to do it! I love interacting with my colleagues, challenging each other intellectually, and choosing how to use my time and resources.
BEST ADVICE FOR NEXT GENERATION?
You belong. Don't let anyone tell you otherwise, you have a place in this field and a valuable contribution to make, no matter what area you choose to focus on.
"Yesterday is history, tomorrow is a mystery, today is a gift." -Eleanor Roosevelt.