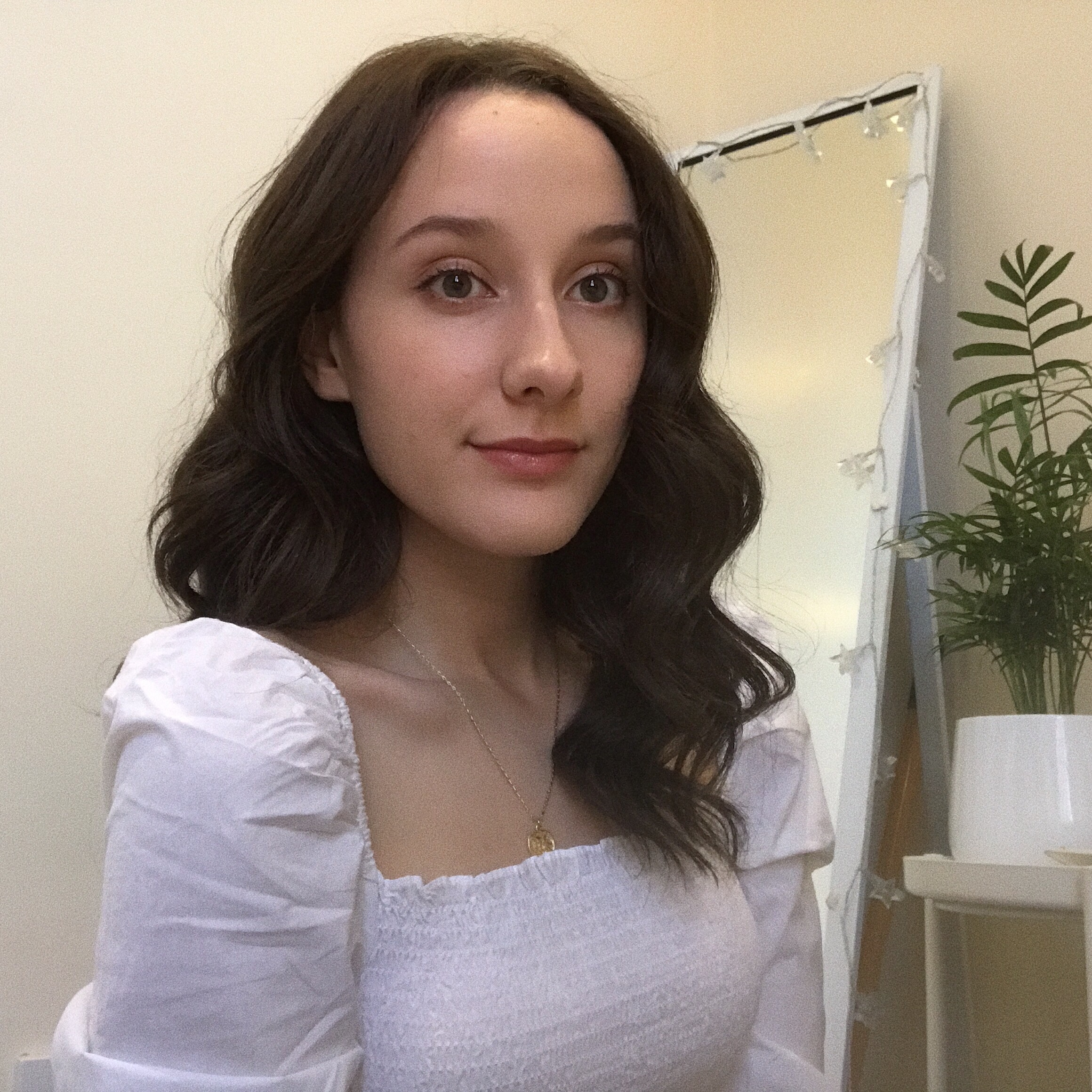 I'm a computer science graduate, and vice president of the computer science society, aiming to encourage as many people as possible to get involved with the tech community, through talks and Hackathons.
Why did you choose this field?
I come from an all-female education, so I went to school with only female classmates. Throughout my education I was given so much encouragement to get involved with STEM subjects. I started with a small html course that I learnt as a hobby after school so I could perfect my Tumblr blog, and it went from there. I applied to do computer science at A-level, but I was the only student who applied, so they didn't run the course. I had to take matters into my own hands and continued my interest in the subject throughout sixth-form. I applied to do computer science at uni, regardless of how nervous I was that I would be one of the only girls in the room. From the start, I always knew I wanted to go into STEM, and I wasn't going to let anything hold me back.
What do you look at and think, "I wish younger me would have known this was possible"?
Graduating with a Bachelor's degree in Computer Science!
Why do you love working in STEM?
The thing I love most about writing code is that you're always creating something. People say that tech and computer science is very logical and scientific, but my favourite thing about that is the creativity inside it.
Best advice for next generation?
Never give up! No matter what anyone else thinks, you can do great things.
Inspo quote / fun fact / role model
"There is no limit to what we, as women, can accomplish." – Michelle Obama