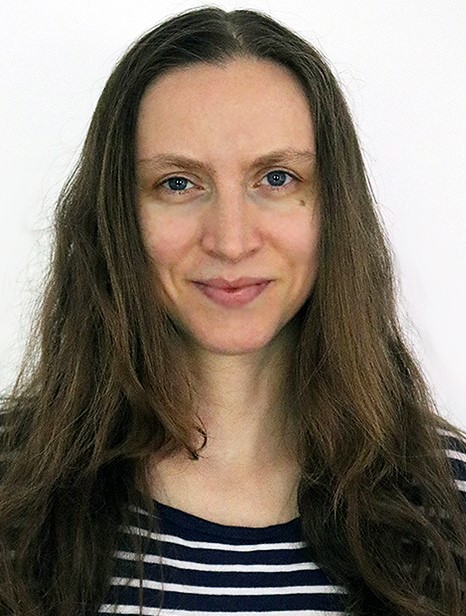 Senior Neuroscientist, MyMind GmbH
I do research to provide patients with neurodevelopmental disorders (such as autism spectrum disorders) with personalized and efficient treatment.
WHY DID YOU CHOOSE THIS FIELD?
Cumulative experiences during my undergraduate education in Pharmacy, personal experience with disease and excellent mentoring during graduate and postgraduate studies in neuroscience brought me to a field where I could bring to fruit my genuine dedication to make a difference in the life of individuals suffering from a neurological disorder. "Treat patients, not diseases" continues to be my life-long moto and aim and I am honored to have the chance to develop such individualized approaches for health problems that are becoming increasingly prevalent nowadays.
WHAT DO YOU LOOK AT & THINK, "I WISH YOUNGER ME WOULD HAVE KNOWN THIS WAS POSSIBLE?"
Two things have held me back in my career: the fear of failure and deeming some things as 'impossible'. I wish I had heard earlier sayings like: "if you're not failing, you're not even trying", "your body can bear almost anything, it is your mind that you need to convince", "fake it until you make it".
WHY DO YOU LOVE WORKING IN STEM?
I look forward to making a difference in people's lives. Health sciences seems to be the way for me.
BEST ADVICE FOR NEXT GENERATION?
"If you believe it'll work out, you'll see opportunities. If you don't believe it'll work out, you'll see obstacles." – Wayne Dyer