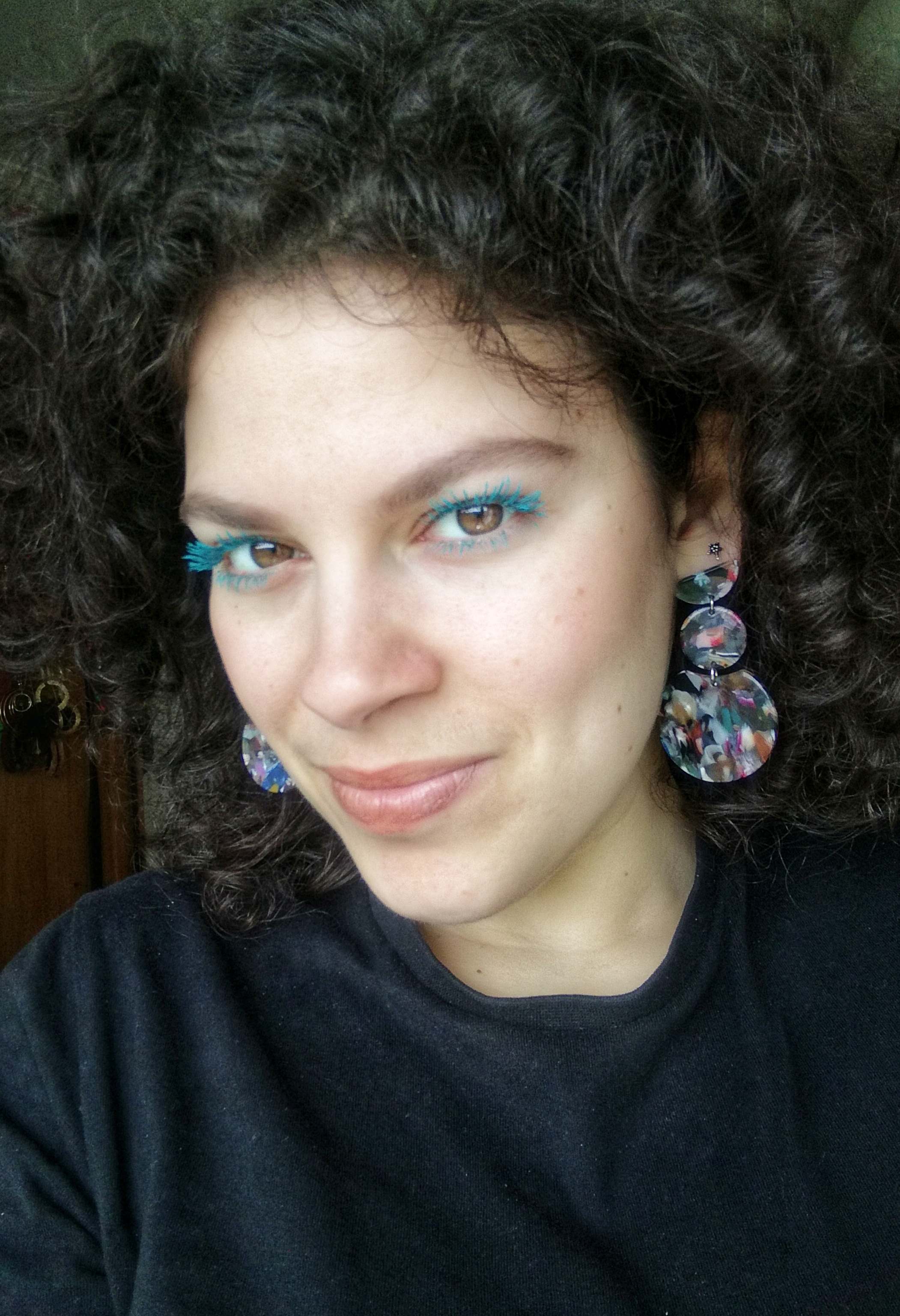 Freelance Scientific Writer & Teaching Assistant, University of Sheffield
If it feels right, it probably is right. Might not be forever, but you got to start somewhere!
Using skills I obtained over my studies as a chemical engineer and through engaging with outreach, I communicate complex scientific advancements using simpler language, in order to make science accessible. For my Teaching Assistant job, I am helping students identify, realise or develop all these skills that make them unique and able to find great placements and jobs.
WHY DID YOU CHOOSE THIS FIELD?
My educational background is in chemical engineering. I chose this field based on my interest for chemistry, which was sparked by watching my mum cook and learning about chemical transformations raw materials undergo to produce something edible. I also liked the applicability and practicality of having engineering knowledge, and the several outlays this degree offered! My mum being a food technologist and my dad being a chemical engineer definitely helped shape my interests. Past my undergraduate and MSc degrees, I pursued a PhD, looking at a realistic application of chemical engineering concepts for water treatment. During my PhD, I participated on loads of extra-curricular activities, and I realised that I really enjoyed talking about science, explaining hard-to-grasp concepts, and connecting people. I also realised that I really enjoyed talking to people about my experiences and trying to help them shape theirs! Hence, now I identify as a chemical engineer at heart, with an interest in the more social side of STEM.
WHAT DO YOU LOOK AT & THINK, "I WISH YOUNGER ME WOULD HAVE KNOWN THIS WAS POSSIBLE?"
For someone who started as a shy person who didn't like to stand up and talk, I wish I knew that I would get passionate about presentations and public speaking, and be able to win awards for my performance! Also, I wish I knew that doing a PhD is not only about research. I learnt so much through my experience, and managed to obtain my degree with flying colours, while being successful in other areas I simultaneously got involved with. You never know you are good at something until you try it!
WHY DO YOU LOVE WORKING IN STEM?
I love the ability to answer questions through observation and research. I love the practical aspects of science, how what was found in a laboratory somewhere can be translated into real-life application or help us solve problems. I love how interdisciplinary the STEM field is, where each discipline (and sub-discipline) can merge with others, crating powerful collaborations and added knowledge. And I definitely love the excitement of what's coming next!
BEST ADVICE FOR NEXT GENERATION?
1. Do not listen to what "society" says. There are no rules on what you can/can't do, you make your own pathway.
2. Try out things and learn from them. Even if you fail, or decide that this is not for you, at least you've tried! And you've definitely learnt something. Also, don't forget that moving across different areas of STEM is easier than ever today. Don't be afraid of change.
3. Gender gap in STEM is unfortunately a reality, but don't be discouraged. It is a reality of the present, it doesn't mean it will be of the future too.
4. Make your own choices and base your decisions on facts. Look around, talk to people, learn about what they do, learn about what excites them and try to figure out what excites you.
5. If it feels right, it probably is right. Might not be forever, but you got to start somewhere!
"Minds and parachutes work better when they are open!"