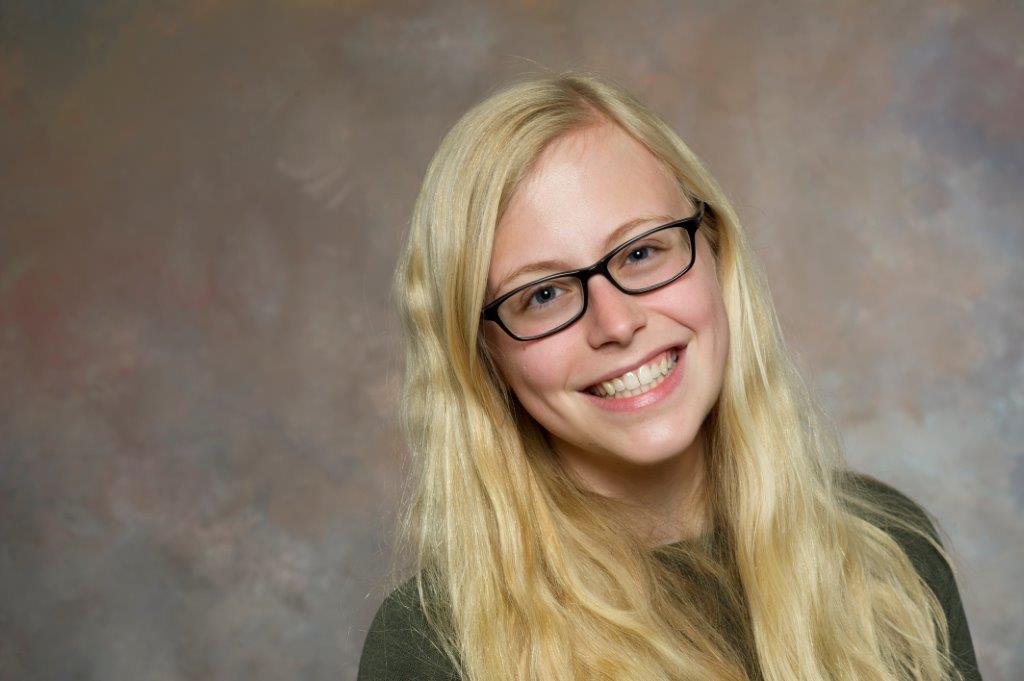 I do research in artificial intelligence, primarily for conservation and sustainability. My most recent project has been trying to prevent illegal wildlife poaching with conservation drones in national parks in Africa. We use artificial intelligence to make it easier to use these conservation drones by automatically recognizing animals and humans in the videos, and by suggesting where drones should be flown to protect the most animals.
Why did you choose this field?
My journey primarily began during a high school internship at Rochester Institute of Technology, which occurred between my junior and senior years of high school. I was able to work with a professor in the Imaging Science department there, and worked with him and a fellow intern on eye tracking research. I realized that I loved research and that there was a great deal of potential for real-world impact, for example in domains from disaster response to historical document imaging to medical imaging. I therefore decided to pursue Imaging Science as an undergraduate student, and started doing research as soon as possible. Throughout my time as an undergraduate student, I realized that I wanted to be able to automate some of our research processes to enable further real-world use. I wanted to keep learning and doing research along this line, so decided to pursue artificial intelligence in graduate school, and in particular, to work on problems that would help in the real world.
What do you look at and think, "I wish younger me would have known this was possible"?
I can't believe that I was able to collaborate with people in South Africa to help prevent illegal wildlife poaching with conservation drones, and ultimately deploy a prototype to detect humans and animals in videos from the conservation drones. I always wanted to make a difference in the world, and it's amazing to know that my projects have potential for real-world impact. I just didn't realize that I could do this by playing to my strengths and learning to program.
Why do you love working in STEM?
I love coming up with new ideas to solve challenges, big and small. Whether it is debugging code or brainstorming how to tackle a real-world problem at a high-level, problem-solving is fun. The best part is successfully solving a problem! I also love meeting people from many different backgrounds and areas of expertise to come up with the best possible ideas. This includes subject-matter experts, such as people flying conservation drones in South Africa, and fellow computer science researchers. I wake up looking forward to learning, solving new challenges, and talking with people about the best way to do this.
Best advice for next generation?
I ultimately decided to pursue STEM because I gave it a try, and found that I loved it. I would therefore encourage the next generation of girls to go for it - try STEM early by doing as many job shadow, internship, and/or learning experiences as possible. Once you find what you're passionate about, keep going, and find other great people to work with who are passionate too!
Inspo quote / fun fact / role model
"It's not that I'm so smart, it's just that I stay with problems longer." ~Albert Einstein

This quote inspires me to keep going even when I feel uncertain or discouraged, both in research and in life in general.