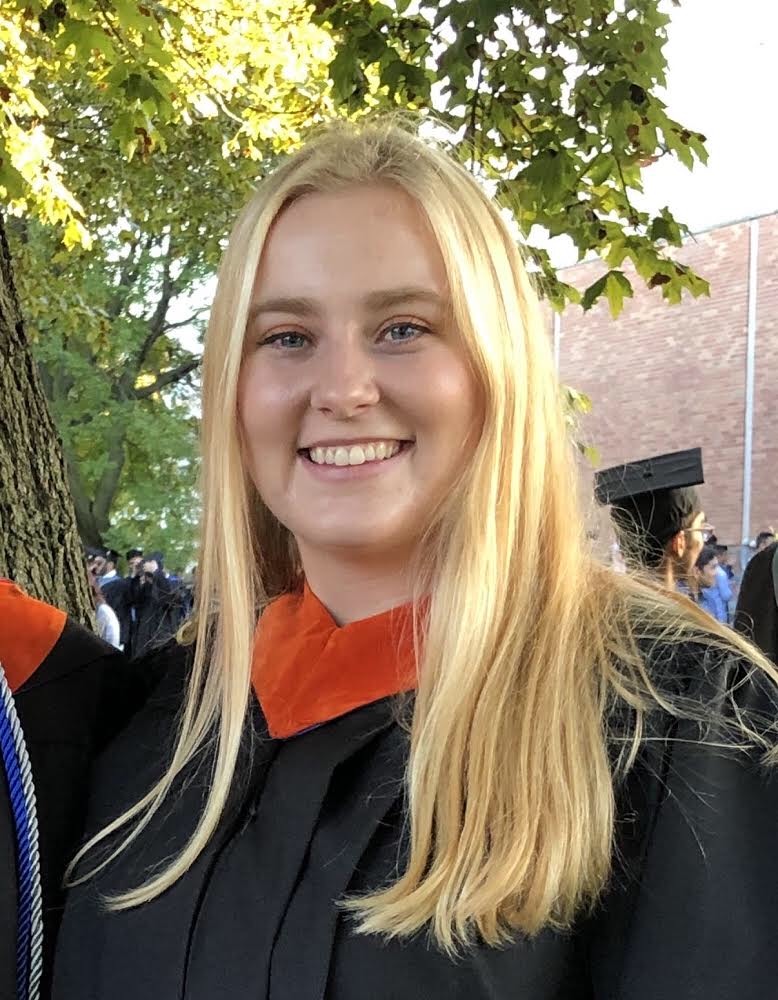 Incoming Quality Product Vehicle Engineer, Fiat Chrysler Automobiles
You can be creative, innovative, and passionate while contributing to the technology & services that drive our society.
I do proactive, preventative, and reactive problem solving to make customer vehicles as high quality as possible and reduce defects. I protect the customers from safety, functional, and aesthetic issues.
WHY DID YOU CHOOSE THIS FIELD?
I was first introduced to the automotive manufacturing field, and specifically manufacturing quality during my co-op program at my University. I did a total of one year working at a manufacturing facility making vehicles. Throughout this year I fell in love with the fast paced, and difficult environment of manufacturing. The feeling of being able to contribute, even in a small way, to problems that directly contribute to the safety and well being of a customer is what drew me to stay in this field. After this year, I could no longer get into a vehicle and not appreciate the hard work and how many people were involved in creating it. I knew I had found my place.
WHAT DO YOU LOOK AT & THINK, "I WISH YOUNGER ME WOULD HAVE KNOWN THIS WAS POSSIBLE?"
When I started this job, I didn't know I would be taking part in the launch of a brand new vehicle that will be reaching new standards of automotive history, and just how important I would be to this operation. I am taking part in a historical moment in the city of Detroit and in the history of Jeep vehicles. I never thought I would be here, and loving every moment of it.
WHY DO YOU LOVE WORKING IN STEM?
I wake up looking forward to solving problems. Even the smallest of problems make an impact, and being able to contribute my education, training, and personal ideas is the reason I love STEM. The application of practical knowledge while being innovative and creative makes it worth every moment. Plus. I get to learn something new every day, which is my biggest motivator.
BEST ADVICE FOR NEXT GENERATION?
If you want to understand how things work, STEM is the path to take. STEM will teach you critical life skills, and help you understand the world around you. You can be creative, innovative, and passionate while contributing to the technology and services that drive our society.
"When we speak we are afraid our words will not be heard or welcomed. But when we are silent, we are still afraid. So it is better to speak." - Audre Lorde