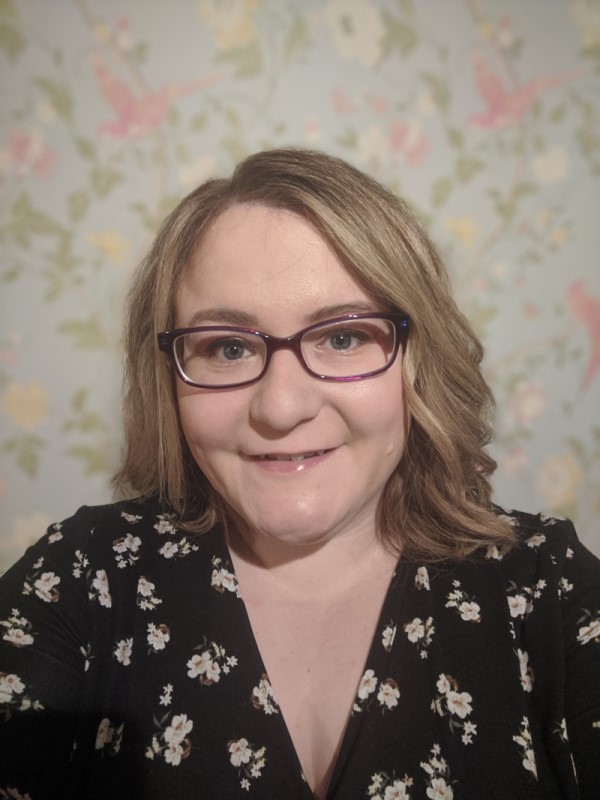 I help technology experts bridge the gap between developing machine learning solutions and demonstrating real-world business value, either internally or to their clients.
Why did you choose this field?
During a Google marketing course, I had the opportunity to explore the applications of artificial intelligence in my workplace and I focused on customer experience. I'm action-orientated so I immediately wanted to start playing with natural language processing solutions to create a proof-of-concept. I'm often told I'm an inspiring person, and soon gained momentum and resources to scale it up to develop a complex customer-focused virtual assistant with a team to support.
What do you look at and think, "I wish younger me would have known this was possible"?
Recently, I led a team to launch a COVID-19 virtual assistant in just 14 days for Versus Arthritis, to support the 17.8 million people in the UK with arthritis and MSK conditions, which is an incredibly quick turnaround for product development. The feedback has been great, and we've been able to support vulnerable people during a time of great uncertainty.
Why do you love working in STEM?
I love the creativity and innovation involved in working in STEM. Everyone is curious, and there's lot of opportunities to try new ideas and work together. It's an incredible feeling to go from a thought to designing and developing a new product or service that makes a positive impact on people's lives.
Best advice for next generation?
There is so much imagination and creativity involved in STEM, this world has no limits to what can be achieved. Although there may be situations where you feel isolated there are always people ready to support you if you reach out for a chat, mentorship, to help you with personal and career development.
Inspo quote / fun fact / role model
"Those who can imagine anything, can create the impossible." - Alan Turing