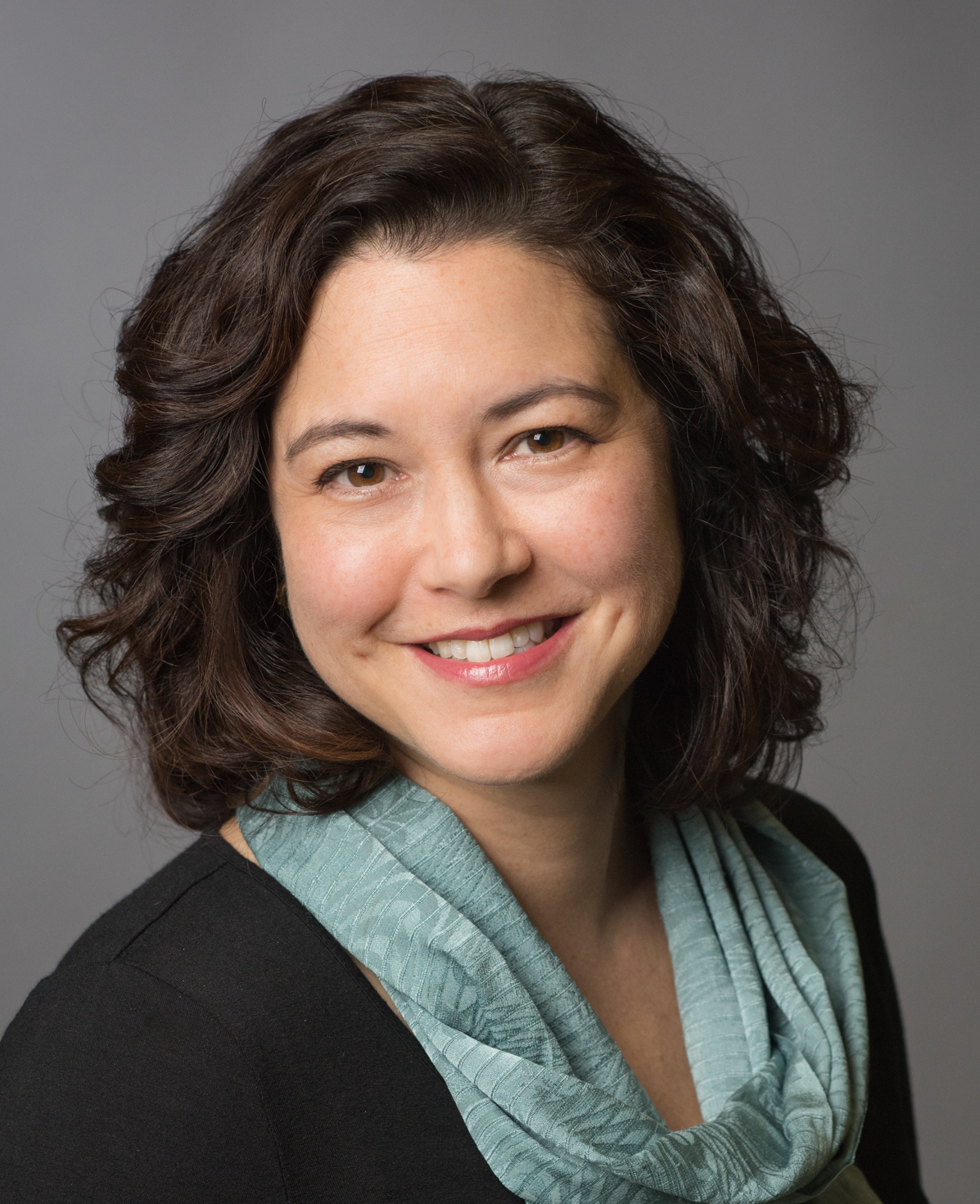 I write and edit scientific materials: journal manuscripts, grant applications, annual reports, white papers, web content, profiles of researchers, assent/consent forms, etc. My expertise is in plain language and reading level. I also have expertise in patient education and health literacy.
Why did you choose this field?
When I was a grad student at UCSF, Dr. Bruce Alberts have a talk about how there were not enough academic jobs for all the trainees, and encouraged us to consider teaching or writing. I also liked writing. So I started editing anything anyone was writing in lab. I like that I get to explore lots of different topics, rather than becoming an expert in one field. I like the creativity of figuring out how to explain complex topics, how to make abstract concepts more concrete.
What do you look at and think, "I wish younger me would have known this was possible"?
I have a habit of saying yes before I even know what I am saying yes to, and it has served me well. Yes, I will organize a regional conference. Yes, I will be on that national panel. Stop doubting yourself and believe you have something to add to the conversation. Ask for help. Extend help.
Why do you love working in STEM?
I love that most people you interact with in science are very, very smart, and care deeply about what they do. I love how generous science writers are in sharing info, contacts, and in constructive criticism on my writing.
Best advice for next generation?
There are many careers and many paths. Think about what you care deeply about and enjoy. Think about what else you want in life. For me, science writing was a career that I could do successfully with a husband who works many hours as an MD-PhD and have kids. It would have been tough (but possible) for me to get a PhD or MD, but I didn't think that was necessary for me to be able to write about science. There are many paths to becoming a science writer—hard work, ability to learn, curiosity all contribute to success.
Inspo quote / fun fact / role model
"We are all apprentices in a craft where no one ever becomes a master." —Ernest Hemingway