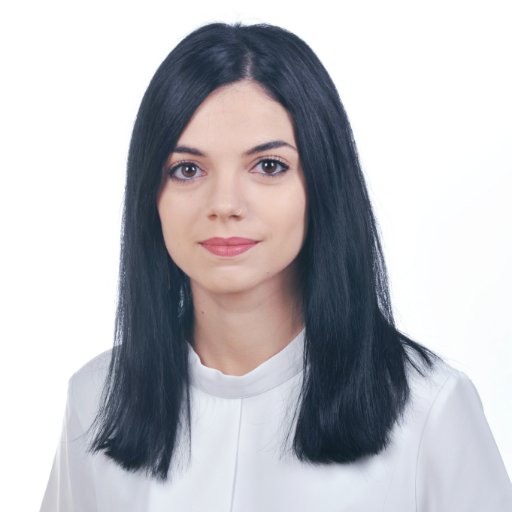 PhD researcher, University of Leicester
You are truly capable of anything if you believe in yourself!
I am a PhD researcher in diabetes epidemiology. My research focuses on preventing type 2 diabetes in women who had gestational diabetes, a type of diabetes that first appears during pregnancy and goes away after birth, by improving screening practices, promoting screening among this high risk group and evaluating health and monetary costs of a future type 2 diabetes diagnosis.
WHY DID YOU CHOOSE THIS FIELD?
I was always keen on learning new things, and had a strong interest in health. I decided to become a registered nurse and to further pursue an MSc in research. Following the completion of my MSc I decided to pursue a PhD in diabetes epidemiology, using real world evidence, as I would like to combine my clinical background and my analytical skills to improve public health.
WHAT DO YOU LOOK AT & THINK, "I WISH YOUNGER ME WOULD HAVE KNOWN THIS WAS POSSIBLE?"
If I ever told my younger self that I would be doing a PhD in this field and that I would have published my research in a top medical journal, she wouldn't believe her eyes. I wish I knew this would one day be possible back in time!
WHY DO YOU LOVE WORKING IN STEM?
The most amazing thing about working in stem, and in particular scientific research which is my field, is that every day is an exciting challenge. You are faced with unique problems that require a solution and there is nothing more rewarding than solving them.
BEST ADVICE FOR NEXT GENERATION?
Find what you love doing, work hard and never take no for an answer. You are truly capable of anything if you believe in yourself!
"Remember to look up at the stars and not down at your feet. Be curious. And however difficult life may seem there is always something you can do and succeed at. It matters that you don't just give up." - Stephen Hawking