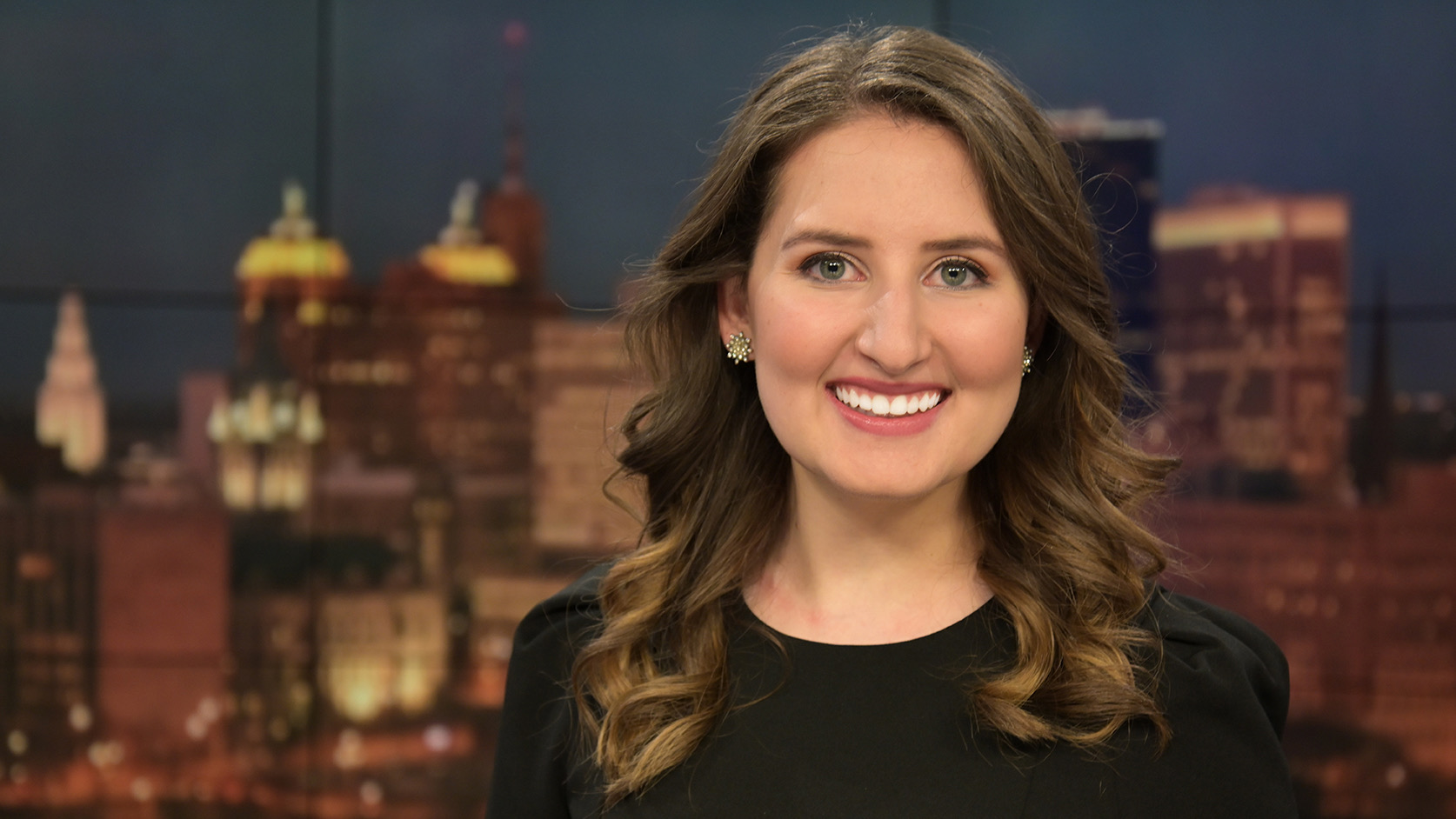 Meteorologist, WGRZ-TV (NBC)
Women can and will be scientists who make a difference in our world.
I create and communicate accurate weather forecasts, present them on television and share to social media.
WHY DID YOU CHOOSE THIS FIELD?
My childhood home in the suburbs of Chicago was next to a tornado siren. I have to imagine that sparked an interest, and I wanted to know why the siren would sound and what it meant. My mother introduced me to the job of a meteorologist and turned on our television to the local news to show me who she was talking about. The meteorologists were like superheroes to me: they could predict what I thought was unpredictable, and could warn when dangerous storms were on the horizon to keep us safe. I then was naturally interested in math and science, which lead me to Valparaiso University where I graduated with a Bachelors of Science in Meteorology in 2017.
WHAT DO YOU LOOK AT & THINK, "I WISH YOUNGER ME WOULD HAVE KNOWN THIS WAS POSSIBLE?"
You will not always have to be the token female on a tv weather team. I started my career that way, the only woman on a three person weather team in Jefferson City, MO. But, in my latest career move, I am one of three women on a five person weather team in Buffalo, NY.
WHY DO YOU LOVE WORKING IN STEM?
I developed my passion and appreciation for weather at a young age, not knowing the kind of workforce or community that would surround it. I could not have foreseen the diverse, supportive and welcoming community of meteorologists I would be part of in the future. When I go into work, I love the day to day duties of forecasting, writing, and talking about the weather. But what I appreciate even more is that I can do what I love in a community that respects and supports me.
BEST ADVICE FOR NEXT GENERATION?
The movement has begun. We're on the way to equality in STEM fields. But we need the next generation to continue our progress because women can and will be scientists who make a difference in our world.
"Life is not about waiting for the storm to pass, it's about learning to dance in the rain."