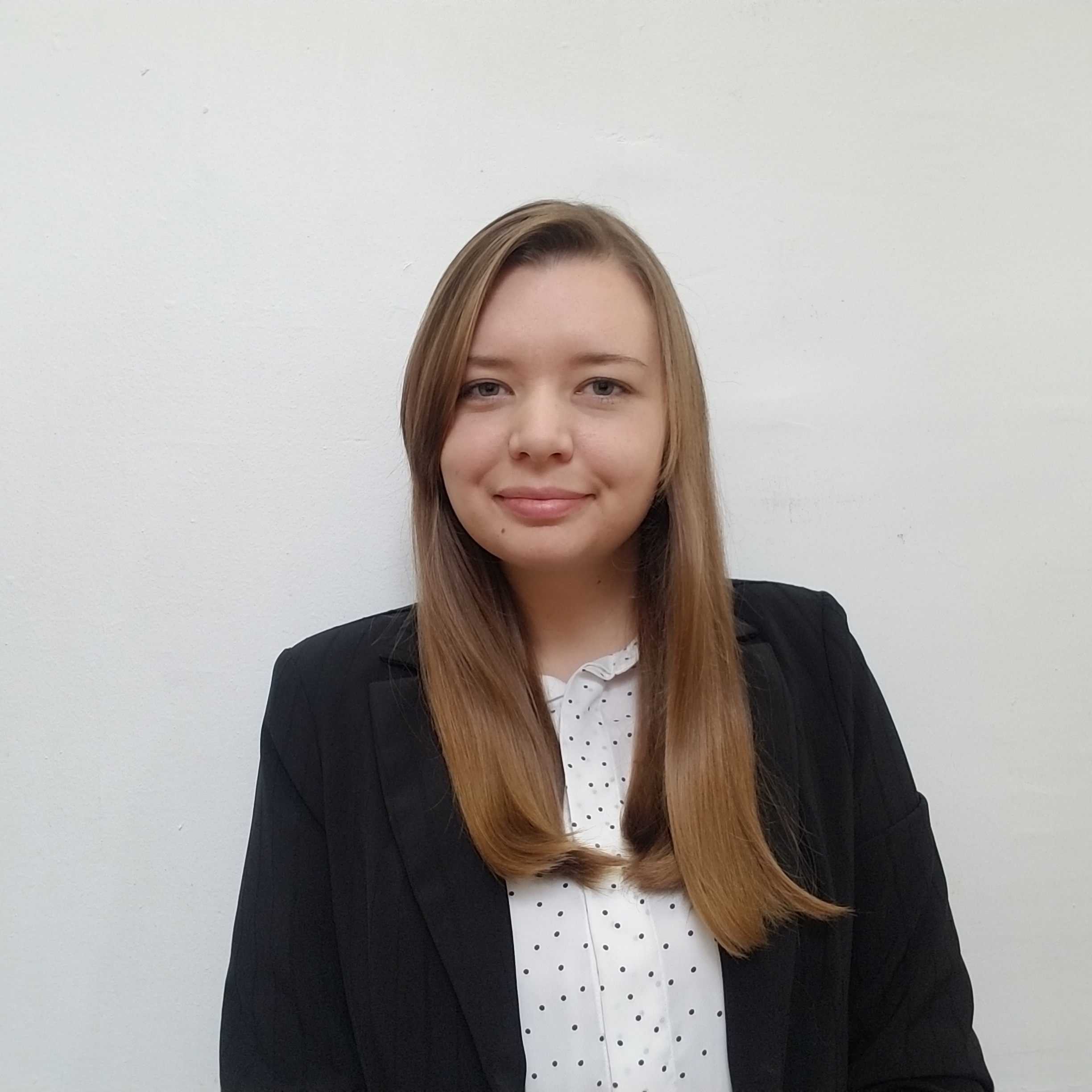 I study the atmospheres of exoplanets, which are planets orbiting stars other than the Sun. I do this by analyzing data from telescopes around the world.
Why did you choose this field?
I got into astronomy after taking an introductory astronomy course in my first year of university. I hadn't learned much about astronomy before then but I found it so interesting that I decided to switch majors and pursue astronomy as a career!
What do you look at and think, "I wish younger me would have known this was possible"?
I'm proud of leading scientific research with collaborators from across the globe! Astronomy is a really collaborative field and I never realized how far it would take me.
Why do you love working in STEM?
I love getting to collaborate with so many people, and visiting telescopes and other institutes around the world.
Best advice for next generation?
I would say that you should never be afraid to try something new, and never feel like it's "too late" to pursue something you're interested in. I didn't finish physics in high school but now I'm on my way to earning a PhD in astrophysics!
Inspo quote / fun fact / role model
"Don't tell me the sky's the limit when there are footprints on the moon."