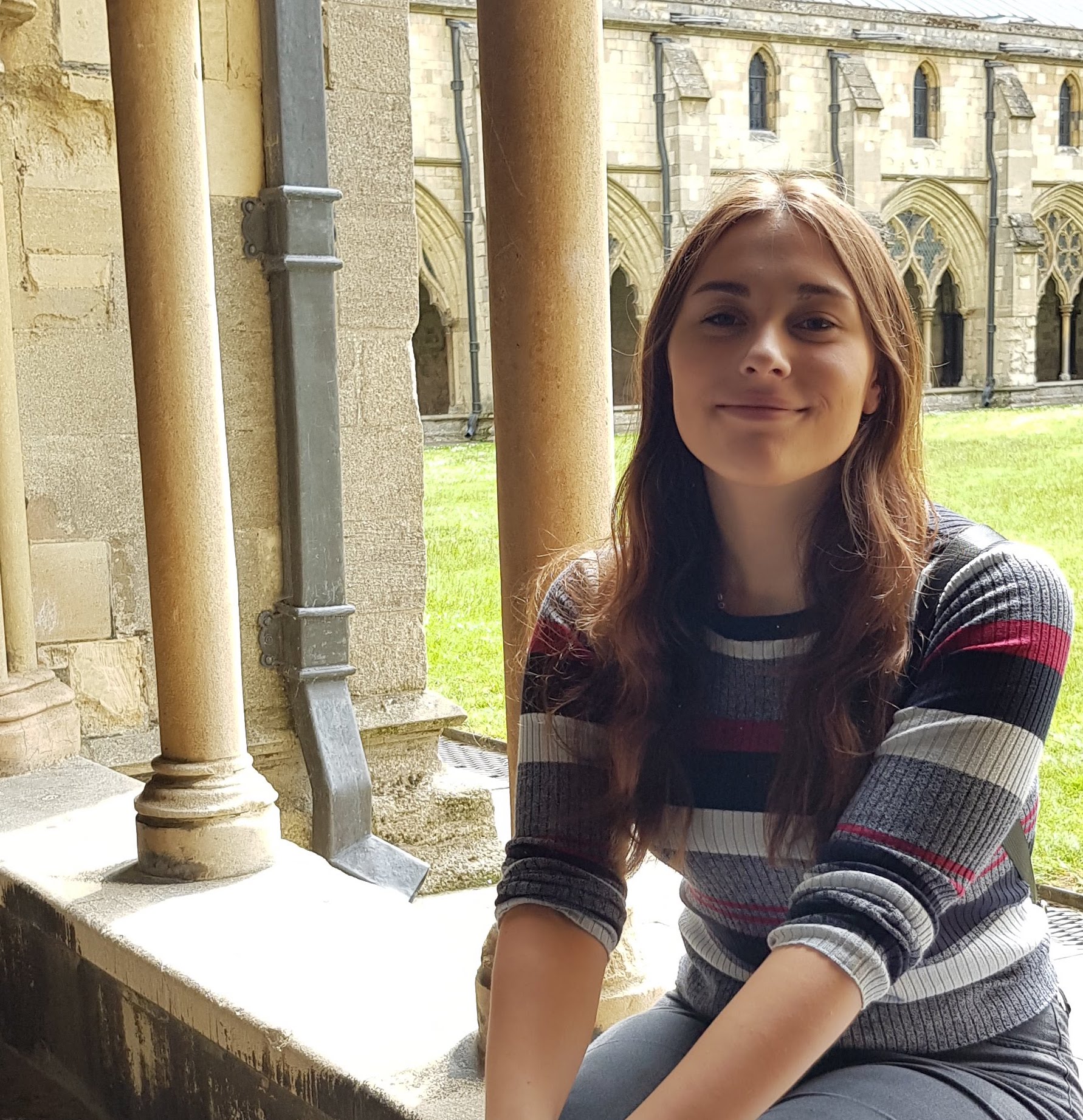 PhD student, University of East Anglia
Try not to doubt yourself too much.
I am a pharmacologist (the study of drugs) working in the field of cancer research. My work focusses on using drugs to kill cancer cells and reduce their resistance to chemotherapy drugs.
WHY DID YOU CHOOSE THIS FIELD?
My interest in pharmacology was sparked as a teenager, when I saw my brother take many medications to help with his heart condition. I wanted to understand why he took each drug and how it helped him. This inspired me to study pharmacology at university. It was at uni that I found my passion for cancer research, when I sadly lost my brother to cancer during my studies. It was through this experience that I realised the impact that cancer research has on real-life people, which inspired me to help in the fight to beat cancer.
WHAT DO YOU LOOK AT & THINK, "I WISH YOUNGER ME WOULD HAVE KNOWN THIS WAS POSSIBLE?"
When I was younger, I struggled to imagine finishing university, let alone finishing with an award for best overall performance and acceptance onto a PhD course. I wish I could tell my younger self to be more confident in her achievements, and to stop doubting herself so much.
WHY DO YOU LOVE WORKING IN STEM?
The thing I look forward to the most is when an experiment goes to plan and you get some great results. However, this doesn't always happen in science, and it can be frustrating when things go wrong. Despite this, it's in these frustrating moments that I appreciate all the support from others in my department, who can offer advice on improving your experiment, or simply a chat to cheer you up.
BEST ADVICE FOR NEXT GENERATION?
Try not to doubt yourself too much. It can be easy to be overcritical of yourself, but allow yourself to celebrate when you do well, and to learn from mistakes when things don't go to plan. Nobody woke up one day and suddenly they knew everything about their field- things take time, and it's okay to be a beginner, after all its where everyone starts out.
"Above all, don't fear difficult moments. The best comes from them." -Rita Levi-Montalcini