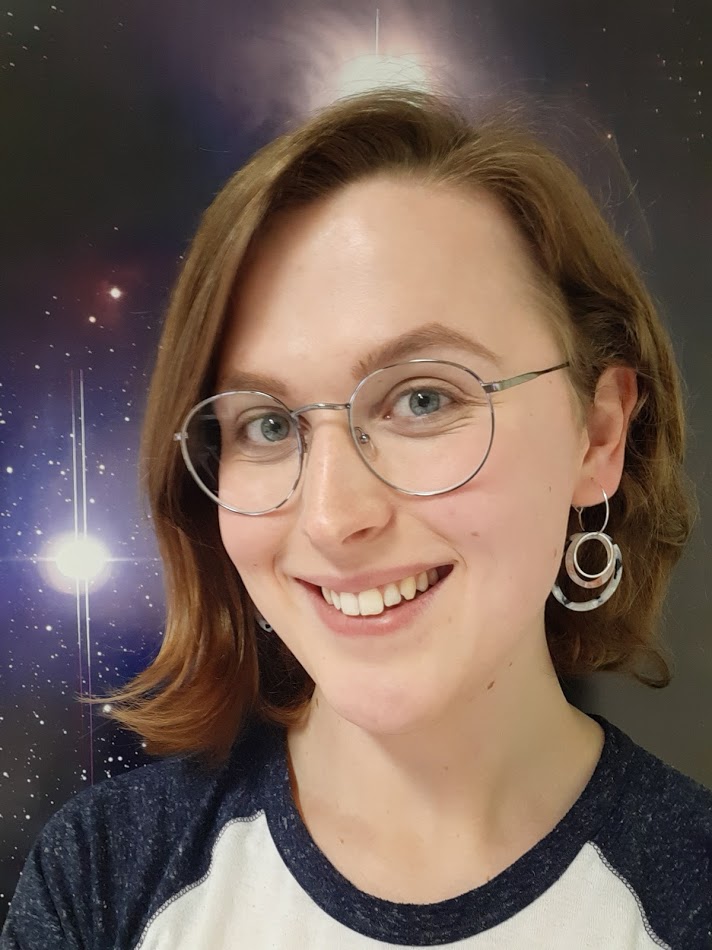 I look for new clusters of stars in our galaxy using data from a satellite and computer algorithms.
Why did you choose this field?
I owe choosing astronomy to two amazing women. Firstly, my physics teacher in school taught me that physics is for everyone. She made the subject so fascinating and encouraged me to study undergraduate physics! Secondly, my supervisor when I did a summer research project at university taught me that research is for everyone. For the first time ever, I met a scientist who was like me! She made me feel welcome in academia.
What do you look at and think, "I wish younger me would have known this was possible"?
Getting a PhD position abroad. I didn't think I'd get into university, let alone become a PhD student! But I always had the ability to do it within me, I just didn't know it yet.
Why do you love working in STEM?
Getting to see and try to understand things that are totally new to humanity.
Best advice for next generation?
Believe in yourself. You are capable of anything you set your mind to - don't let anyone tell you otherwise.
Inspo quote / fun fact / role model
"Looking back, we were the luckiest people in the world. There was no choice but to be pioneers; no time to be beginners." Margaret H. Hamilton, who was the director of Apollo flight computer programming at MIT and was critical to the success of the moon landings.