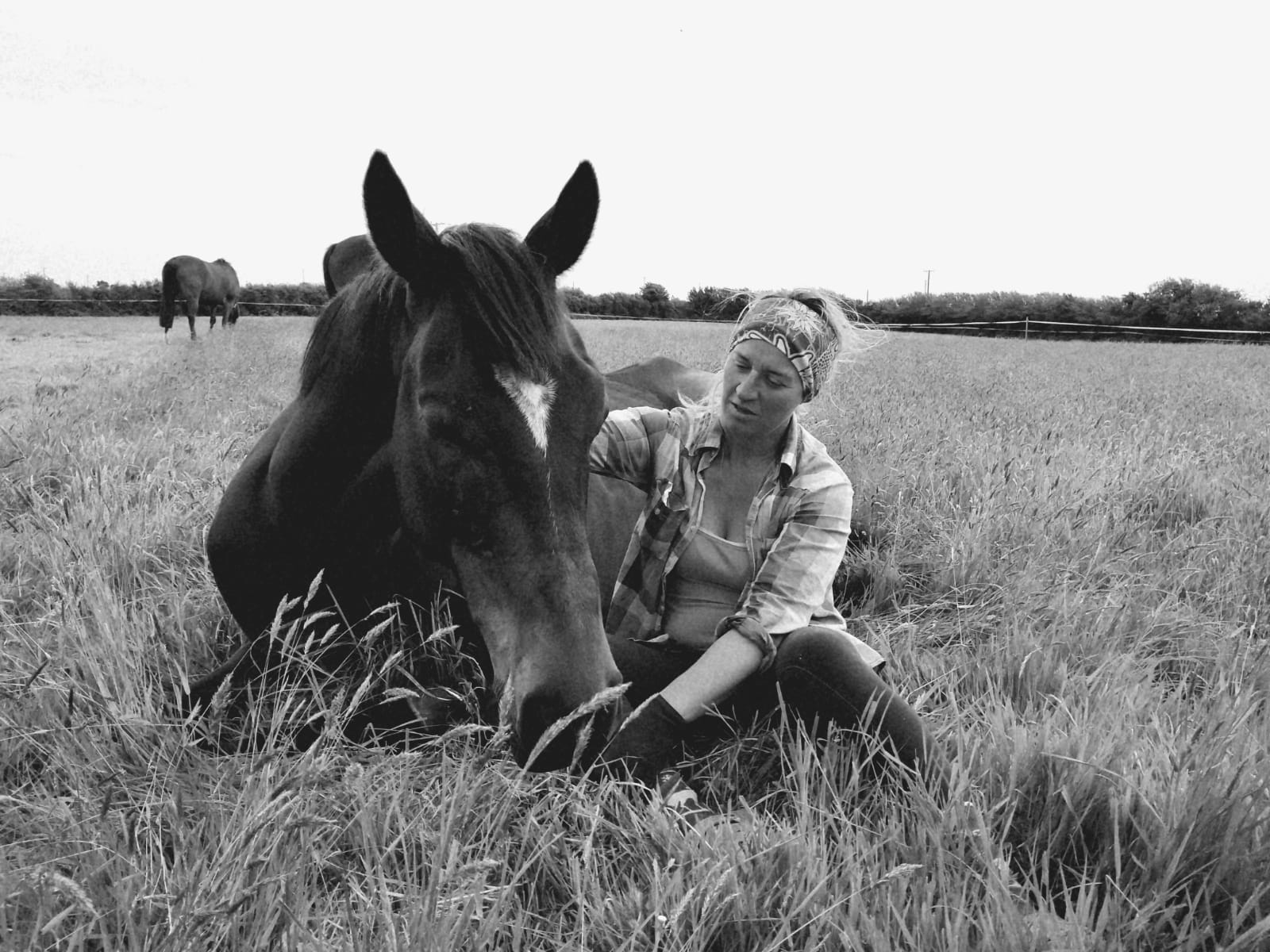 Very varied! Can work as a project manager or planner / scheduler on commercial installation projects. Work on improvement projects in the local manufacturing facility. Covering all aspects from concept through to completion.
Why did you choose this field?
Studied Mechanical design engineering at university, have had several roles since then and enjoyed the projects aspect of engineering so obtained a qualification and have pursued that avenue. FiberLean has the plus that they are based in Cornwall which is where I originate from.
What do you look at and think, "I wish younger me would have known this was possible"?
None - I always thought everything was possible which is most probably why I am an engineer!
Why do you love working in STEM?
The variation of work and the challenges that can arise, it very rare that any day is the same.
Best advice for next generation?
Engineering can allow you to work in so many different spheres that you may not realise. For example I have assisted in the build of a dental surgery, I have implemented TV manufacturing lines, worked on Submarines, created essential drinking water resources from old mining pits, worked in the UKs only tungsten mine & now work on projects world wide implementing plants that allow paper mills to run more efficiently.
Inspo quote / fun fact / role model
"If you stop & throw stones at every dog that barks you'll never get to where you are going."