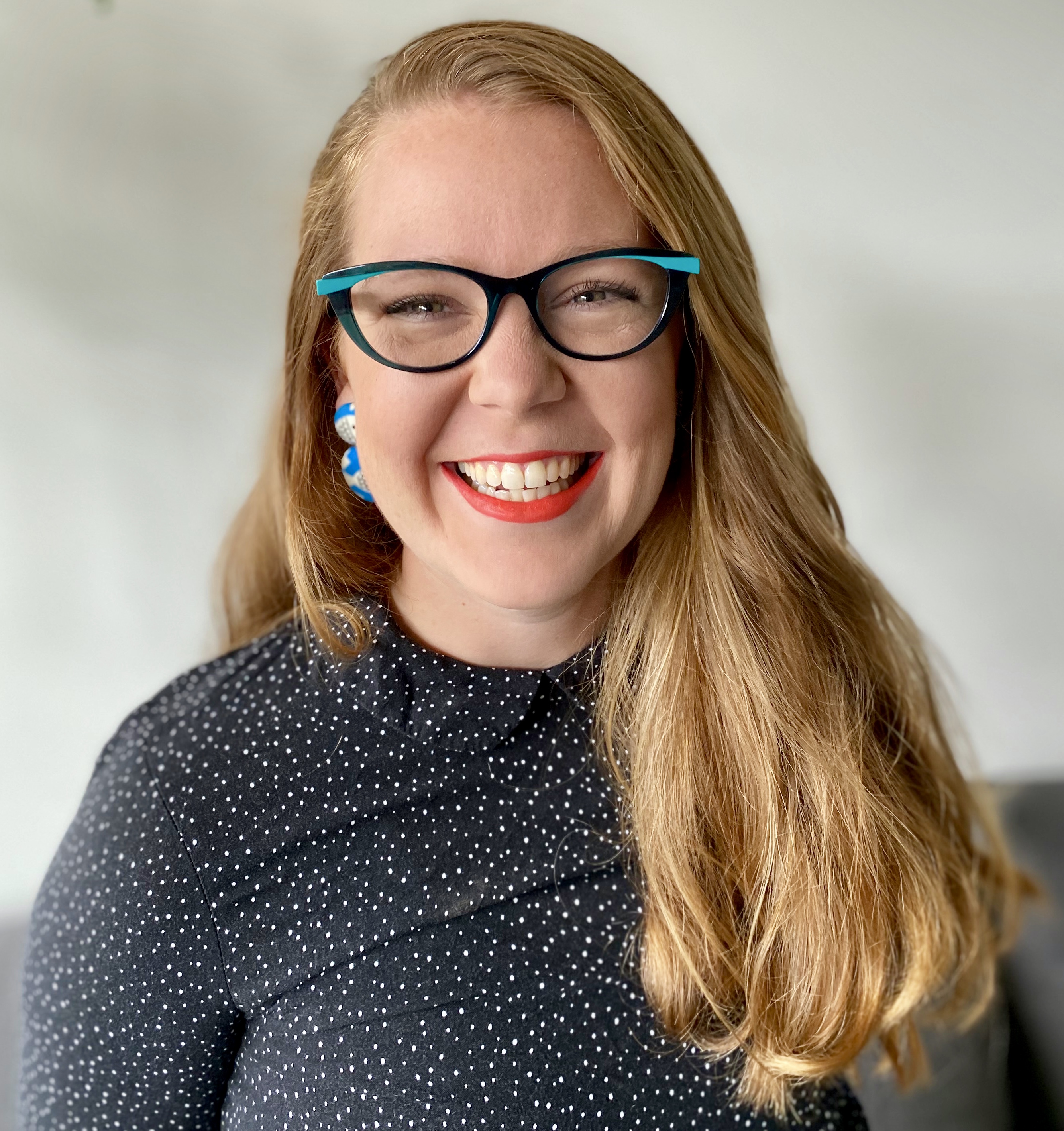 PhD Candidate, Baker Heart & Diabetes Institute
Follow your interests and skills.
I'm a part-time PhD student and casual teaching associate at Monash University.

As a lab-based medical scientist, I investigate how mitochondria might cause Type 2 Diabetes. This involves growing muscle in a dish and changing DNA of cells and mice. But being a scientist is also so much more than wearing a lab coat and using a microscope!

I'm a passionate educator currently teaching science to university students. In the future, I'd also like to teach students how to navigate mental challenges faced during higher education.
WHY DID YOU CHOOSE THIS FIELD?
I don't think I ever knew I was going to be a scientist.

I liked (and was good at) science and maths in school but I also loved art and language. I did follow my interests towards human disease and medical research, though.

One reason I was drawn to research is because I am curious about the world and love learning. However, I also love reading and explaining things to people. While this is part of my role as a scientist, as a lab-based researcher it's crucial for me to spend more time in the lab than I would personally like. I'm planning to transition closer to what I am drawn to, which is education and research directly involving people.
WHAT DO YOU LOOK AT & THINK, "I WISH YOUNGER ME WOULD HAVE KNOWN THIS WAS POSSIBLE?"
I'd say I focussed a bit too much on what I was good at, without realising that if you're passionate enough about something and stick with it, you can improve and master a subject that doesn't come as naturally. For our generation, it's also possible to create/find roles that fit a variety of your skills/experience. Traditional career options have exploded!
WHY DO YOU LOVE WORKING IN STEM?
I love working with passionate, intelligent people. I also love coming up with new ideas and the design aspect of experiments. I think a lot of people are unaware that science involves a high level of creativity.

It's taken me a while to learn, but I wake up looking forward to connecting genuinely with, and helping, other people. This means I need to seek scientific projects where I will be collaborating directly with co-workers, or speaking with study participants. There are many different types of projects. It's important to find out what aligns with your personality!
BEST ADVICE FOR NEXT GENERATION?
Follow your interests and skills. Try not to worry too much about where this will lead you. For example, studying biology does not mean your only career option is to become a lab scientist. Focus, instead, on making sure each choice you make feels right to you at the time. You will be surprised how many different pathways can be taken to arrive at the same career role. Your interests, skills and goals will likely develop and change over time.

In short – one decision will not determine the rest of your working life.
I don't really have a favourite but I quite like this one:

"There is nothing more rare, nor more beautiful, than a woman being unapologetically herself; comfortable in her perfect imperfection. To me, that is the true essence of beauty" – Dr. Steve Maraboli