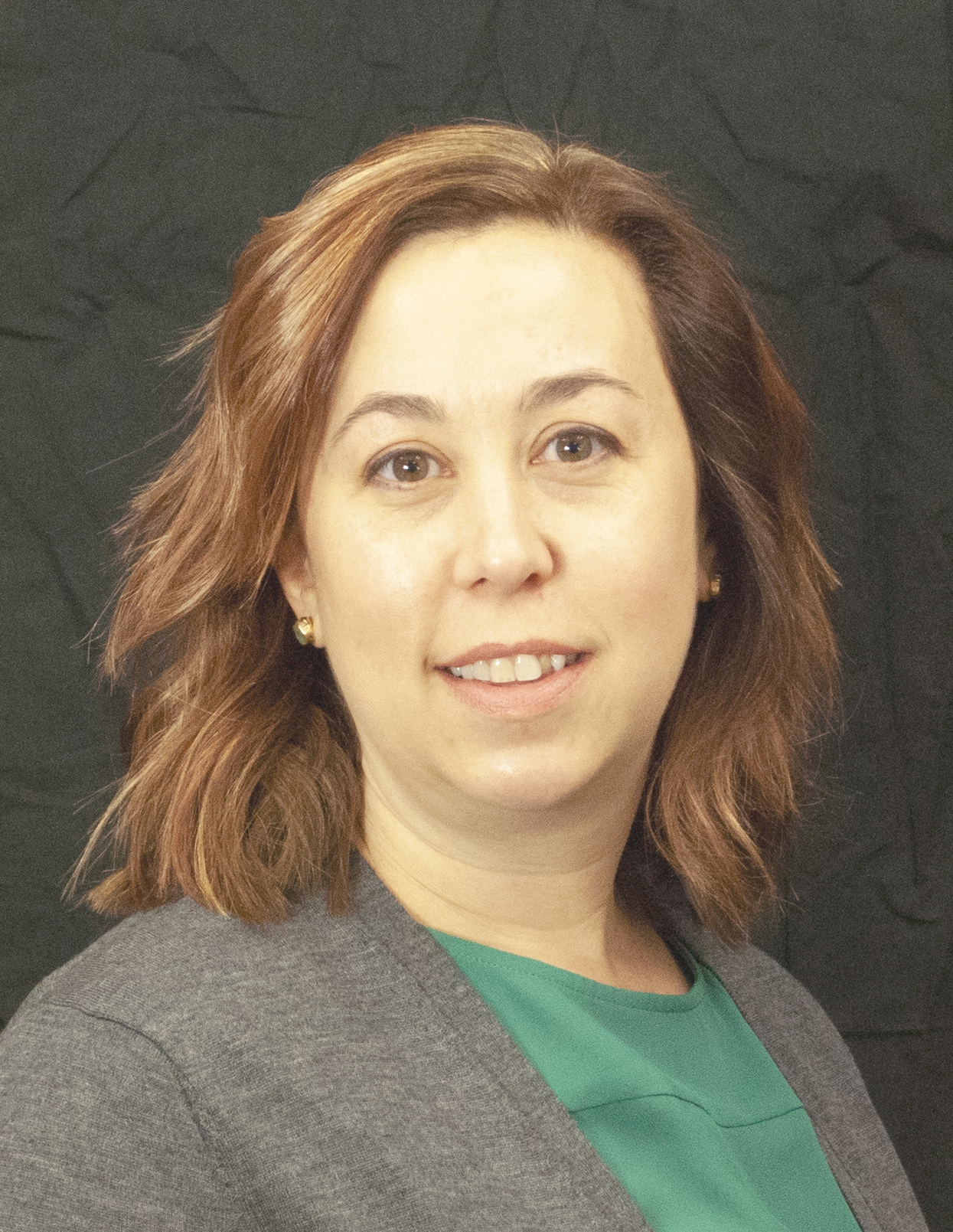 Professor, University of Wisconsin-Milwaukee
Be persistent. Even if you think you can't do it. Especially if someone tells you that you can't do it.
I am a researcher, studying the genetics of wild animal populations to improve endangered species conservation and wildlife management. I also teach courses in ecology and evolutionary biology at the college level.
WHY DID YOU CHOOSE THIS FIELD?
I have always been interested in science, and loved exploring the natural world (hiking, camping, tidepooling). I liked school, and was interested in many different topics. In high school I got interested in genetics, and went to college for molecular biology. When I realized that people were starting to use the amazing tools from molecular biology to help save endangered species, I was sold! I've been working in conservation genetics ever since.
WHAT DO YOU LOOK AT & THINK, "I WISH YOUNGER ME WOULD HAVE KNOWN THIS WAS POSSIBLE?"
I was confident in my academic ability, so I didn't worry as much about getting into a college or achieving success. Rather, the long-term commitment (4+ years of college, 5+ years of PhD, 4+ years of postdoc) before getting a 'real job', and the competitiveness at each stage, was really daunting. I wish my younger self could have seen it as a series of 'baby steps', so I could have channeled that worry into something more positive. Also, as a first-generation college student, I didn't always know how to navigate the 'system'. I wish younger me had known that people are there to help you - you don't have to figure it all out on your own.
WHY DO YOU LOVE WORKING IN STEM?
I am a logical thinker who wants to 'figure stuff out', which is key to success in STEM. I look forward to generating new knowledge - learning something about a species that no one has ever known before. It's incredible. I also like how collaborative science is - I work with people who are experts in all different kinds of fields. Together, we are able to do more than any one of us could do separately.
BEST ADVICE FOR NEXT GENERATION?
Be persistent. Even if you think you can't do it. Especially if someone tells you that you can't do it. There is not one single way to achieve success in STEM. There are a million paths - if one seems blocked, look for another route.
"Courage is like — it's a habitus, a habit, a virtue: you get it by courageous acts. It's like you learn to swim by swimming. You learn courage by couraging." – Marie Daly, first African-American woman to earn a PhD in Chemistry