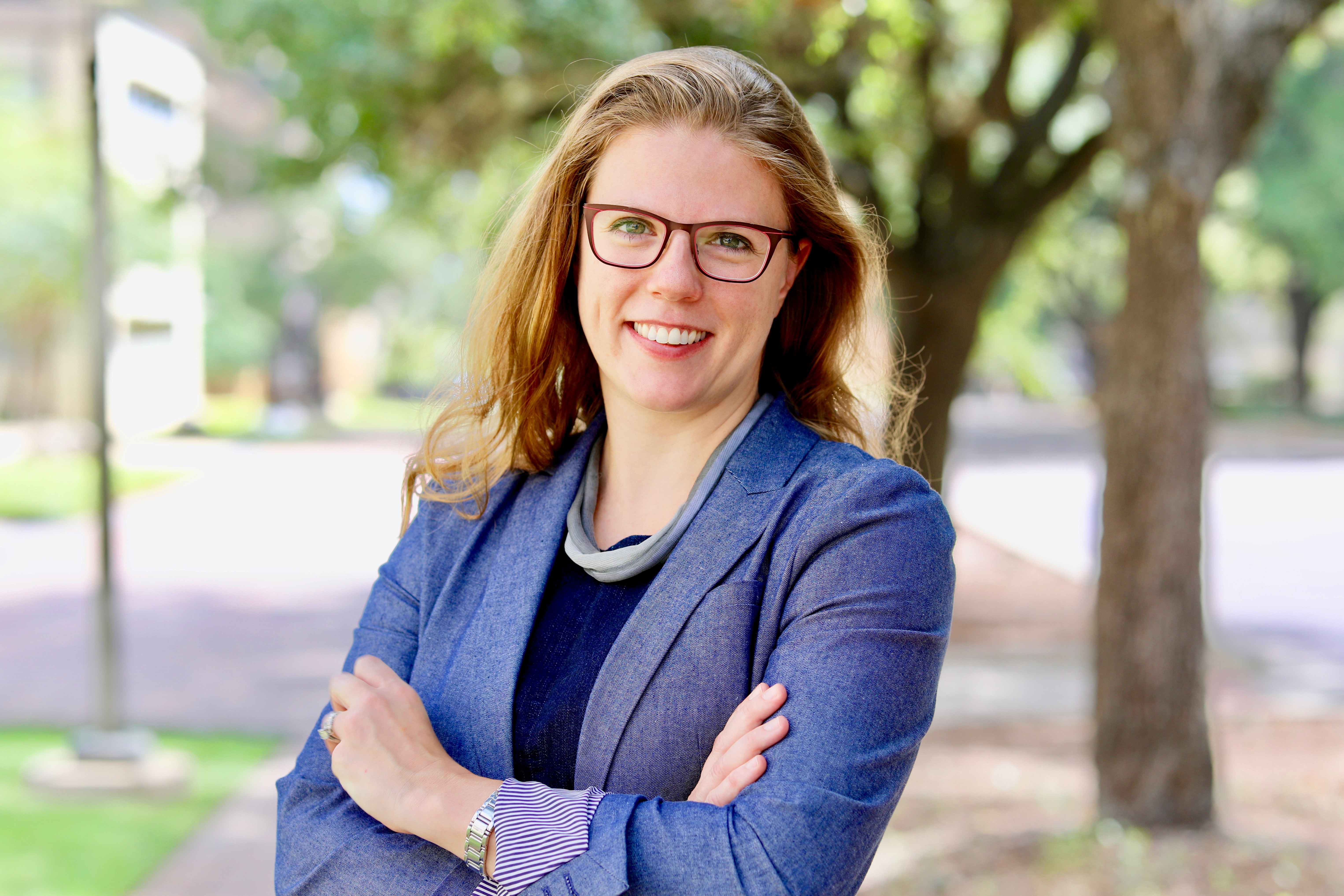 Associate Professor of Materials Science and Engineering
Associate Professor of Chemistry
Texas A&M University
College Station
Be courageous and don't be afraid to be wrong.
I run a research lab of postdocs, graduate students, undergraduate students, and high school students (during the summer). I also teach undergraduate students in the classroom.
As the leader of my research lab, I mentor and advise the lab members, help them identify exciting research opportunities, design experiments, analyze data, and figure out how to best present our results.
Behind the scenes, I also manage the finances of the group, as well as the "marketing" of our research, I raise money through federal grants to support our work. I am also an active member of the departments, colleges, and university, aiming to build the best educational experience for everyone.
Outside of the university, I also actively participate in the American Chemical Society, Royal Society of Chemistry, and other national and international programs. I do this by reviewing manuscripts and grant proposal, organizing conferences or symposia, and facilitating social times.
WHY DID YOU CHOOSE THIS FIELD?
I grew up in rural Indiana and always thought that if you were good at math and science you became a medical doctor, so I assumed that was my path. When I started college I had no clue what a PhD was. I wasn't really excited about the prospect of going to medical school because it would require more student debt, and even if I was a great MD, the patient may not do what I tell them to do. At the end of my second year of college, a professor said "You should go to grad school." And then she had to explain what that entailed. I was so excited to get the opportunity to learn more about chemistry! (and they pay your tuition and give you a stipend you can live on!). So, I just kept learning about chemistry, and started to learn that I was really interested in using chemistry to make materials (plastics, composites, etc.) with new properties. This goal inspires my research to this day. I didn't have an incredible intentional path to becoming a professor, but I focused (and keep focusing) on what makes me curious, the problems I wanted to solve, and the impact I want to make on the world.
WHAT DO YOU LOOK AT & THINK, "I WISH YOUNGER ME WOULD HAVE KNOWN THIS WAS POSSIBLE?"
I wish younger me would have realized I could be a professor at at top research university. I never thought I wanted to do it, because I didn't see a lot of "happy" people in this roll. Now that I've achieved it, I realize I am happy in this roll and while there are ups and downs, my ability to work on the science I want to do and work with an amazing group of students and researchers is invigorating on a daily basis.
WHY DO YOU LOVE WORKING IN STEM?
I love seeing exciting research results and I love seeing students prove me wrong. Working in STEM, you get to identify what you want to work on; this means, you have your goal in mind (like I want to make a powder that will absorb all of the CO2 from a car exhaust) then you get to decide on the path you want to take to get there. What's even better is that if your first idea doesn't work, you can also change and find a better route based on what you learned. I think there's a misconception that in science you're not really creative, but I disagree! You learn what others have done before you, then you get to figure out a creative solution to a modern problem, using previous successes and failures to guide you!
BEST ADVICE FOR NEXT GENERATION?
Be courageous and don't be afraid to be wrong. So often we worry about doing something wrong, and think that will be the end of it. But, as long as you learn from any mistakes, you grow as a scientists and a person. You can succeed, and think of it on the macroscale (big picture) versus the microscale (being wrong on one question).
"Figure out what works today without the burden of what worked yesterday."