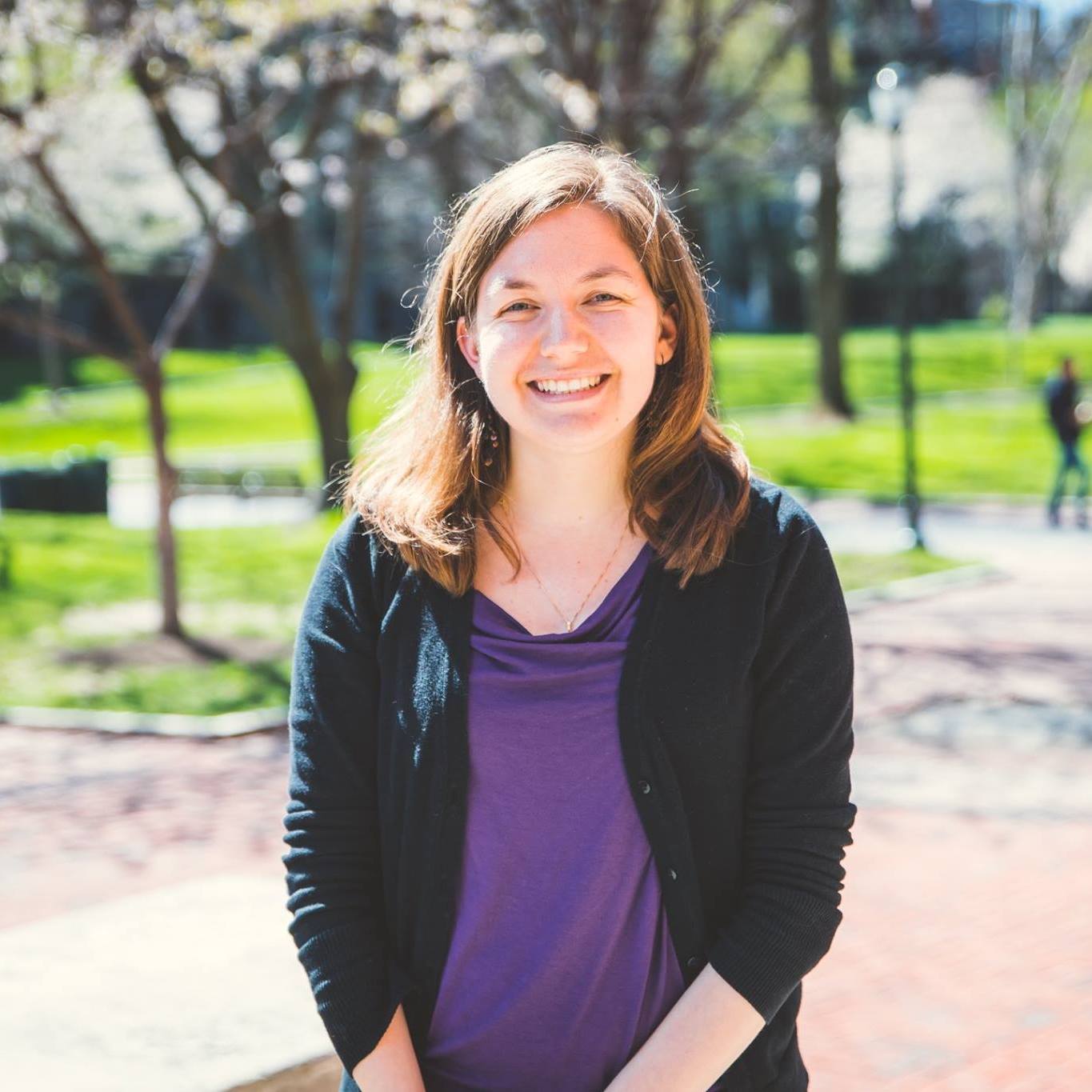 I primarily do bench research in the Stetson Lab at the University of Washington. My current project focuses on understanding how the human body recognizes viral infections and how we could potentially exploit that knowledge to treat cancer by "tricking" the body to believe that the cancer cells are infected with a virus.
Why did you choose this field?
I grew up in a rural farming community in Maryland where excellence in academics (especially in STEM fields) wasn't a particular focus for the larger community. That being said, my mom is a Ph.D. scientist in pharmacology/toxicology, so I was exposed to higher education in STEM even at a young age.
I decided I wanted to pursue a career in science in middle school, after doing a "genetics" project in science class where we rolled dice to confer different genetic traits to these little characters drawn on paper. I thought heredity was so interesting and I was hooked ever since! My interests over time homed in on biochemistry, as I was really interested in understanding the molecular details of how the body works and doesn't work in the case of disease. While I still consider myself a biochemist at heart, I am currently doing research in immunology to expose myself to this new way of thinking, including learning new techniques, to broaden my skill set and make me better equipped to tackle difficult scientific problems.
What do you look at and think, "I wish younger me would have known this was possible"?
Honestly I think I had the idea that once you chose a career path, it was really difficult to deviate in any way. I certainly never thought I would pursue a postdoc in a totally different field than I did either my undergraduate research or my Ph.D. in, nor did I think I would move all the way across the country, far away from all of my friends and family, to do it.
Why do you love working in STEM?
I think it's absolutely insane that I'm paid to do experiments. I find them so intellectually stimulating and fun, and they help me understand and develop my own creativity as well! I love getting to ask questions and design experiments to get answers that no one else in the whole world and the whole history of the world have been able to answer!
Best advice for next generation?
If you ever have a moment where you learn about something in the world or the human body and just think, "wow," don't let anything stop you from pursuing the field and learning more. That itself, more than any "intelligence" or good grades or anything, will take you so far in science. This isn't a field for just valedictorians - this is for everybody, and we need people from all different backgrounds and perspectives to be able to solve the problems facing us in the world today.
Inspo quote / fun fact / role model
"The most beautiful thing we can experience is the mysterious. It is the source of all true art and science. He to whom this emotion is a stranger, who can no longer pause to wonder and stand rapt in awe, is as good as dead; his eyes are closed." - Albert Einstein