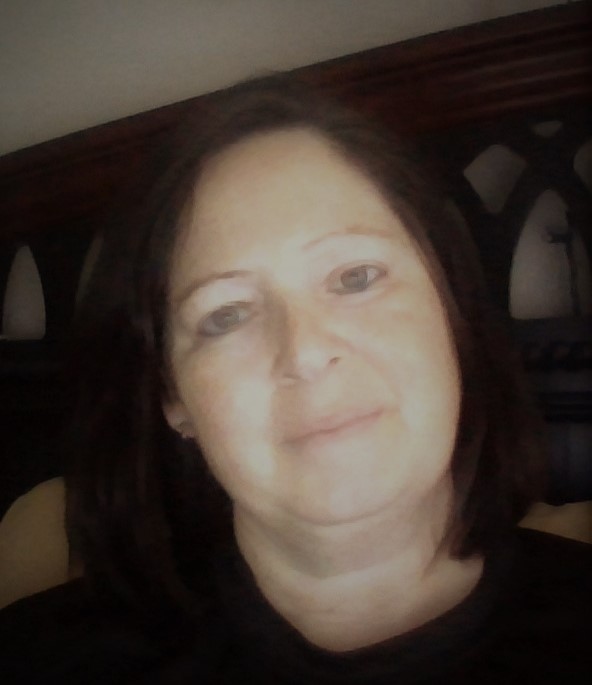 Each day I motivate students to enjoy, explore and find a love for math.
Why did you choose this field?
As a young child I always wanted to play school with my friends and I was always the teacher. The joy of learning has always been a passion of mine.
What do you look at and think, "I wish younger me would have known this was possible"?
I recently got my third masters in Media Specialist. I wish I had known years ago that this career would turn into a technology job.
Why do you love working in STEM?
I love watching kids faces as they discover new ideas. I love hearing their hope and ideas to make our future brighter.
Best advice for next generation?
Go for it! Don't let anyone stand in your way of the dreams you want to pursue.
Inspo quote / fun fact / role model
"Act as if what you do makes a difference. It does." - William James