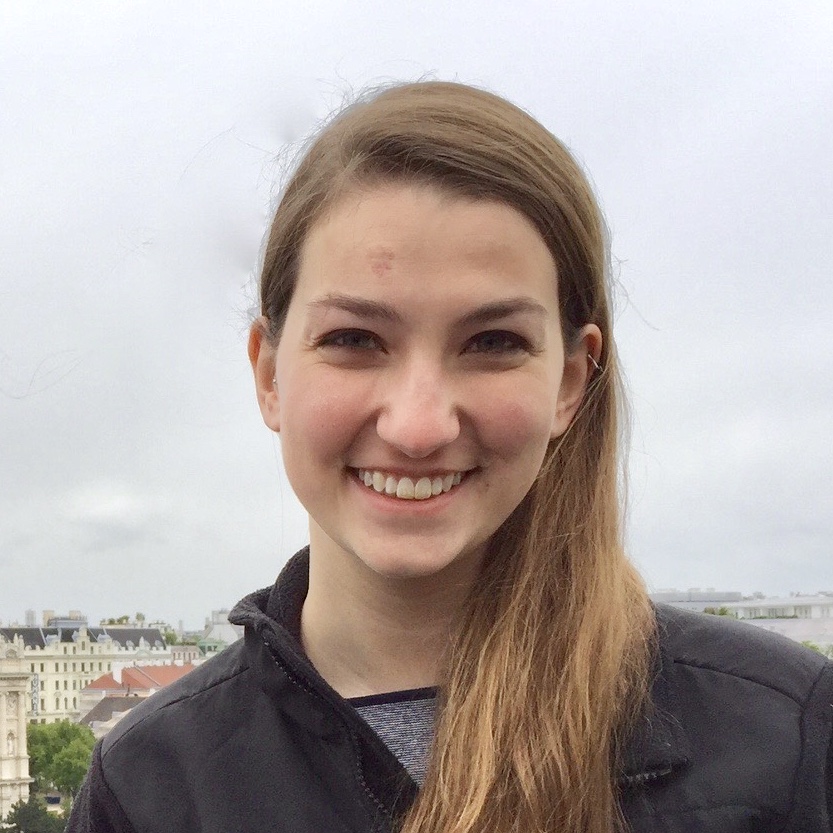 Astrophysics PhD Student, Rochester Institute of Technology
There is so much we don't know about our world and beyond, and maybe you'll be the one to discover it.
As an astrophysics graduate student, I spend most of my time studying how space objects interact with one another. Specifically, I research the energy transfer between two stars that exist in a system where one star actually engulfs the other! I am also passionate about inclusivity and accessibility of STEM fields. As a second project, I'm working on honing American Sign Language (ASL) terms to better describe physics concepts.
WHY DID YOU CHOOSE THIS FIELD?
I come from a family of scientists, but nobody had dared venture out of this world. In high school, my physics teacher was extremely passionate about the subject and about making sure each and every student understood the material. His excitement for physics was contagious and I caught the bug. He also made sure to point out when I was asking good questions, and specifically told me: "if you keep asking good questions like this, you will do great in this field." His words of encouragement cemented the idea that STEM was for me.

I got into the idea of astronomy around the same time, but decided it was for me when I spent a summer working at the National Radio Astronomy Observatory (NRAO). I heard an astronomer give a talk about the Sun and all of its unsolved mysteries. The questions we still have about our own star made my head spin with the realization that there is so much about space that we have yet to learn. From then on, I knew I wanted to study stars - and here I am studying two stars at once!
WHAT DO YOU LOOK AT & THINK, "I WISH YOUNGER ME WOULD HAVE KNOWN THIS WAS POSSIBLE?"
I'm a homeowner, have a Masters degree in Astrophysics, have a cat and loving partner, and am doing it all! Younger me never thought that I could have this much before the age of 25. Lots of times, we get bogged down thinking that we have to put our lives on hold in order to earn higher degree, but I think younger me would have loved to know that it is possible to have a life in graduate school.
WHY DO YOU LOVE WORKING IN STEM?
I was once at a presentation where, after showing us the title slide the speaker said, "no one in the world understands what that title means except me, because no one in the world does this except me." That is why I love working in STEM. We are all on a journey to discover something brand new-something nobody else has ever seen or thought of before. We are working independently but still have an immense sense of community backing us up.
BEST ADVICE FOR NEXT GENERATION?
"If you keep asking good questions, you will do great in this field." -Dr. V.
STEM is all about asking questions, which is something we, as children, are innately good at. Don't lose that childhood sense of wonder and curiosity; if it's gone, rekindle it. Ask "why" and "how come." There is so much we don't know about our world and beyond, and maybe you'll be the one to discover it.
"Imagination will often carry us to worlds that never were. But without it we go nowhere." - Carl Sagan