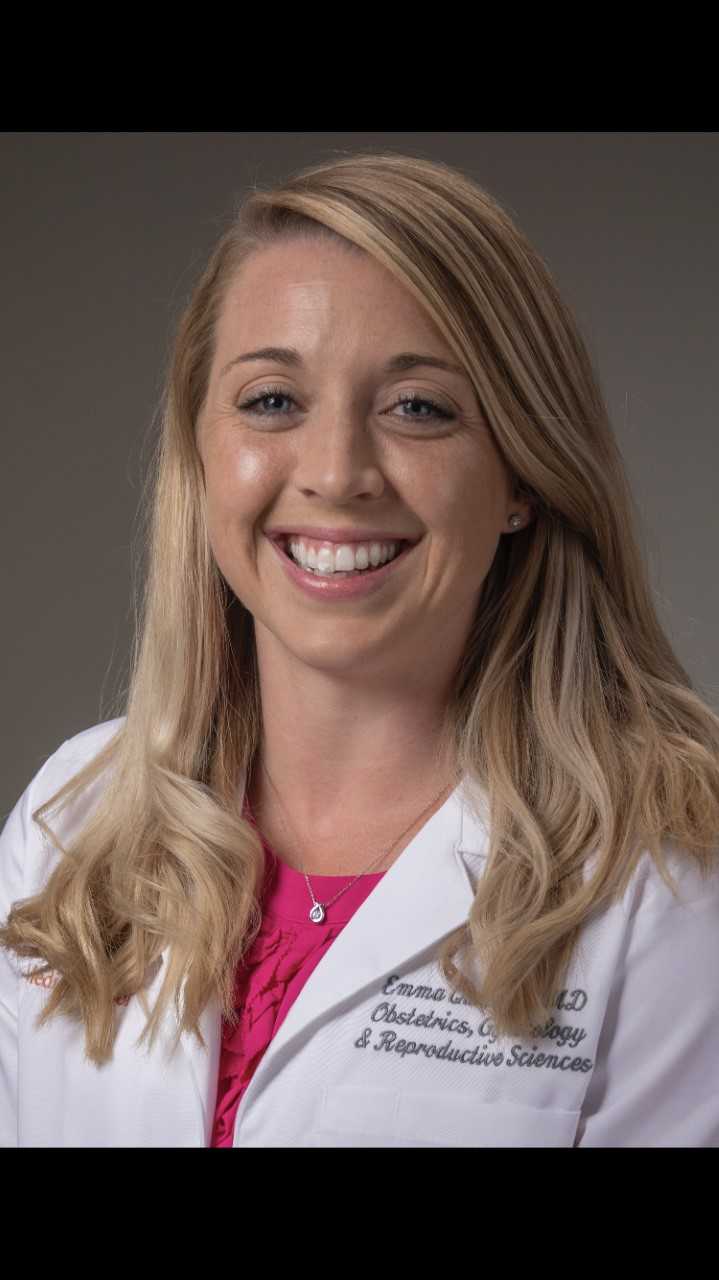 Physician, UT Health Science Center at Houston, McGovern School of Medicine
There is absolutely nothing you cannot do if you put your mind to it!
I'm a doctor that takes care of pregnant women, specifically women with medical conditions or pregnancy complications that make them high-risk.
WHY DID YOU CHOOSE THIS FIELD?
I knew that I wanted to pursue a career in medicine after the birth of my first child during my junior year of high-school. I was fascinated by the science and wanted to learn as much as I could to care for others. I then decided to focus on a career caring for women, particularly those at highest-risk of having complications based on my clinical experiences in medical school. There is nothing greater than caring for two patients simultaneously and helping families to have positive outcomes.
WHAT DO YOU LOOK AT & THINK, "I WISH YOUNGER ME WOULD HAVE KNOWN THIS WAS POSSIBLE?"
Learning to balance my professional, academic and personal lives without letting any one area suffer
WHY DO YOU LOVE WORKING IN STEM?
I love using my expertise to help others in times of need and being a role model to the next generation of women who are going to change the world for the better.
BEST ADVICE FOR NEXT GENERATION?
There is absolutely nothing you cannot do if you put your mind to it! If others tell you no or that something cannot be done, remind yourself what they are really saying is "I cannot do this" but that doesn't mean you can't! Be bold, be brave and be true to yourself.
Always act your shoe size