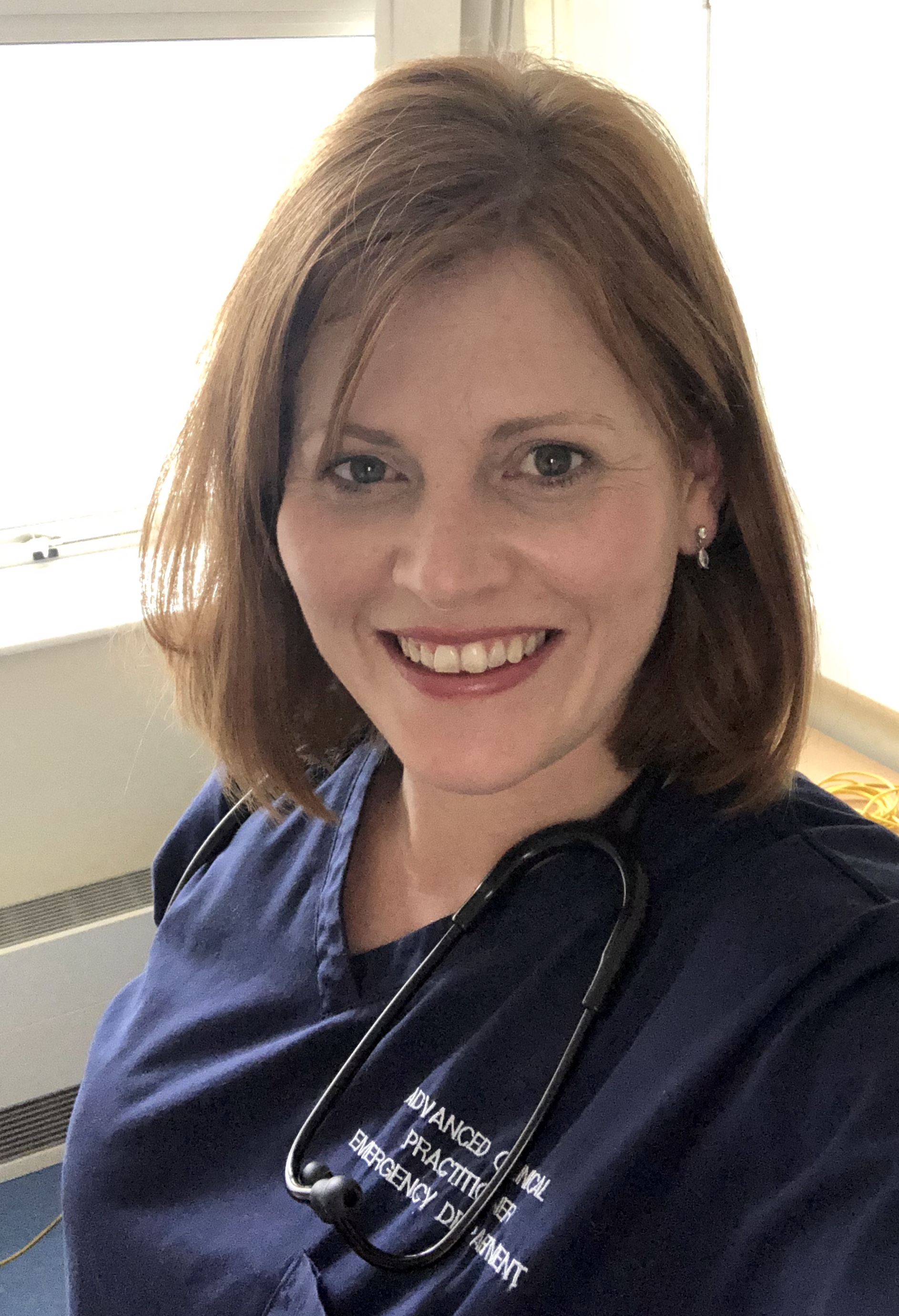 I'm a nurse with extra skills and qualifications that allows me to see and treat any presentation to an Emergency department. From major trauma and and heart attacks to a stubbed toe, I will assess you, diagnose and treat you.
I also teach others at university how to do the same
Why did you choose this field?
I fell into nursing really, my mum was a nurse and one day I literally decided I would do the same. Very quickly I found that working in the emergency department suited me best. After many years I started an MSc and went from there.
What do you look at and think, "I wish younger me would have known this was possible"?
Advanced practice hasn't been around for very long. I'm the first in Devon and Cornwall to credential with my royal college for what I do. I wish I'd have known that nursing has different paths and opportunities, and that they were more
Clearly laid out
Why do you love working in STEM?
I adore my job, I love the unknown, working out what's wrong with people. I love the fast pace and unpredictability of it.
Best advice for next generation?
You don't have to choose between having a life and a family and a career. It is possible to have all 3.
Inspo quote / fun fact / role model
"She thought she could, so she did."