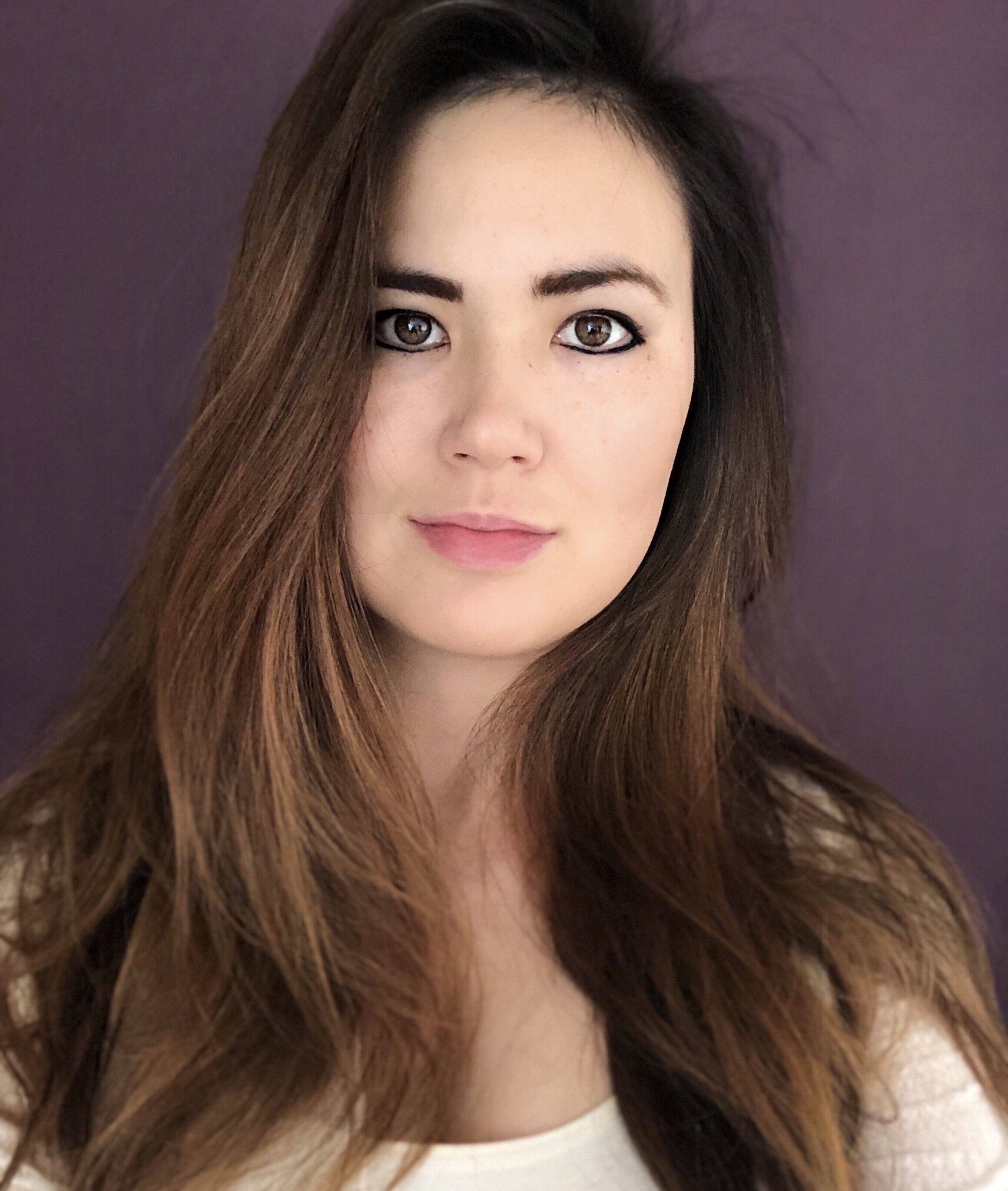 Clinical Lecturer and Tutor in Surgery and Medical Doctor, Royal College of Surgeons Ireland
Science and math is fascinating and gorgeous.
I'm a medical doctor working for the NHS, but also a scientist with a degree in biology. I spend my spare time volunteering for the Cochrane Crowd, studying and educating about skin science, and immersing myself in evidence-based practice.
WHY DID YOU CHOOSE THIS FIELD?
I knew I loved science and was interested in medicine from my first biology class in high school. My love of science was cemented in college where I joined Focus on Cultivating Scientists (FOCUS), tutoring other students in science and math and writing on scientific topics. There's a beauty and power in its constant questioning to get to the truth.
WHAT DO YOU LOOK AT & THINK, "I WISH YOUNGER ME WOULD HAVE KNOWN THIS WAS POSSIBLE?"
Graduating medical school and getting my first choice job as a doctor in London.
WHY DO YOU LOVE WORKING IN STEM?
I love evidence-based practice, and that the breadth and expanse of our scientific knowledge is constantly increasing and growing every single day. It's breathtakingly beautiful. I look forward to having the privilege to constantly learn something new.
BEST ADVICE FOR NEXT GENERATION?
Science and math is fascinating and gorgeous. Women excel in this field, and don't let anyone ever tell you otherwise!
"The world and the universe is an extremely beautiful place, and the more we understand about it the more beautiful does it appear." - Richard Dawkins