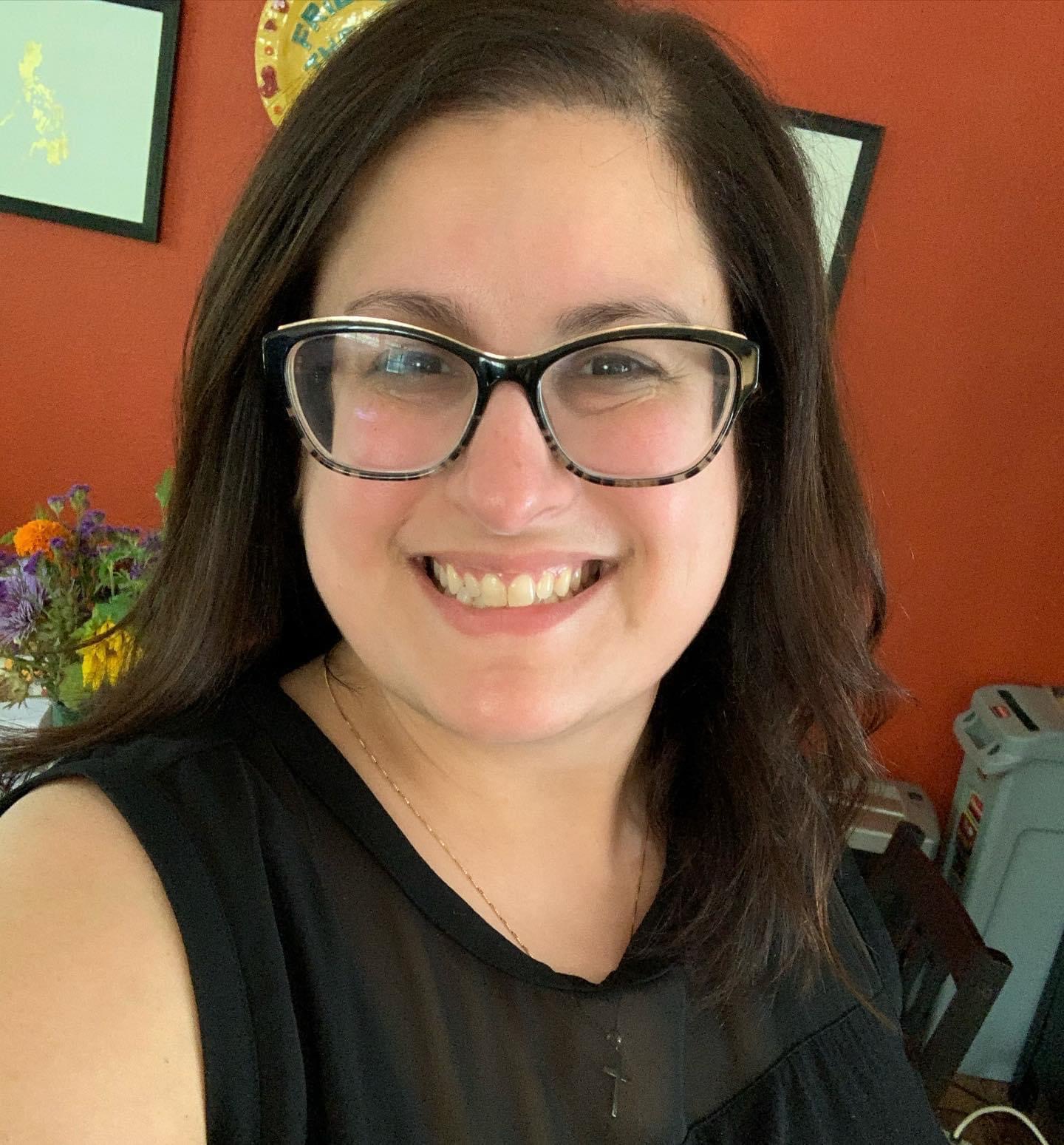 I do many things at my job! I teach students microbiology and engage them in a project called Tiny Earth where we look for antibiotic producing bacteria in the soil. I also have a small research lab where we study how microbes function in small communities. Lastly, I am the Director of a program that provides support to underrepresented students in the math and sciences by eliminating barriers to success.
Why did you choose this field?
As a young person, I wanted a career that allowed me to work with my hands. Especially one that allowed me to mix chemicals and make solutions. Science was always my favorite subject and my grandmother was a pharmacist, so I thought that was what I also wanted to do. I went college and I learned all sorts of things, worked in several research labs, and in the end, not only did I want a career in science, I wanted to be in a career where I could have independence. Being in academia appealed to me in this way.
What do you look at and think, "I wish younger me would have known this was possible"?
I never thought I would be a full Professor at a University! I saw myself working in a lab, but never in charge.
Why do you love working in STEM?
I look forward to learning about the world around me and how science impacts all of our decisions. I very much like working with students and I enjoy being part of their science journey.
Best advice for next generation?
We are all natural scientists! We are curious and we have the creativity to solve problems that we haven't even encountered yet. Don't give up! STEM needs you!
Inspo quote / fun fact / role model
"The Latina in me is an ember that blazes forever." Sonia Sotomayor