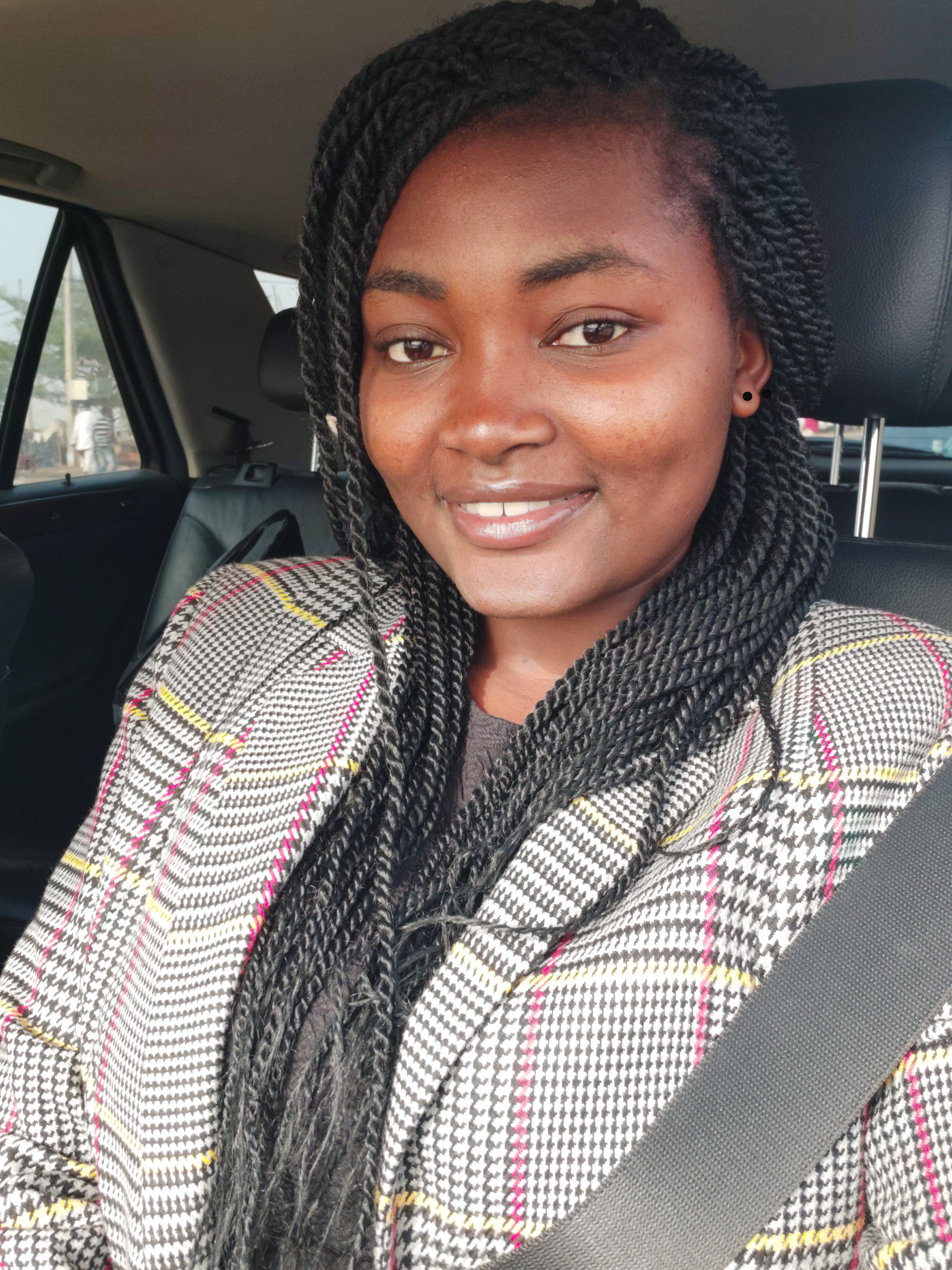 Youth service corp member, Nigerian Securities Printing and Minting Co.
Simple, Never stop.
Never stop moving forward no matter what.
Right now, I am completely my mandatory national service progam in the Research and Development department at my organisation. My work involves helping in the test and documentation of chemicals and materials that come into the company.
WHY DID YOU CHOOSE THIS FIELD?
I studied petroleum and gas Engineering, hence i wish to work in the oil and gas sector. I chose this field because i was interested in the nice blend of maths, physics, chemistry and earth science. I wouldn't say there was a conscious decision to study in this field because i was thrust into the industry in my undergraduate level and i was lucky enough to become enamoured by it all. My time in the Society of Petroleum Engineer Student chapter further cemented my belief that this is where i needed to be.
WHAT DO YOU LOOK AT & THINK, "I WISH YOUNGER ME WOULD HAVE KNOWN THIS WAS POSSIBLE?"
Graduating as one of the best students in my university is certainly an achievement that astounds me sometimes. But i believe there are many more amazing things to come.
WHY DO YOU LOVE WORKING IN STEM?
The opportunity to be able to help girls and women is simply the most fulfilling thing i can possible think of. To be able to show the world that females can do anything they set their mind to, is simply one of the most important things in the world right now.
BEST ADVICE FOR NEXT GENERATION?
Simple, Never stop.
Never stop moving forward no matter what. Nothing should limit your rise to the top. Least of all, your gender.
Anything worth doing is what doing well.