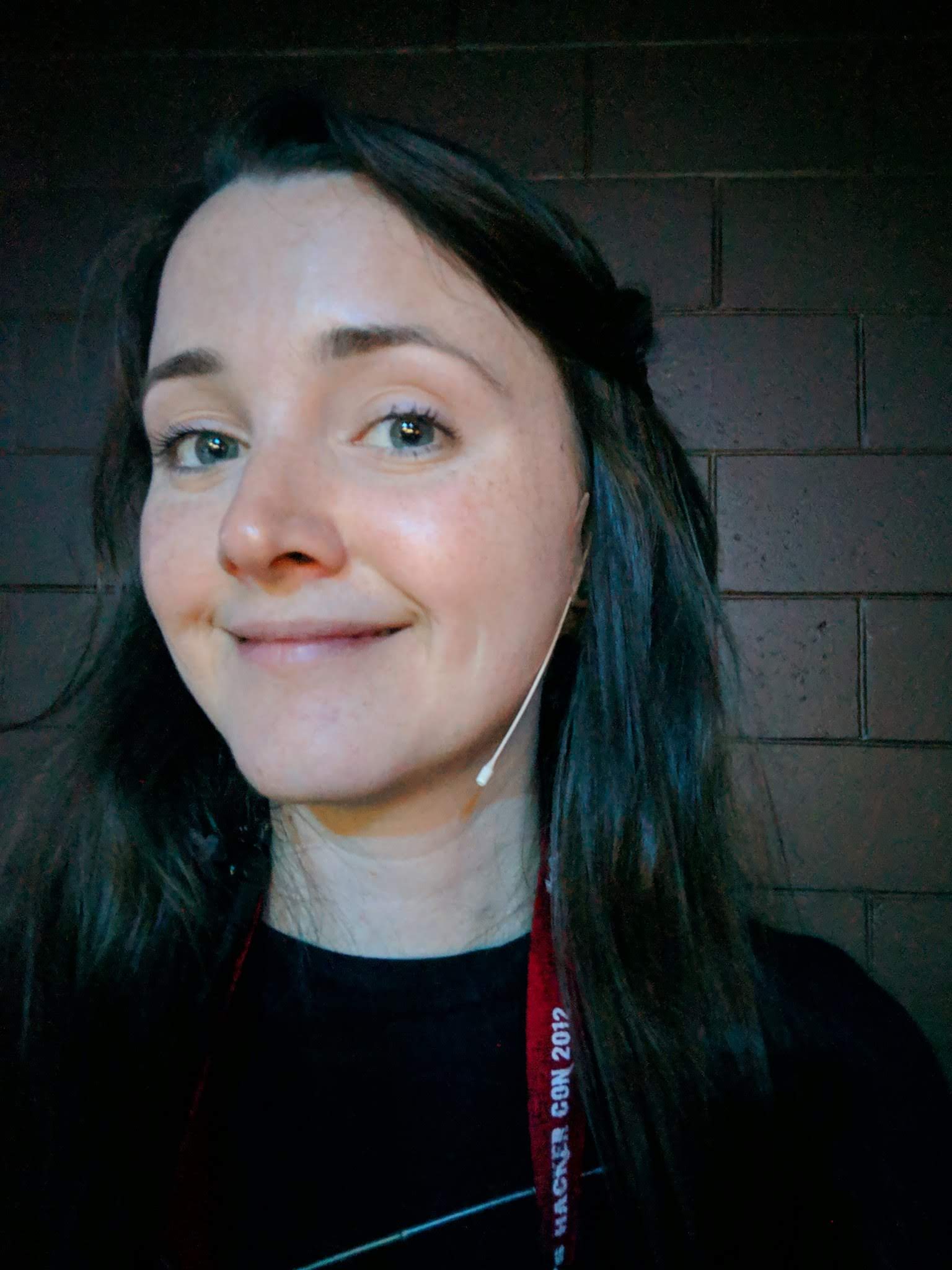 Principal Security Consultant at SafeStack
You are smart, you are capable, you are determined, you are kind.
My role has been described as "Mary Poppins as a Service". Flying into a team or an organisation that needs help with their security problems or dreams, and making things better (and more secure). Once they are well on their way down the good path and have the skills they need to be secure in their own role, we fly away. We basically want to give people the skills and knowledge to do the right security things so they don't need people like us.
WHY DID YOU CHOOSE THIS FIELD?
I have always loved playing with tech and caring about people. If I could handle blood, I would have probably been a doctor. As tech became more and more of a thing, I realised I could help people stay safe and secure with tech, and build things secure by default. It wasn't until about 2010 that I started working in IT, and 2012 that I actually started working in IT security.
WHAT DO YOU LOOK AT & THINK, "I WISH YOUNGER ME WOULD HAVE KNOWN THIS WAS POSSIBLE?"
Running a IT security conference that over 2,000 people flock to NZ for, all focused on teaching all types of nerds about IT Security. Keynoting events because people are actually interested in the smart things I have to say. Jeepers, it is nuts to think about.
WHY DO YOU LOVE WORKING IN STEM?
I love working in STEM because I see the impact of my work. From the small grin on someones face when they successfully carry out a hack that I taught them, or the wide eyes from someone who just realised they securely configured something important by themselves. Doing it on scale is something I still want to try and crack the code on.
BEST ADVICE FOR NEXT GENERATION?
Remember who you are, find your support, and go get sh*t done. You are smart, you are capable, you are determined, you are kind. Don't take any nonsense from people who say you are too bossy, not technical, or not capable. Find friends and people who you can turn to who will help you remember that so you can let the bad stuff roll off your back and keep making a difference.
"Don't let anyone rob you of your imagination, your creativity, or your curiosity. It's your place in the world; it's your life. Go on and do all you can with it, and make it the life you want to live." - Mae Jemison