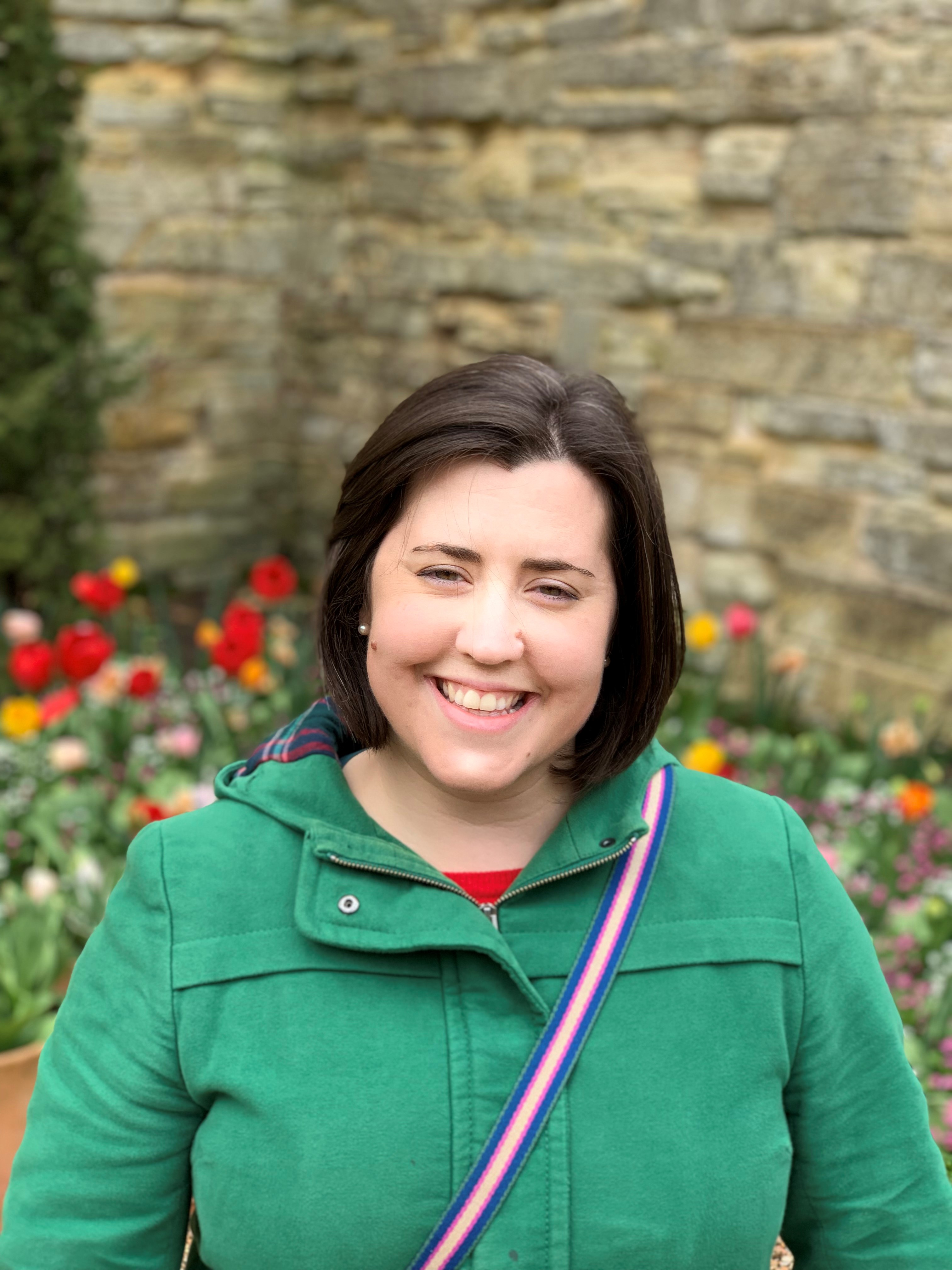 I lead a team of scientists conducting research into coronaviruses. We study how the viruses cause disease in the natural host and develop new vaccines to combat infection.
Why did you choose this field?
We had one lesson on microbiology at High School and I found the description of viruses fascinating. I went on to study microbiology at university and decided to pursue a PhD after I graduated with a BSc. Animal welfare has always been important to me so when I found a PhD project on the rational design of vaccines against a virus that affects poultry, I felt it was a good match. I enjoyed the research environment and am continuing to develop this field of research.
What do you look at and think, "I wish younger me would have known this was possible"?
I didn't think I'd have the confidence to present my research in front of world experts, or to lead a team of scientists.
Why do you love working in STEM?
I love hearing about cutting edge research and pursuing research that has the potential to improve animal welfare.
Best advice for next generation?
Find a mentor and get some work experience if at all possible.
Inspo quote / fun fact / role model
"Don't let anyone rob you of your imagination, your creativity, or your curiosity. It's your place in the world; it's your life. Go on and do all you can with it, and make it the life you want to live." - Mae Jemison, first African American woman astronaut in space