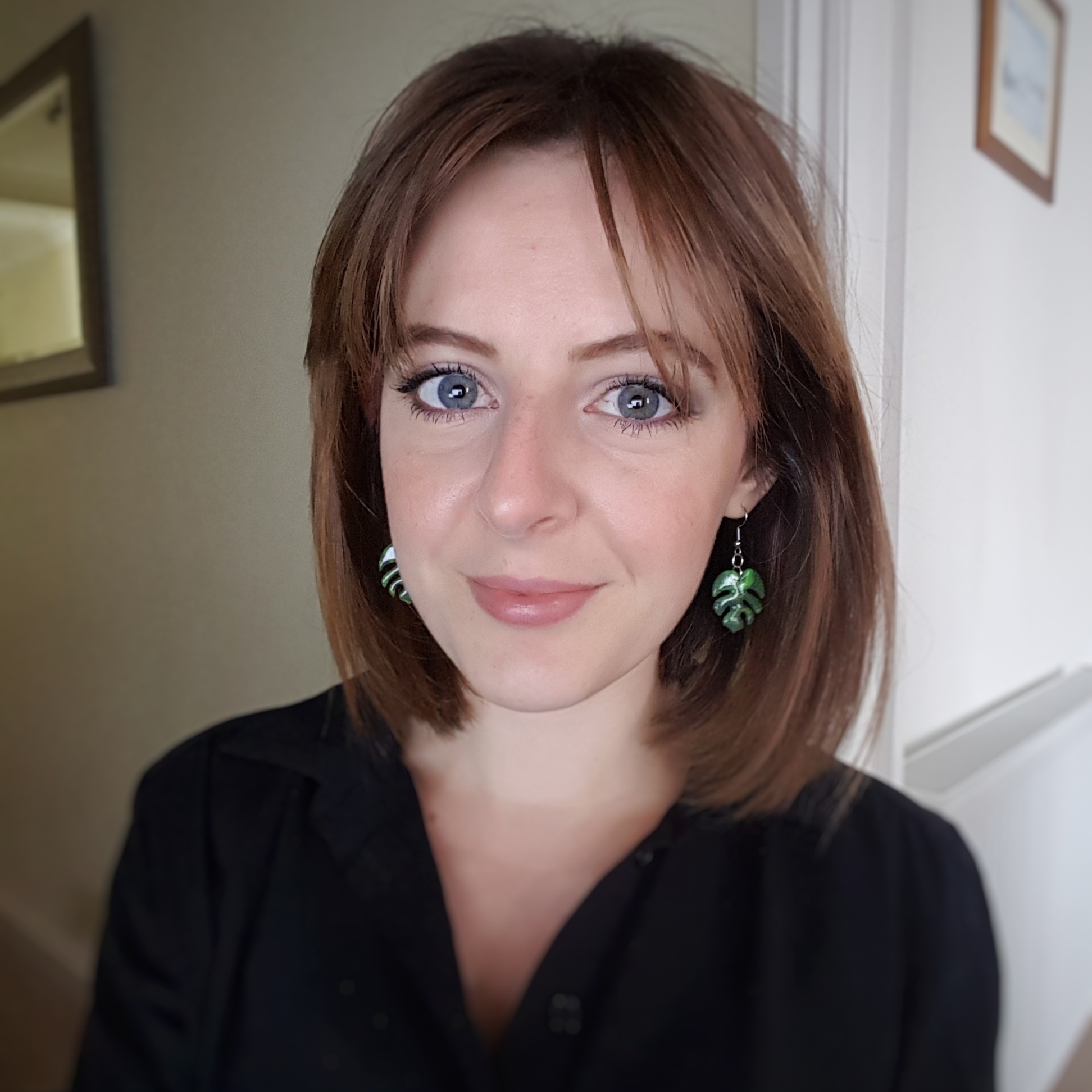 I research how plants make starch, and how we may be able to help nake plants better at making starch in the future.
Why did you choose this field?
Since going to university I have wanted a career in science. I didn't actually want a career in plant science, but a friend on my masters course was extremely excited about plant science. When she talked to me about the subject, I realised there was a lot more to plant science than meets the eye. After I began looking into plant research I realised there was a lot more to plants than photosynthesis. My PhD combined human health with plant science, and as I started doing more research on plants I realised that they were actually really interesting- and I wanted to do more work in this area!
What do you look at and think, "I wish younger me would have known this was possible"?
Becoming a Dr. At school I was advised to reconsider my A-level subjects to something more in my reach. I didn't get into university, and resat my A-levels. At that stage, I didn't think I was going to get to university, let alone continue studying, and eventually become a Dr.
Why do you love working in STEM?
I love working on something new and exciting! Being at the very forefront of science and being the first to find out how something works, and how.
Best advice for next generation?
Science truly is for everyone. If you love science that is enough to be a scientist. Some people think that there are certain things that don't go with science- if you are arty,love music, are an extrovert... but scientists can still love these things, and do love these things. We can be artistic in how we share science,how we present it, we use imagination to design new experiments.
Inspo quote / fun fact / role model
"Don't let anyone rob you of your imagination, your creativity, or your curiosity. It's your place in the world; it's your life. Go on and do all you can with it, and make it the life you want to live." --- Mae Jemison