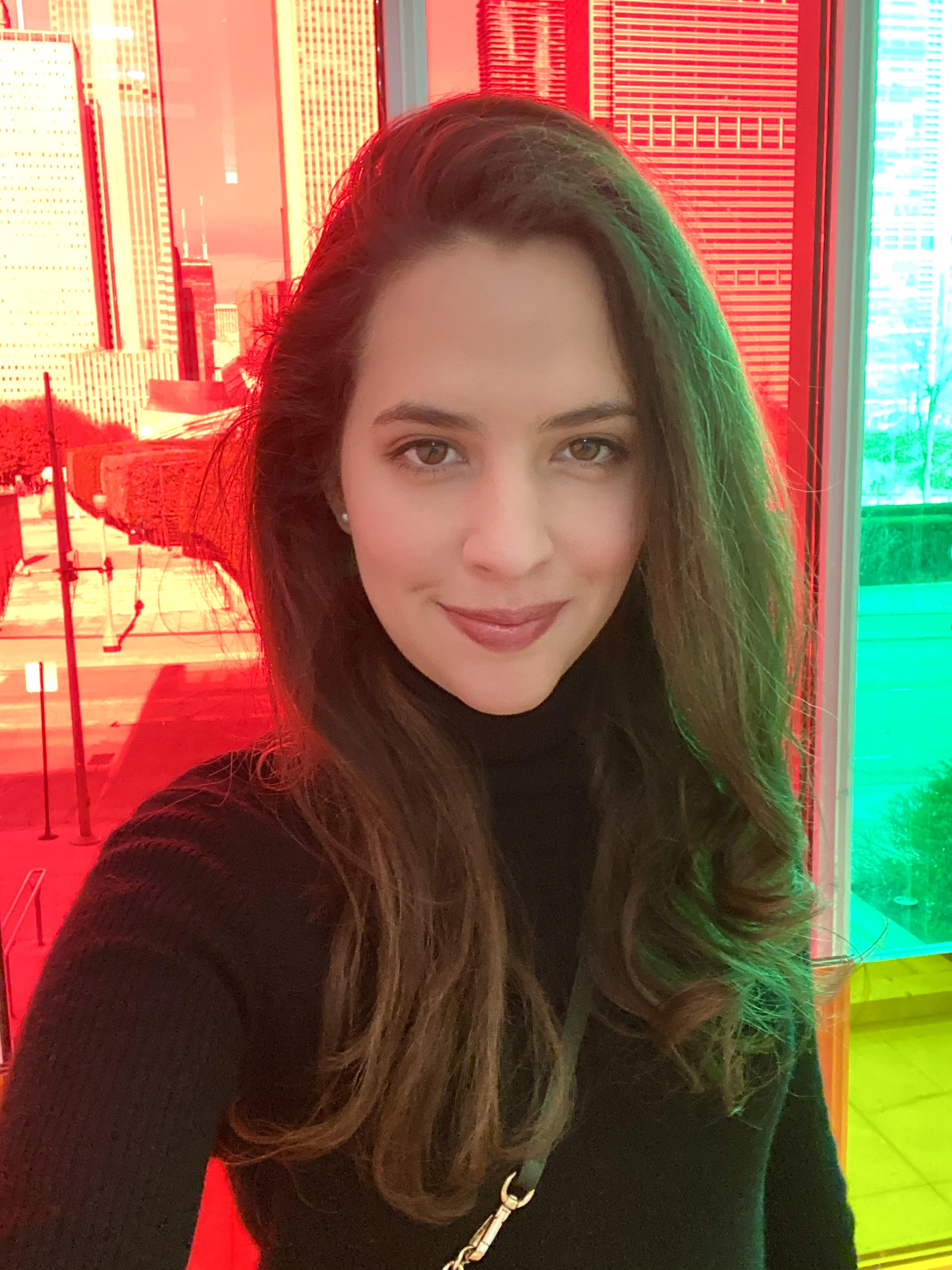 No one cares about your future like you care about your future. Don't be afraid to advocate for yourself!
I am currently studying the ecology of tick-borne pathogens in Illinois. I examine the various factors that affect the ability of these tiny arthropods to transmit and cause potentially deadly diseases in humans. Essentially, what makes ticks tick!
WHY DID YOU CHOOSE THIS FIELD?
I took a seminar on disease ecology during my undergrad and found the ecological interactions between insect vectors, animal hosts, and humans incredibly interesting. How something small and seemingly inconsequential like a large acorn crop can predict a Lyme disease outbreak several years later still blows my mind.

What other warning signs are we missing? What causes a pathogen to spillover from animals to humans? I think answering these questions is incredibly important especially in the midst of a pandemic. For many zoonotic pathogens, prevention is the best (and often the only) medicine we have and as we continue to see mass ecological disturbances, we will continue to see more zoonotic spillover events.
WHAT DO YOU LOOK AT & THINK, "I WISH YOUNGER ME WOULD HAVE KNOWN THIS WAS POSSIBLE?"
My grandmother came from a rural mountain town in Peru called Ushusque that is much the same today as it was when she left more than 50 years ago. Women weren't educated in Ushusque, women were expected to raise children and keep the house. I am the first woman in my family to go to college and it was a struggle in every way. Nevertheless, I kept going and I found something I'm really passionate about. I wish I could go back in time and tell younger me that all the late nights will be worth it, but more than anything I wish my grandmother could have seen me graduate before she passed. To see her descendant continuing on in higher education would have seemed impossible to her. I wish she'd have been here to see it
WHY DO YOU LOVE WORKING IN STEM?
As a scientist, I ask interesting questions and find a way to answer them. I love reading and learning more about my field so that I'm better able to ask the right questions
BEST ADVICE FOR NEXT GENERATION?
No one cares about your future like you care about your future. Don't be afraid to advocate for yourself!
"Always ask, if you don't, the answer is no anyway."