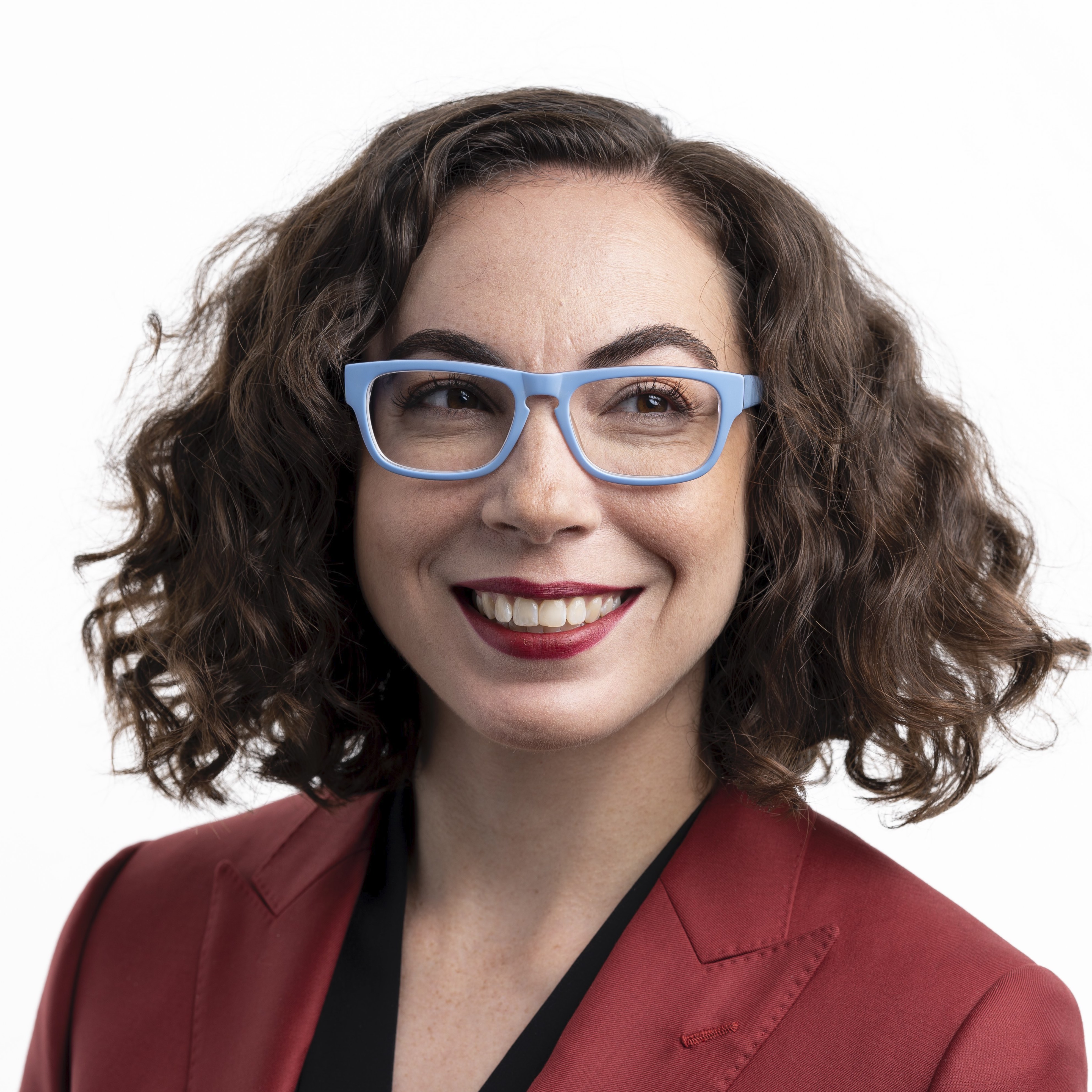 Professor of Astrophysics, University of Arizona
Don't let anyone stop you.
I build and send telescopes into space and the stratosphere to observe and understand the universe. I also work on developing better light sensor technology to make telescope more effective. I think about how galaxies and stars form and spend a lot of time teaching and mentoring students.
WHY DID YOU CHOOSE THIS FIELD?
I think space is so interesting and strange. I have been interested in space since I was a little kid and my mom first told me about the Big Bang (the beginning of the universe!). I think the vastness and the beauty of the universe is amazing, and as you learn more, the details and intricacy of what has to happen to create a star and a planet and life are just so wonderful to contemplate. I come from a family that was really supportive and into education and learning. I was always good at math and science, and when I got to college, I was drawn to astronomy and physics, and I just didn't let anything stop me.
WHAT DO YOU LOOK AT & THINK, "I WISH YOUNGER ME WOULD HAVE KNOWN THIS WAS POSSIBLE?"
I am really proud of coming up with an idea for a space telescope and proposing it to NASA. As a child, I was always interested in telescopes and I didn't realize until much later that it was possible to come up with your own idea for a telescope. I wish I had known earlier that this occupation (telescope builder) was an option- I would have added more engineering skills to my education.
WHY DO YOU LOVE WORKING IN STEM?
I love that every day is a challenge and I'm always trying something new and interesting. I'm never bored, I'm never feeling like things are dull or uninteresting. I appreciate so much that I'm always growing and trying to learn and evolve. It's sometimes stressful, but ultimately so rewarding.
BEST ADVICE FOR NEXT GENERATION?
Don't let anyone stop you. Listen to your own internal voice about what you love and what drives you. All advice is bad, just take what you want and leave the rest behind.
"Even the smallest person can change the course of the future." - J.R.R. Tolkien