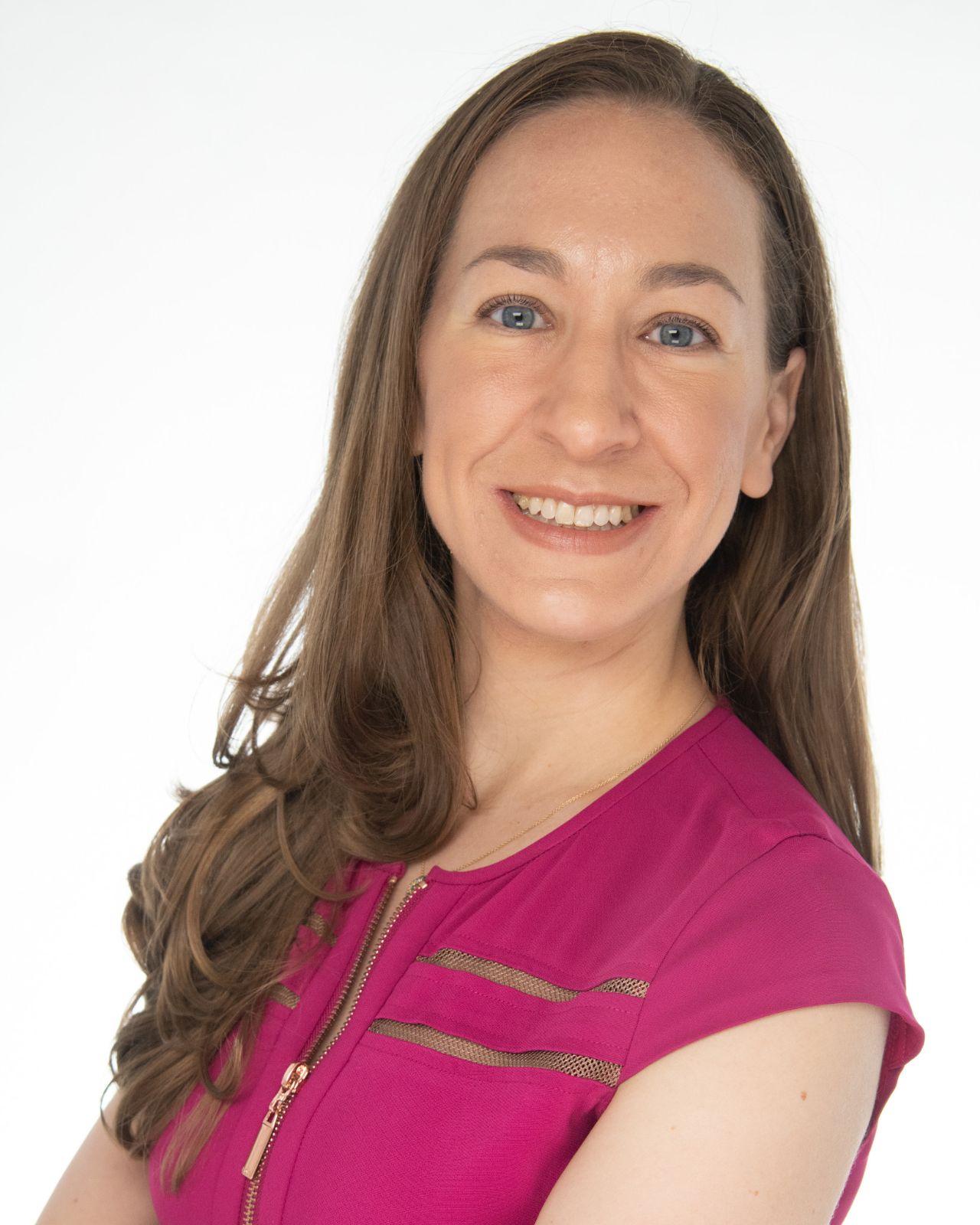 I lead the Small World Initiative. My work focuses on digging for tiny living things called microbes in soil to find new treatments for infectious diseases and transforming STEM education to inspire the next generation of leaders in STEM. Each year, I engage thousands of students and educators around the world in the hunt to discover new drugs to treat antibiotic-resistant infections, commonly referred to as "superbugs."
Why did you choose this field?
When I was growing up, medical journals were my bedtime stories. At a young age, I became fascinated with medicine. I knew I was interested in using science to save lives, but when I got to college, I found my courses uninspiring because they were so focused on theories and memorization. Later, I found out that I wasn't alone. More than 60% of my science peers switched majors. And, I did too. I ended up going on to earn two law degrees. But my love of science remained strong. While practicing law for several years, I knew my true calling was science. I now lead a nonprofit called the Small World Initiative, where I get to fix this educational problem that makes kids leave STEM. And, I get to use science to save lives. My goal is to inspire and retain students in STEM by engaging kids to get their hands dirty in the hunt to find new drugs to treat infectious diseases. I want the next girl interested in science to not just dream about using science to save lives, but to actually dig in and help save the world, starting in the classroom.
What do you look at and think, "I wish younger me would have known this was possible"?
Recently, I was named a AAAS IF/THEN® Ambassador, an honor given to 125 courageous women innovators in STEM to share their story and inspire the next generation to change the world. To increase the representation of women in the public sphere and provide young girls a glimpse at career options that they never knew existed, life-sized statues are being created of the honorees. Younger me would have never guessed that I would become one of the few real American women with a statue, and I am grateful for the opportunity to inspire our future leaders.
Why do you love working in STEM?
I love working in STEM because I get to use science to save lives and inspire the next generation of leaders in STEM. I love helping educators around the world re-discover why they entered the profession and getting them excited about teaching. I love seeing the impact on students and witnessing how they begin to see themselves as scientists, especially students who were never interested in STEM. I love empowering the general public with actionable information that they can use to help protect themselves and their loved ones. Finally, I love that my work could lead to the discovery of new treatments to fight superbugs.
Best advice for next generation?
When I was a student, I did not even know about the existence of certain jobs that would have been a really great fit for me. I recommend speaking with adults and asking them about what they do. When you find careers that look interesting, identify and cultivate allies and mentors that might be able to help you on your path. And, as Eleanor Roosevelt declared, "You must do the things you think you cannot do!" On this path, persistence, not perfection, is key. Be bold and develop the confidence to persist.
Inspo quote / fun fact / role model
"You must do the things you think you cannot do." - Eleanor Roosevelt