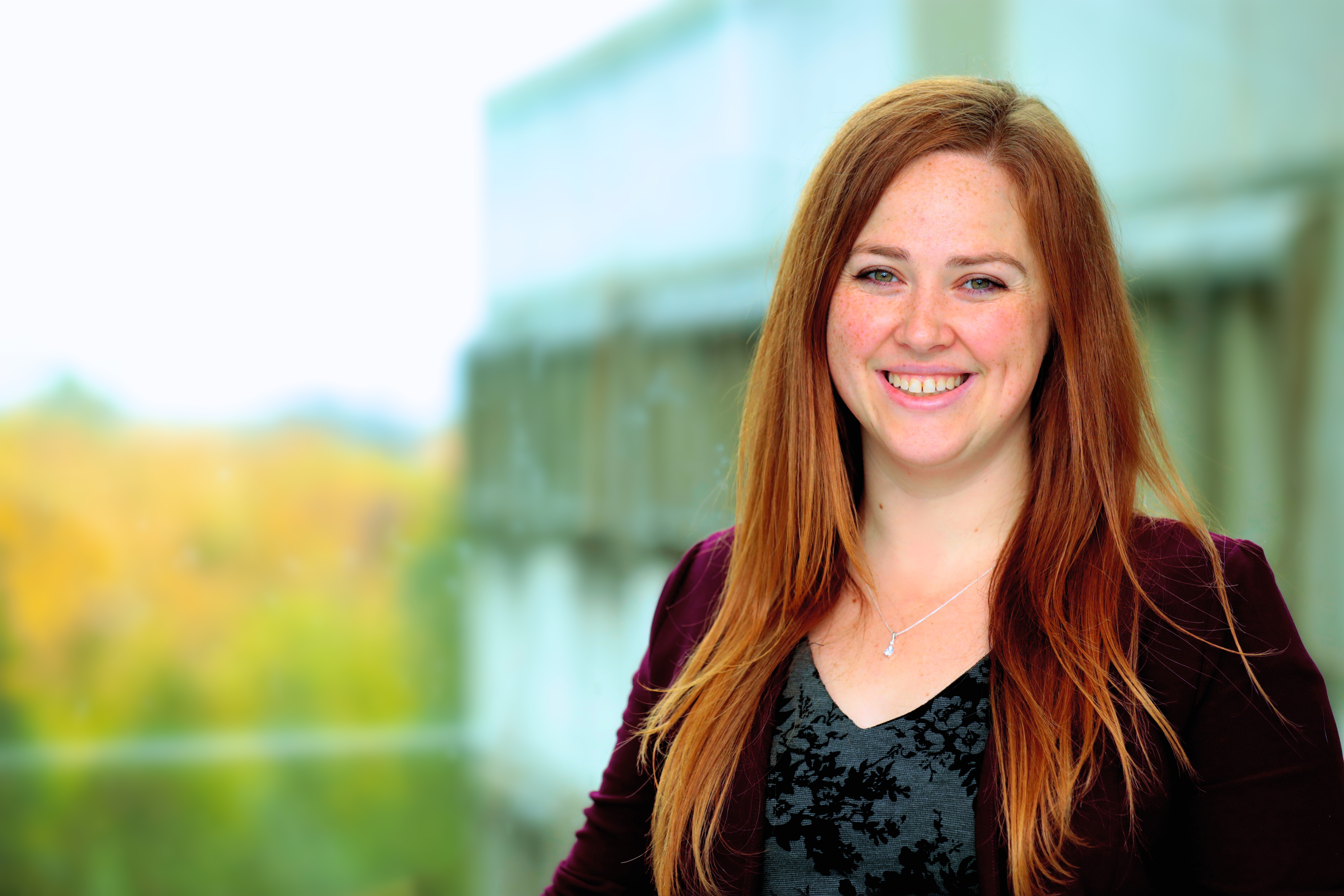 Postdoctoral fellow, Department of Biochemistry and Biomedical Sciences, McMaster University
Make your own opportunities and don't let anyone stop you.
I am a research scientist. Every day I plan and execute experiments to learn more about how we can use DNA in new ways, to build tools like sensors.
WHY DID YOU CHOOSE THIS FIELD?
I always loved science, growing up I wanted to be just like Miss Frizzle from The Magic School Bus, but I was also fortunate to have an incredible female professor for chemistry during my undergraduate studies who inspired me and encouraged me to pursue a graduate degree. I am also very lucky in the sense that I come from a family where my parents were very encouraging of interests and did their best to support my passion for learning about all things STEM.
WHAT DO YOU LOOK AT & THINK, "I WISH YOUNGER ME WOULD HAVE KNOWN THIS WAS POSSIBLE?"
I was incredibly fortunate to have been award the NSERC and L'Oreal-UNESCO For Women in Science award in 2018. Being in science can be challenging, but being a women in science can have its own unique challenges. When I was a kid I didn't even know that being a researcher was an option, and I certainly didn't think I could win an award for it. I'm proud that receiving this award has provided opportunities for me to let kids and teens know that science needs everyone.
WHY DO YOU LOVE WORKING IN STEM?
I love working in STEM because every day is different. I could be doing experiments one day, and participating in a conference the next. I also love that part of my work is to share science with others, be that through teaching or science outreach. Ultimately I love learning, and working in STEM let's me do that every day.
BEST ADVICE FOR NEXT GENERATION?
Make your own opportunities and don't let anyone stop you. There are so many opportunities in science that you only have to ask for: interviewing a scientist, shadowing a scientist, volunteering in a research lab, etc. Being persistent, and finding a good mentor can also make a huge difference. There's no shortage of willing volunteers, just reach out to us!
"Science is not a boy's game, it's not a girl's game. It's everyone's game. It's about where we are and where we're going." - Nichelle Nichols