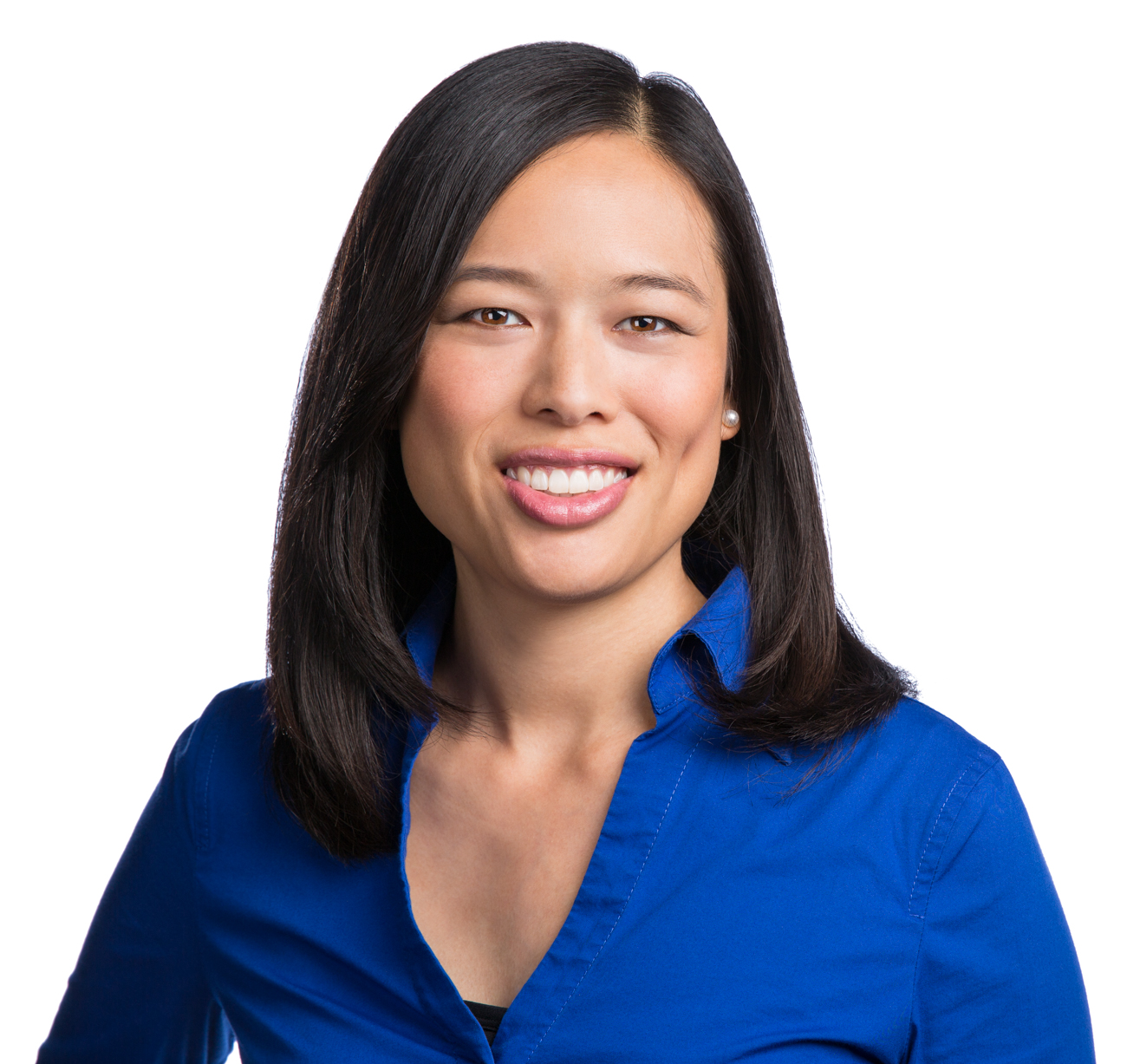 VP and Chief Technologist, Workday Ventures
. Investing your time in STEM will pay off in dividends no matter what career choice you end up pursuing.
I invest in startups with emerging tech or innovative applications that can bring value to Workday's customers. Post-investment, I also work to help them with strategic guidance, go-to-market support, and other resources we have at Workday.
WHY DID YOU CHOOSE THIS FIELD?
I spent most of my career as a technology product manager, building products that can scale. After launching my last product to market, I wanted to broaden my perspectives and understand what it takes for a company, not just a product, to be successful. My background of being an electrical engineering major, a consultant, an analytics engineer, product manager, and a people leader have led me to my current role, and I expect to continue to grow in whatever I choose to do next.
WHAT DO YOU LOOK AT & THINK, "I WISH YOUNGER ME WOULD HAVE KNOWN THIS WAS POSSIBLE?"
I am introverted and used to hate public speaking. I'd literally not be able to sleep for the month before I had a big presentation. In my role as a product leader, I ended up forced to do a lot of public speaking, even to groups of 1000+. Over 5 years I went from dreading it, to not minding it, to finally enjoying it. It's an accomplishment that I never would have thought I could do, and when I think back on it, gives me the confidence to take on any other challenge.
WHY DO YOU LOVE WORKING IN STEM?
STEM is becoming at least part of the solution to almost every problem in every industry. I am driven by solving problems, and by having a STEM background, I feel that I can help solve almost anything.
BEST ADVICE FOR NEXT GENERATION?
STEM is critical to solving current and future problems, and it is such an exciting space with many new innovations. Investing your time in STEM will pay off in dividends no matter what career choice you end up pursuing.
Be comfortable with being uncomfortable, because those are the situations in which you grow. I've always taken on roles that feel like a big stretch and learned so much along the way.