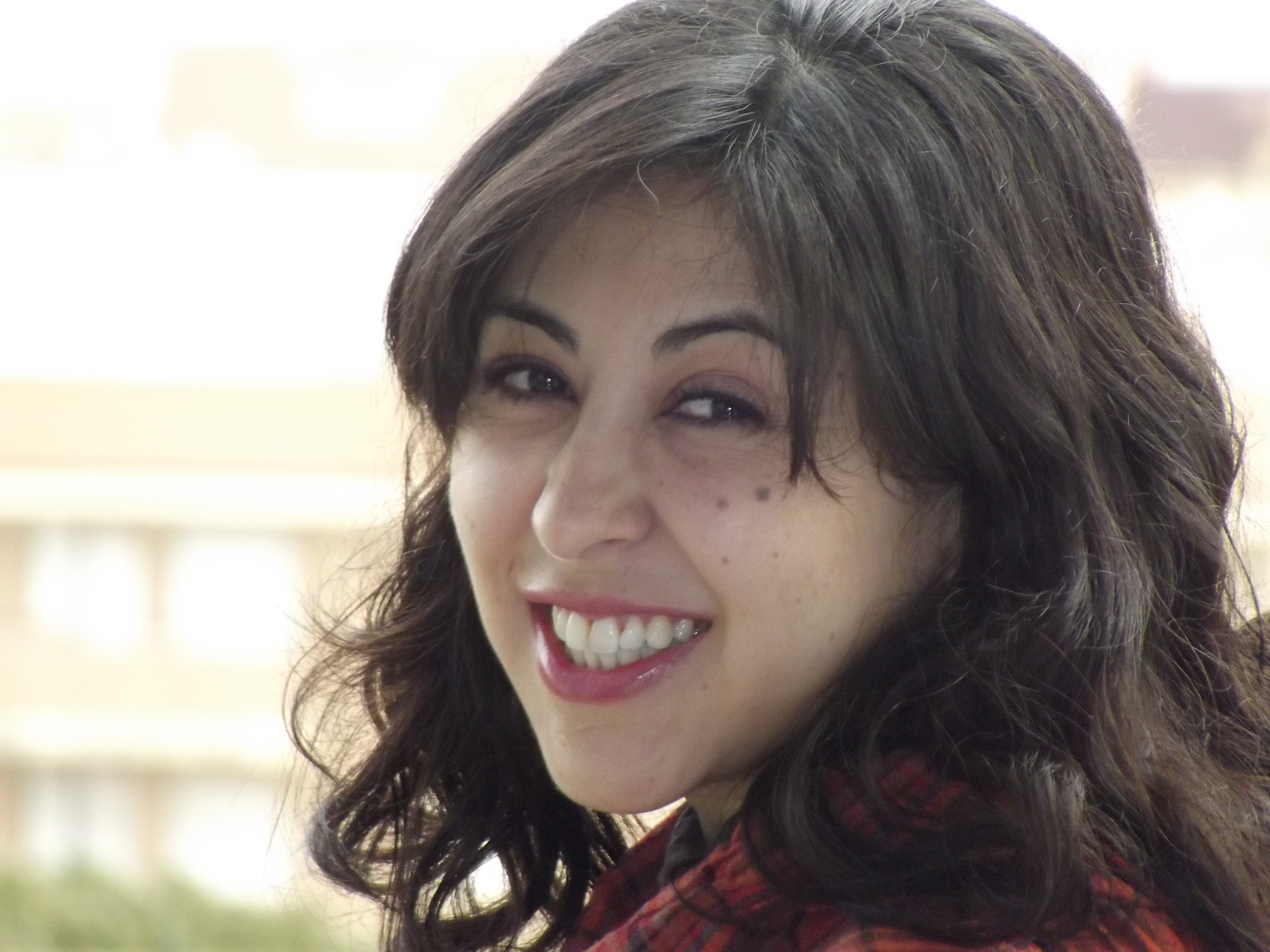 Estefanía Alejandra Espín Armas
Genetics & Molecular Biology Lecturer and Researcher, Medicine School of "Universidad de las Américas" - University in Quito
You must believe in you, and your capabilities. Let yourself dream ambitiously.
I teach Medical Genetics and Molecular Biology to students who want to be physicians. I also work on researches about rare genetic diseases in Ecuador. We have found a genetic mutation causing one disease named Congenital Adrenal Hyperplasia in two sisters, for the first time in Ecuador. Actually, we´re studynig a second disease named Hereditary Spastic Paraplegia in one family and we are looking for the gene and the mutation causing the disease.
WHY DID YOU CHOOSE THIS FIELD?
First of all, when I was 15 years old, I had a bening tumor in my thyroid, but I was missdiagnosed as a malign tumor, so I knew I wanted to study something related to cancer. Two years later, one teacher gave me the opportunity to assit to a conference of Ian Wilmut, the scientist who cloned Dolly sheep. I heard about genes, and personalized medicine, and I was amazed. I didn´t understand the 90% of the conference, but the little I understood, was enough to know I wanted to study something related to genes and DNA.
WHAT DO YOU LOOK AT & THINK, "I WISH YOUNGER ME WOULD HAVE KNOWN THIS WAS POSSIBLE?"
I wish younger me would have known it was possible for a middle class women like me, to be a scientist, with the support of scholarships. That I was totally capable of getting a Master´s Degree in Biomedical Biotechnology with Honors, abroad.
WHY DO YOU LOVE WORKING IN STEM?
There are many things I love about STEM. First, I love genetics. I like to understand how diseases are caused at a molecular level, because it opens the possibility to treat them succesfully. I love to read about genetics, prepare my classes, and transmit my passion to my students. Second, I like to communicate, to write in simple words the huge knowledge I acquire daily. Third, I like to have the opprtunity to help some low-income patients, to get the genetic diagnostic of their disease. Finally, I stand for gender equality, so working in STEM, and visibilizing other women, is a way to contribute to it.
BEST ADVICE FOR NEXT GENERATION?
You must believe in you, and your capabilities. Let yourself dream ambitiously. We need more women in STEM, not only to have more women scientist, but also because we need science for women. The current content of science has gender biass, and has not considered half of the human population.
"Don't let anyone rob you of your imagination, your creativity, or your curiosity. It's your place in the world; it's your life. Go on and do all you can with it, and make it the life you want to live." Mae Jemison