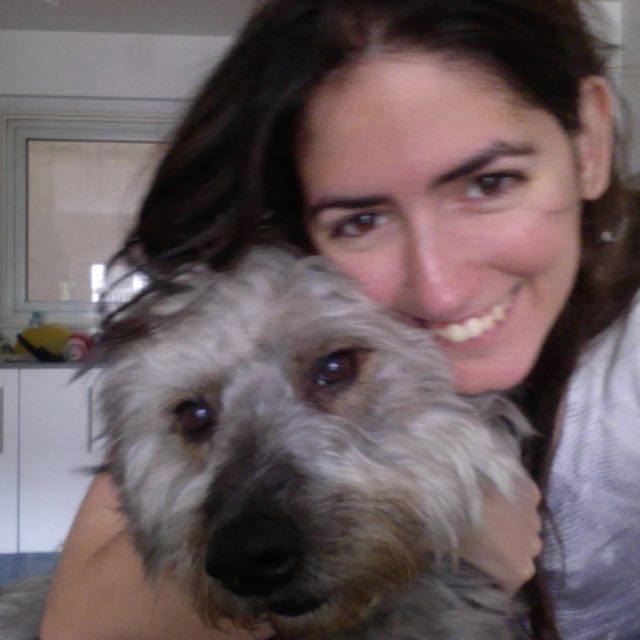 Application Manager, Ministry for Women, Gender and Diversity
Never give up. Unite with women in your field.
I manage a group of people that creates applications in order to get statistics about a set of data.
WHY DID YOU CHOOSE THIS FIELD?
I am a computer engeneer, so I wanted to use my knowledge for good. So i help my country in order to make public politics that benefits everyone.
I realised that I wanted to be an engeneer an make a wolrd a better place when I was young. I found myself surfing the web and realising the power it has for communicating with the world and later at the University I found out that computers had a lot of power to analyze data and give reports.
WHAT DO YOU LOOK AT & THINK, "I WISH YOUNGER ME WOULD HAVE KNOWN THIS WAS POSSIBLE?"
I thought I was the only one with this view but I am not. There are a lot of people trying to do good.
Communities of women in technology made me feel confident about myself. With women around, the sky is the limit.
WHY DO YOU LOVE WORKING IN STEM?
I love computers and the posibility of processing and changing life that they have. Connectivity is the key for a lot of people to get to know things and don't feel alone.
Getting a lot of data can let you know if the thing you are doing is the correct thing or you should try a different way.
BEST ADVICE FOR NEXT GENERATION?
Never give up. Unite with women in your field.