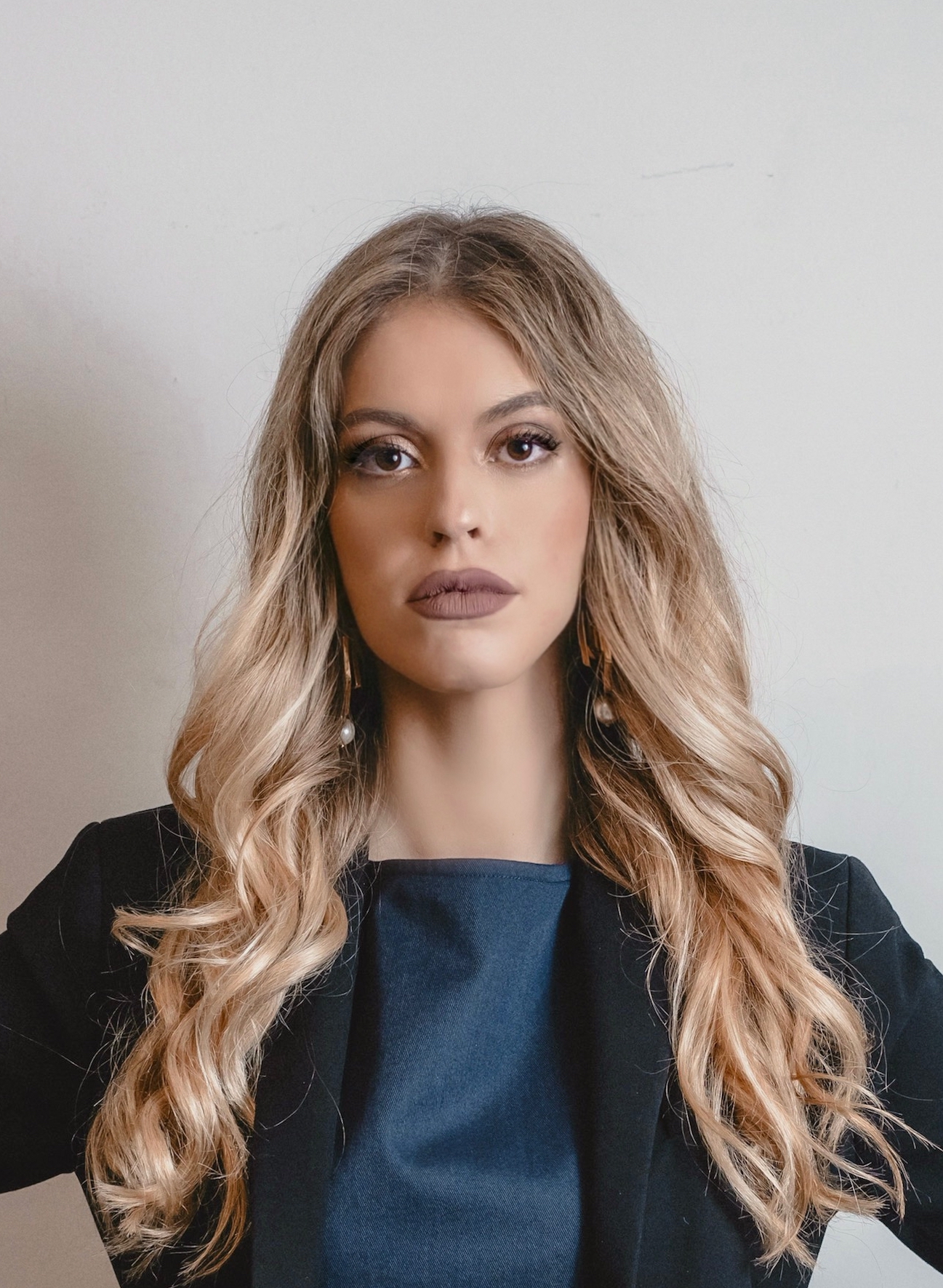 PhD student in Pathobiology and Molecular Medicine at Columbia University Irving Medical Center
It is not going to be easy. But we need you. Every single one of you.
I am a doctoral student at Columbia University that is currently working on precision oncology and therapies for patients that have failed at least 3 therapies and have a bad prognosis. These treatments are based on computational algorithms that predict drugs based on the genetic mutations of each patient. Although my current work focuses mostly on brain tumors, I also study breast and prostate cancer.
WHY DID YOU CHOOSE THIS FIELD?
My dad had cancer when I was really young. After that, I have always been interested and fascinated in oncology and therapeutics. That is exactly why I went to pharmacy school before pursuing my PhD.
WHAT DO YOU LOOK AT & THINK, "I WISH YOUNGER ME WOULD HAVE KNOWN THIS WAS POSSIBLE?"
Getting into an Ivy League school for my PhD as an international student (I am originally from Barcelona, Spain) and pursuing a doctoral degree in my forth language. I am proud of figuring out all the requirements by myself while living away from family and friends. I would tell my younger self that there will be moments of loneliness and frustration, but that those will shape you into who you are today and will only make you stronger. I would also tell me that I am enough and to compare myself less with other people in STEM. I still have to remind myself this today.
WHY DO YOU LOVE WORKING IN STEM?
I feel like I get to answer my own crazy questions in the lab for a living. It is also the excitement of creating new knowledge and of being probably the only human being on earth (for a few seconds) that knows something (something you discovered as part of your project/thesis) that nobody else knows as of know. Moreover, that piece of new knowledge oftentimes can save a life (at least in the field I am working in) and that, to me, is everything.
BEST ADVICE FOR NEXT GENERATION?
It is not going to be easy. Long hours, sometimes not enough recognition and very strong academic requirements. But we need you. Every single one of you. Regardless of what everyone says, science is so exciting and very rewarding. Work hard and you will get there.
"Nobody wants to tell you why discipline is so important. Discipline is the strongest form of self-love. It is ignoring current pleasures for bigger rewards to come. It is loving yourself enough to give yourself what you have always wanted."