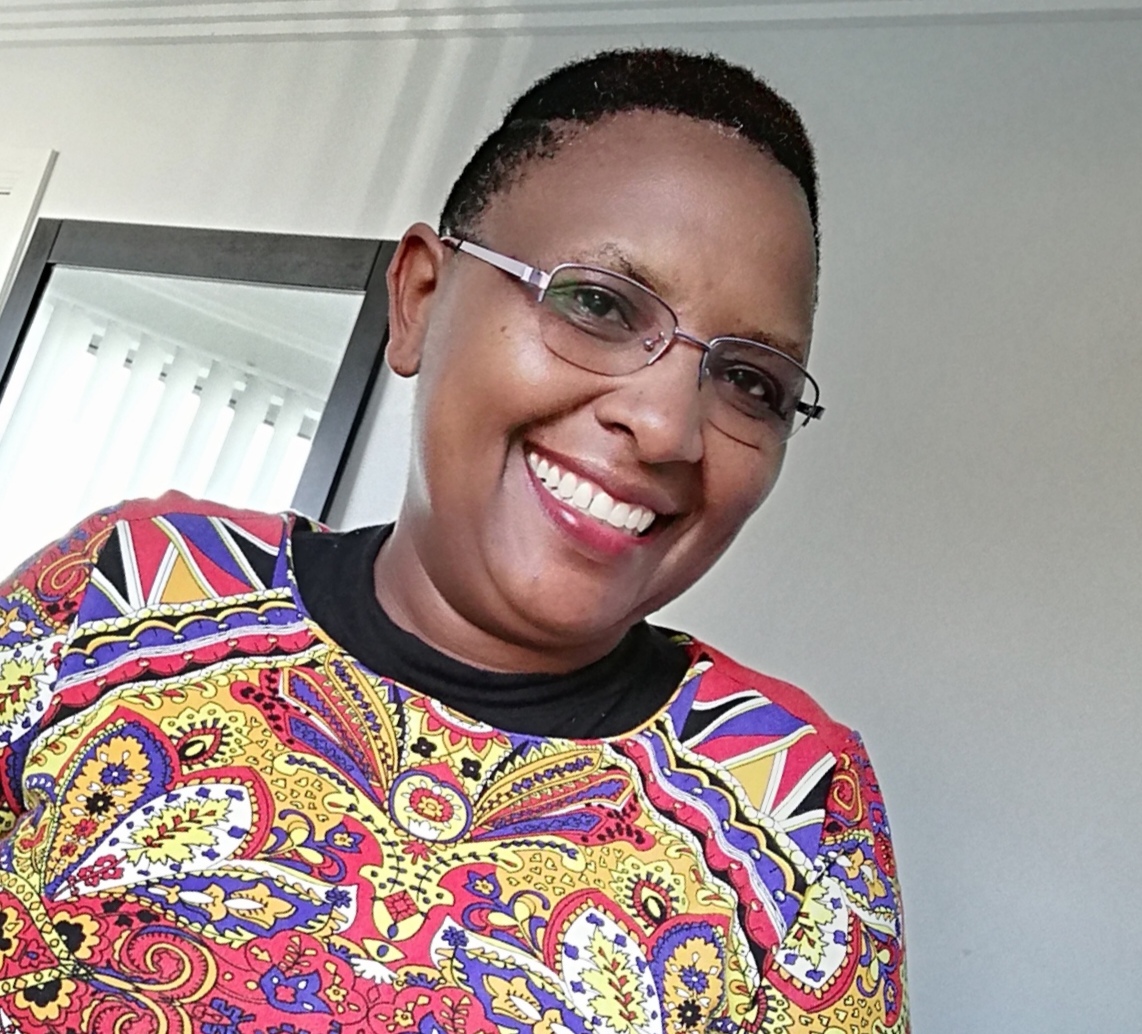 Lecturer and Research Scientist,
University of Nairobi
Work hard in science subjects and talk to a mentor to show you the way.
I teach the Science of Biochemistry and Parasitology to University students.
I also do research work on animal health sciences in the area of animal diseases transmitted by tick vectors
WHY DID YOU CHOOSE THIS FIELD?
My interest in Science started during my elementary school. I used to do well in Science subjects and my teachers always told me I will become a scientist. I decided I want to pursue Science at the University. At home, i used to see farmers struggle with plant and animal diseases and always felt I should do something about it. So, I decided if I ever got an opportunity, I will work on the biology of life and do research in Parasites
WHAT DO YOU LOOK AT & THINK, "I WISH YOUNGER ME WOULD HAVE KNOWN THIS WAS POSSIBLE?"
To grow and achieve my career purpose has been a long journey of sometimes a lot of discouragement. It has taken some mentors, guiding, coaching and advising at every step of the journey. Should I have known this early enough, the journey would have been more enjoyable, exciting and easier. Identify right mentors as early as possible, you get to reach your destination faster
WHY DO YOU LOVE WORKING IN STEM?
Science very exciting because it explains the things we see in life, living and non-living matter. I always wake up looking forward to doing more research to provide solutions to many problems affecting farmers.
BEST ADVICE FOR NEXT GENERATION?
There are many exciting careers in science and many famous and great people are scientists, decide today to become a great scientist of your time....work hard in science subjects and talk to a mentor to show you the way
Courage is the greatest of all human values, with courage you can achieve all the others..Maya Angelou