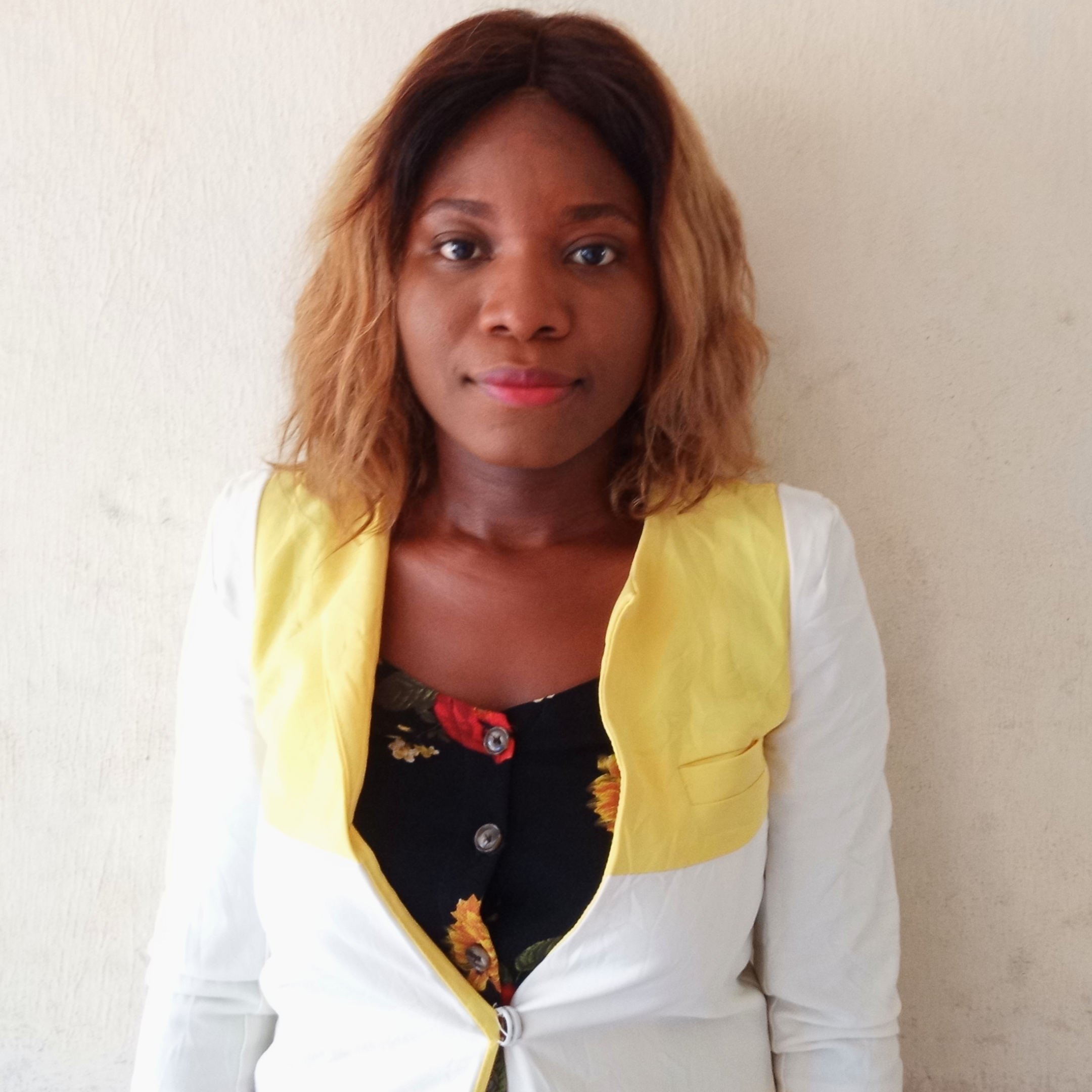 I'm not working yet but I have knowledge of the chemical industry having worked as an undergraduate intern at Portharcourt Refining Company. I also have volunteered in othere organisations with appreciable pay.
Why did you choose this field?
I chose it because I came to realise that, after receiving mentoring from quite a number of people, I was good with numbers as well as critical thinking which are one of the requirements to excel in engineering. The results from my high school provided enough evidence because I excelled mostly in math related subjects.
What do you look at and think, "I wish younger me would have known this was possible"?
There were times when I doubted my abilities especially when I didn't meet certain exam requirements to jumpstart my higher education. However today I have a degree in Petroleum and Gas Engineering with a second class upper division.
Why do you love working in STEM?
I would love to work with STEM because I have track records to inspire the younger generations that if I could achieve all of these, then there's no limit to what they can do as women.
Also, I wake up looking forward to excel even more in my chosen career and be an even bigger inspiration.
Best advice for next generation?
Don't let stereotype discourage you from chasing that big dream and career. A lot of us faced it and still won at it regardless.
Inspo quote / fun fact / role model
"If it is thinkable, then it is achievable"