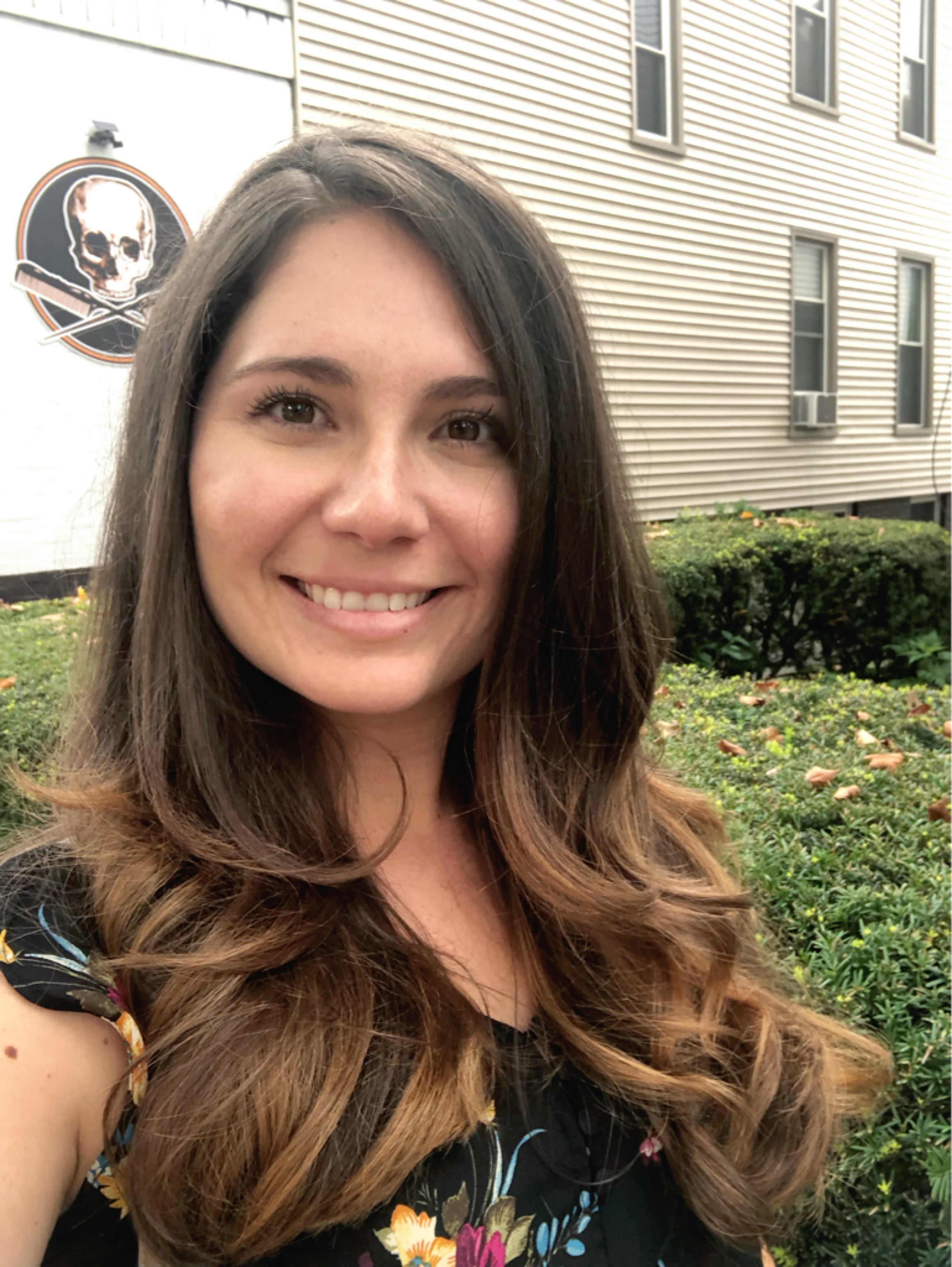 I am doing research in a type of skin cancer (melanoma) and how fat cells affect its progression.
Why did you choose this field?
I am a Puerto Rican latina women in STEM that have always been interested in biology and biomedical research. I did both my undergraduate and doctoral studies in the University of Puerto Rico system and wanted to expand my knowledge. So when the opportunity to come work at one of the best universities of the USA, Yale, and do research in the area I am most interested in I went for it.
What do you look at and think, "I wish younger me would have known this was possible"?
I never in my life thought I would end up doing research at Yale. But even having completed my PhD is something that younger me (having it as a long term goal) saw as a life achievement.
Why do you love working in STEM?
I just love being able to do research that creates new knowledge and even better trying to improve the quality of life of people with certain cancers.
Best advice for next generation?
I would say go for it. Its not the easiest career but it sure can be fun and rewarding if its really something you love. All you need is to be driven and have faith in yourself and you can get there. I am rooting for you!
Inspo quote / fun fact / role model