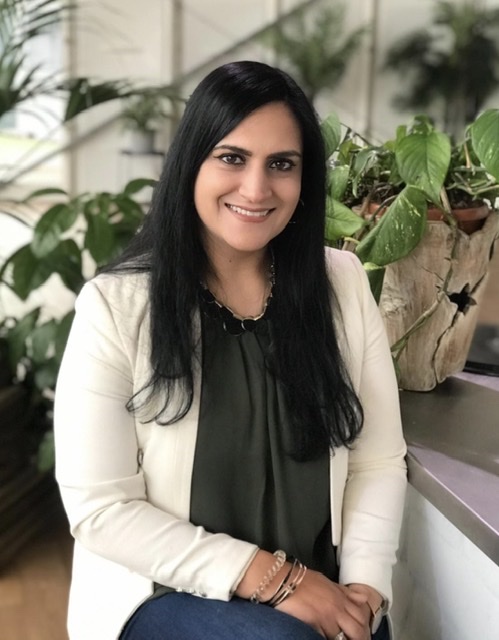 I'm an experienced Science Teacher and Coordinator of the school's STEAM Enrichment Programme. In addition to teaching Biology, Chemistry & Physics lessons at Secondary level, I am the Lead for the school's STEAM Club & master classes. I also collaborate with STEM Ambassadors UK & other outside guests from STEM industries.
Why did you choose this field?
STEM (or STEAM) is a massive industry & pivotal to the future progress of society. Winning the STEM Inspiration Award 2016 at the House of Lords was a turning point in my career, propelling my professional profile nationally & internationally. I have travelled to CERN, China & South Africa in promotion of my work in STEM (STEAM) & delivered international workshops/seminars also.
What do you look at and think, "I wish younger me would have known this was possible"?
A younger me did not appreciate the importance of STEM due to lack of role models. As a younger me, I wish I had known that women can work in STEM & do so successfully, particularly in bold areas such as space research & travel.
Why do you love working in STEM?
The students! They make working in STEM so worthwhile with their unconditioned perspectives & fresh mindsets, from which so much can be learned.
Best advice for next generation?
You can do anything you put your mind to and your contribution will always be valuable! Aim for the stars!
Inspo quote / fun fact / role model
"Carpe Diem (seize the day)!"