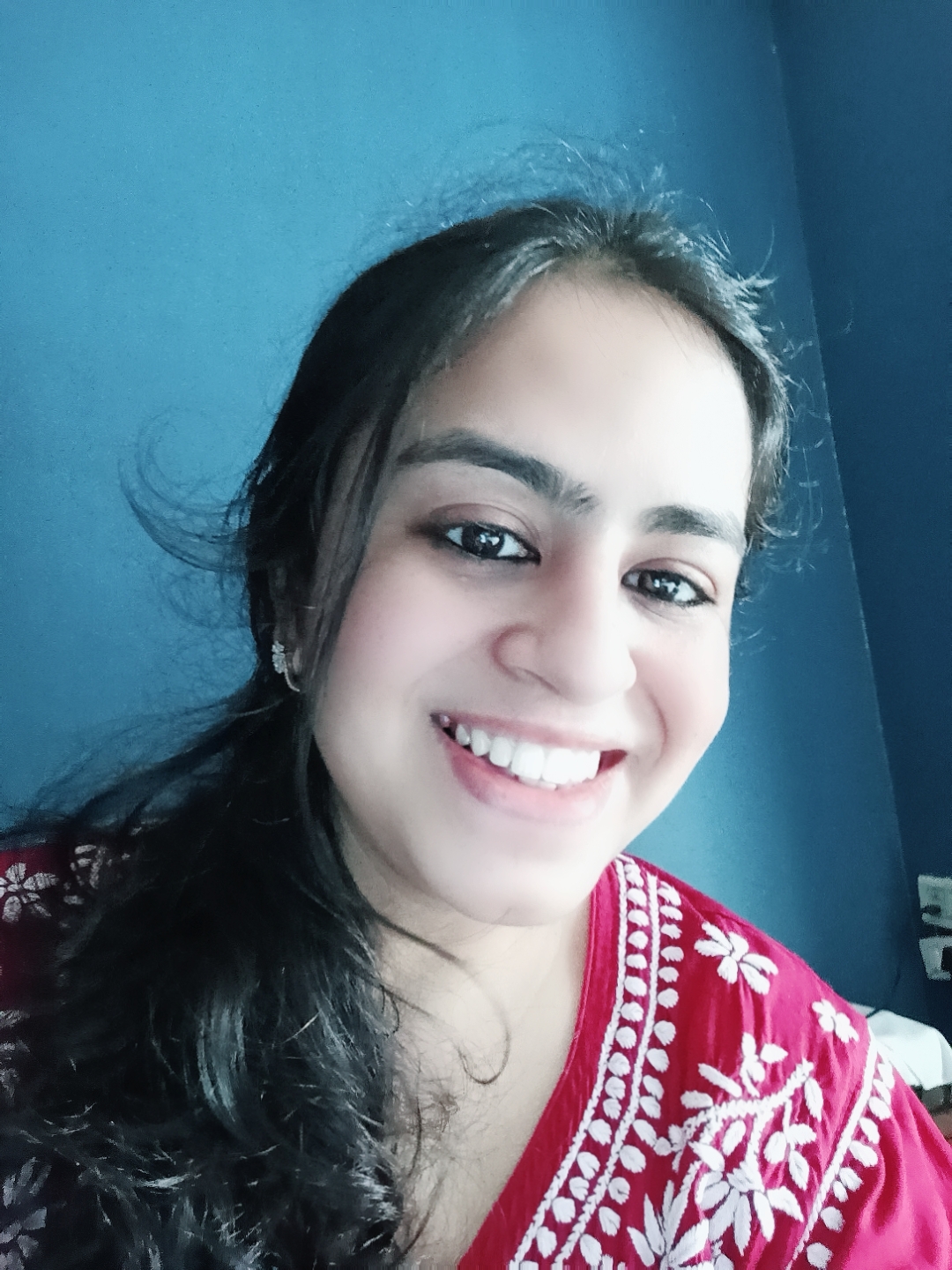 I inspire young minds towards research in sciences.
Why did you choose this field?
I ahve always had an inclination towards learning human sciences especially neurosciences. I have had an amazing opportunity to present at NMSU while I was still studying in college and we bagged the Intel award for excellence there. This encouraged me to further pursue my education. I did my masters in Neurosciences and went ahead to do my phD in research based on cancerous cells. In this journey I was to have the best of mentors teach me what I know today and are highly responsible for where I stand today as well ! Though research was my interest for a long time, I realised I wanted to do what my mentor had done to me... inspired me. I realised teaching was my passion and I went ahead and pursued it. It's been 10 years since I am teaching graduate and post graduate students and that's what makes me most happy.
What do you look at and think, "I wish younger me would have known this was possible"?
New discoveries are made almost everyday and still we feel we know nothing about how are mind works. There are plenty to add to the list.
Why do you love working in STEM?
I wake each morning hoping to spend more time with my students and this time learn something from them as well.
Best advice for next generation?
I would want every girl to be a part of STEM...being a biology student, I have learnt that science not only helps you know and understand life better but brings your most creative side out. It has been a boost to my self-confidence and a satisfying career.
Inspo quote / fun fact / role model
If you can dream it you can do it