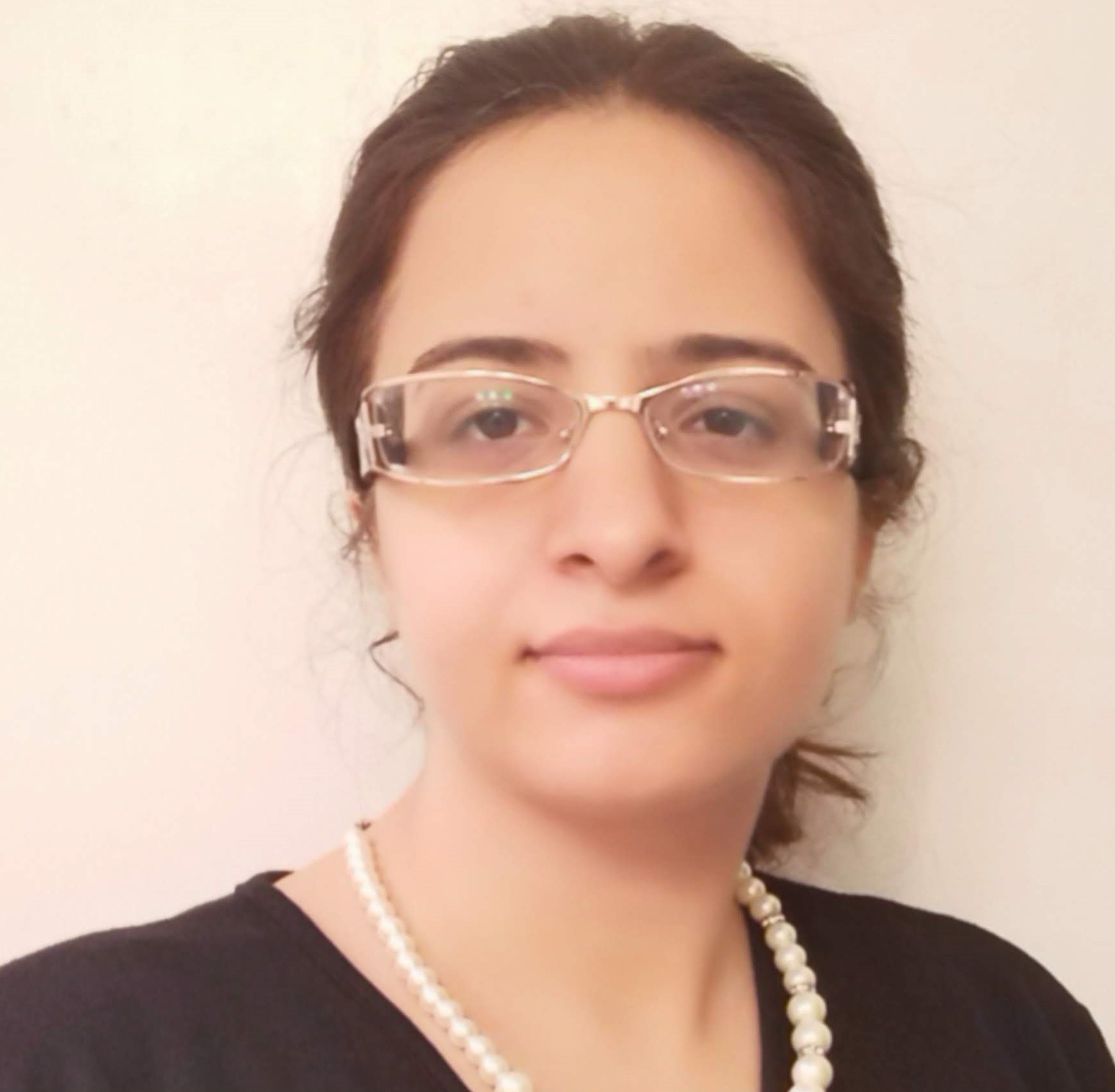 Postdoctoral Fellow, Stanford University
Follow your dream even if it is farfetched.
I am currently a postdoctoral fellow at Stanford University in the school of medicine while I closely work with the Engineering school. I am a materials scientist and engineer and bioengineer by training and find exciting opportunities to apply my background in medicine. In general, throughout my career, I contributed to the development of new biomaterials on the multiscale from macrometer down to the nanometer. With the help of biomaterials, I am trying to answer some of the pressing biology questions for which we might not have the right model. Also, we can come up with innovative solutions at the interface of medicine and engineering which was quite unexplored a century ago. I achieve this goal by designing new tools that traditional medicine lacks and is nowadays empowered by the intricate design that chemistry and materials science can nicely bring in the game. In specific, I innovated nanoparticles (small materials on the scale of 10-9 m) to identify debilitating diseases in their early stage and then utilize the same platform to treat those diseases. This capability is because of the amazing opportunities that these 'smart' tiny platforms can provide us including multifunctionality, imageability, and targeting ability which reduces the drug toxicity and helps it to get 'navigated' to the disease hotspots. On the other end, I made nanofibers and films which can help accelerate the wound healing process in the burn victims. I am currently emancipating the power of these nanoparticles for a personalized cancer vaccine in an approach that was not investigated before.
WHY DID YOU CHOOSE THIS FIELD?
From a young age back in my home country, Iran, I had a strong interest in chemistry and engineering. I still remember how I tried to stay after hours at school for a project I was leading to make rayon fiber from the banana peel at the age of 12. I was fortunate to go to a school in Iran which handpicked students from a very young age and cultivated a culture of curiosity in their students. The star alumni from these schools such as the legendary Maryam Mirzakhani captivated our young minds to follow their steps. However, I also loved to make, solve math problems and engineer. Through a chain of events, I ended in materials engineering at the university and I loved it as soon as I embarked on my studies. The opportunities this field offers are endless: Thinks about it, everything around you are made of materials. One of these exciting opportunities is the contribution by materials engineers to human health enabled by our unique engineering perspective. This is what motivated me ever since I officially started doing research 8 years ago.
WHAT DO YOU LOOK AT & THINK, "I WISH YOUNGER ME WOULD HAVE KNOWN THIS WAS POSSIBLE?"
I idolized several scientists I saw in the documentaries or the research articles in the newspapers when I was younger. I think I have taken the correct steps to eventually become one of those figures who I admired a lot.
WHY DO YOU LOVE WORKING IN STEM?
I believe the beauty of my works is making things that have never existed in the past, so I am the 'creator' of that material. Also, another experiment that never goes out of style for me is looking at these tiny particles by specialized transmission electron microscopy. You will see a world of wonder down there. So, contrary to the astronomers who explore the world above us, we get to explore the world below. Interestingly enough, I can apply my tools and skills to a wide variety of research fields from electronics, mechanics, crop, and food sciences to biomedical research.
On the other hand, you are the first one to know about a certain phenomenon in your entire university or maybe the world. So, I think of it as a privilege mixed with a lot of joy and enthusiasm. Finally, you get to share these moments with like-minded people who appreciate this passion.
BEST ADVICE FOR NEXT GENERATION?
Follow your dream even if it is farfetched and do it with the help of a good mentor. Also, you have the power to go against the odds. Not having a role model should not get into your path of becoming one.
"Genius is one percent inspiration and ninety-nine percent perspiration" Thomas Edison.