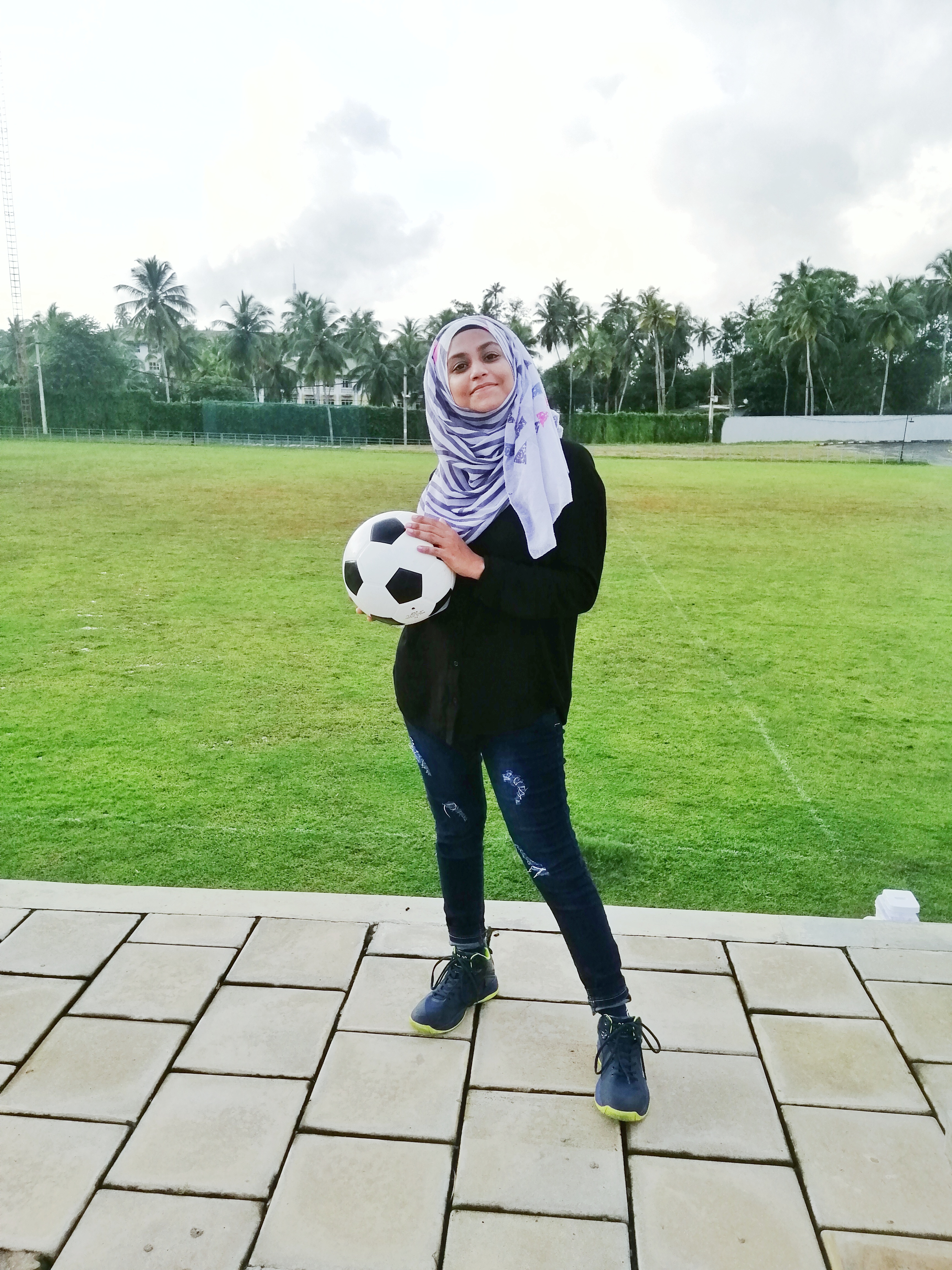 Undergraduate, Sri Lanka Technological Campus
Be strong, be who you are.
Stronger women rule! Engineering is a field where women are motivated to engage today. Even though there are hindrances they must face every single day, the stronger they become mentally and physically, they rule. I am proud to say that I am one of them.
WHY DID YOU CHOOSE THIS FIELD?
I had many nightmares during my school and university days. And, still undergoing alot of problems day to day. I am coming from a well educated family, but grown up as a strong lonely woman in the society. Lonely as a wolf precisely. Being a star in studies and extra curricular activities brought me a bright future as well as many enemies and problems. Even i have gone through depressions and anxiety, here I am, a strong grown up woman to help other young girls who are facing the same challenges i did earlier.
WHAT DO YOU LOOK AT & THINK, "I WISH YOUNGER ME WOULD HAVE KNOWN THIS WAS POSSIBLE?"
I wish younger me would have known that being independent and win was possible
WHY DO YOU LOVE WORKING IN STEM?
I love Science, Technology, Engineering, and Mathematics. It is that simple as I am an Engineering undergraduate looking forward for a successful career.
BEST ADVICE FOR NEXT GENERATION?
Be strong, be who you are, never change your attitude for any.
Be a first rate version of yourself, not a second rate version of someone else - Judy Garland