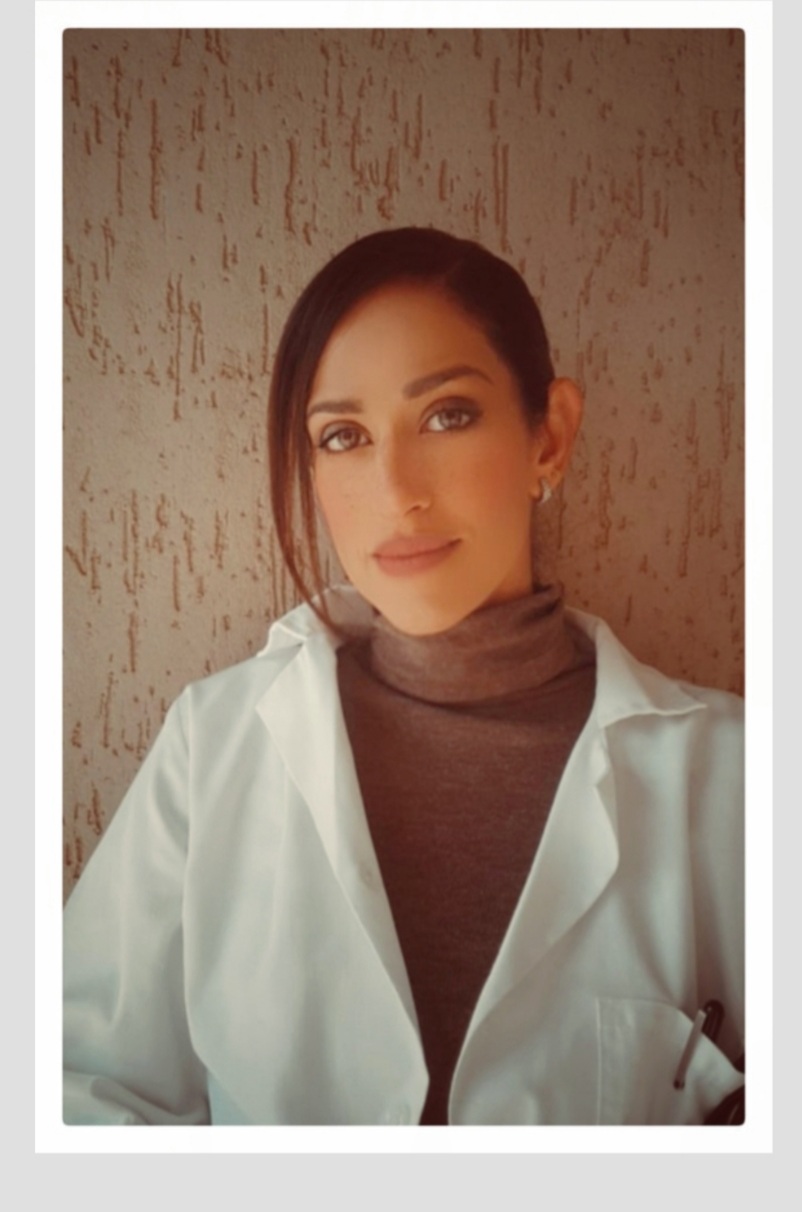 Biochemist, lecturer, science communicator, curriculum developer and the founder of @nosynewtons
Go forth boldly and follow your dreams.
I work at NOSY NEWTONS (est 2015) which is a STEM program that is geared towards enriching the Science subjects within the educational system. Our objective is to create a pressure free lab environment for young children to indulge in exploration and discovery. These classes are hands on type lessons.
WHY DID YOU CHOOSE THIS FIELD?
After having my children I realized that I needed to find a path toward utilizing my degree in a way that is beneficial to society whilst still making use of my knowledge and love of the sciences.

I wanted the youth of my country to have the opportunity to innovate. And so to allow for this new phase in my career, I went back to university for a third time to complete a post graduate qualification as a lecturer and curriculum specialist. After completing this Cum Laude I was able to finally launch Nosy Newtons .
WHAT DO YOU LOOK AT & THINK, "I WISH YOUNGER ME WOULD HAVE KNOWN THIS WAS POSSIBLE?"
My biggest achievement to date was our free mass online lab class where we had thousands of eager children participating. I was so happy that we were able to reach so many future scientists and innovators. Looking back...a few years ago I would have never thought this was an option! I wish we had pushed these virtual labs sooner.
WHY DO YOU LOVE WORKING IN STEM?
There are so many amazing female figures in South Africa today and i certainly hope and aspire to bring the love of science back to the hearts of learners across our beautiful but broken country. I absolutely love seeing the eager little faces and I love the fact that a STRM based curriculum can take the boring right out of science! Everyday I wake up grateful that I have the means to share my passion for STEM with South Africa's youth...that's what gets me going each morning!
BEST ADVICE FOR NEXT GENERATION?
You are the generation of learners who are excited and exhilarated by the Sciences...a generation inspired to innovate and create. Go forth boldly and follow your dreams don't remain a mass consumer, the power for innovation is within each and everyone of you! What I would emphasize though, is that women are no longer bound by antiquated gender roles...we can be mothers, daughters, wives AND scientists too...the key being , the establishment of a good balance as well as surrounding yourself with like minded individuals.
"We need women who are so strong they can be gentle, so educated they can be humble, so fierce they can be compassionate, so passionate they can be rational, and so disciplined they can be free." – Kavita Ramdas